Here's my latest boxes.  Still had some of the Really Awesome Walnut freckled with many small and tiny knots. I Love this Walnut. So much Personallity and Character. Unique. The Red Birch is also Prime with beautiful Color and Grain.
Red Birch Wood Locking Wood Box with Black Walnut Lid, Handmade Walnut Handle and Corner Splines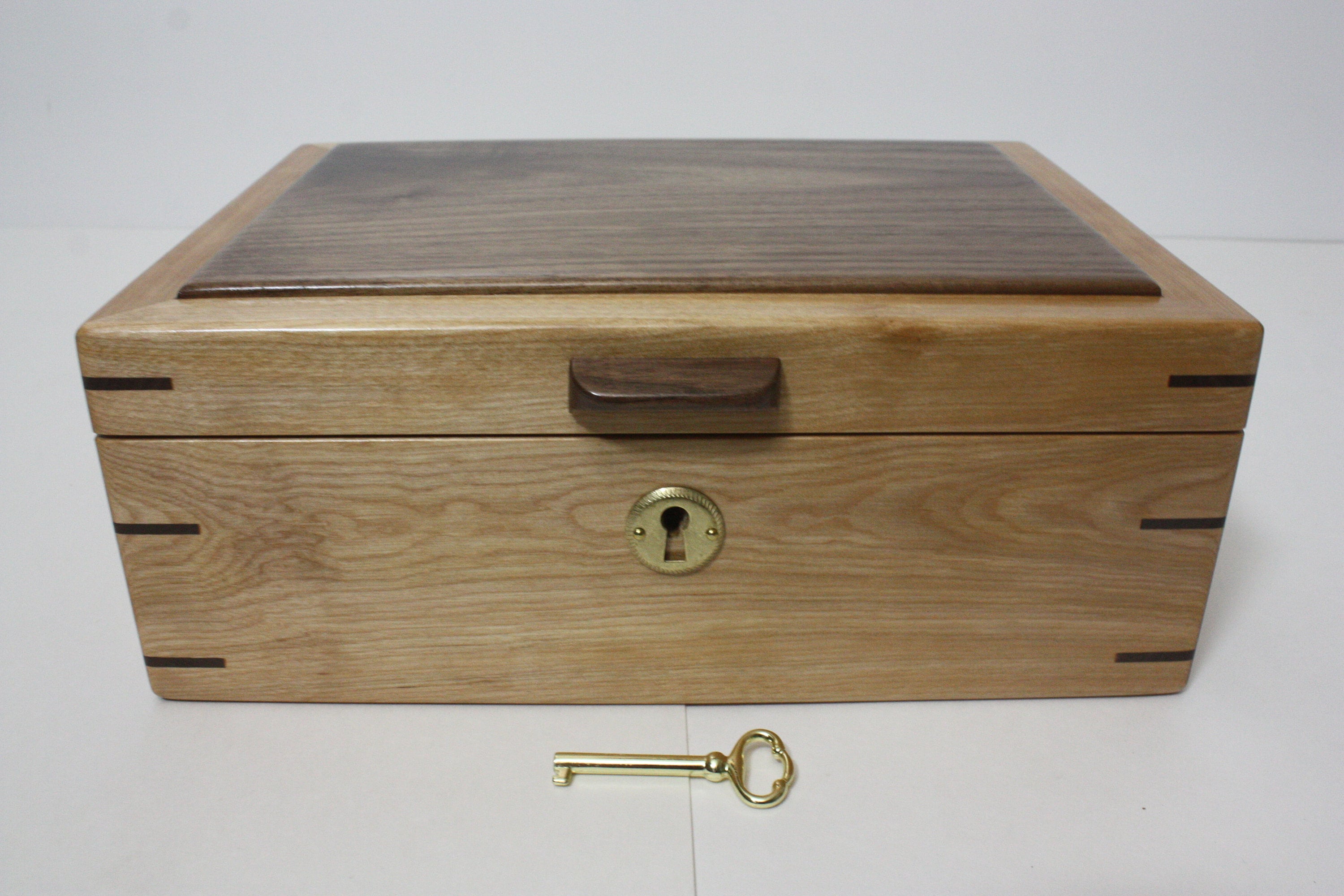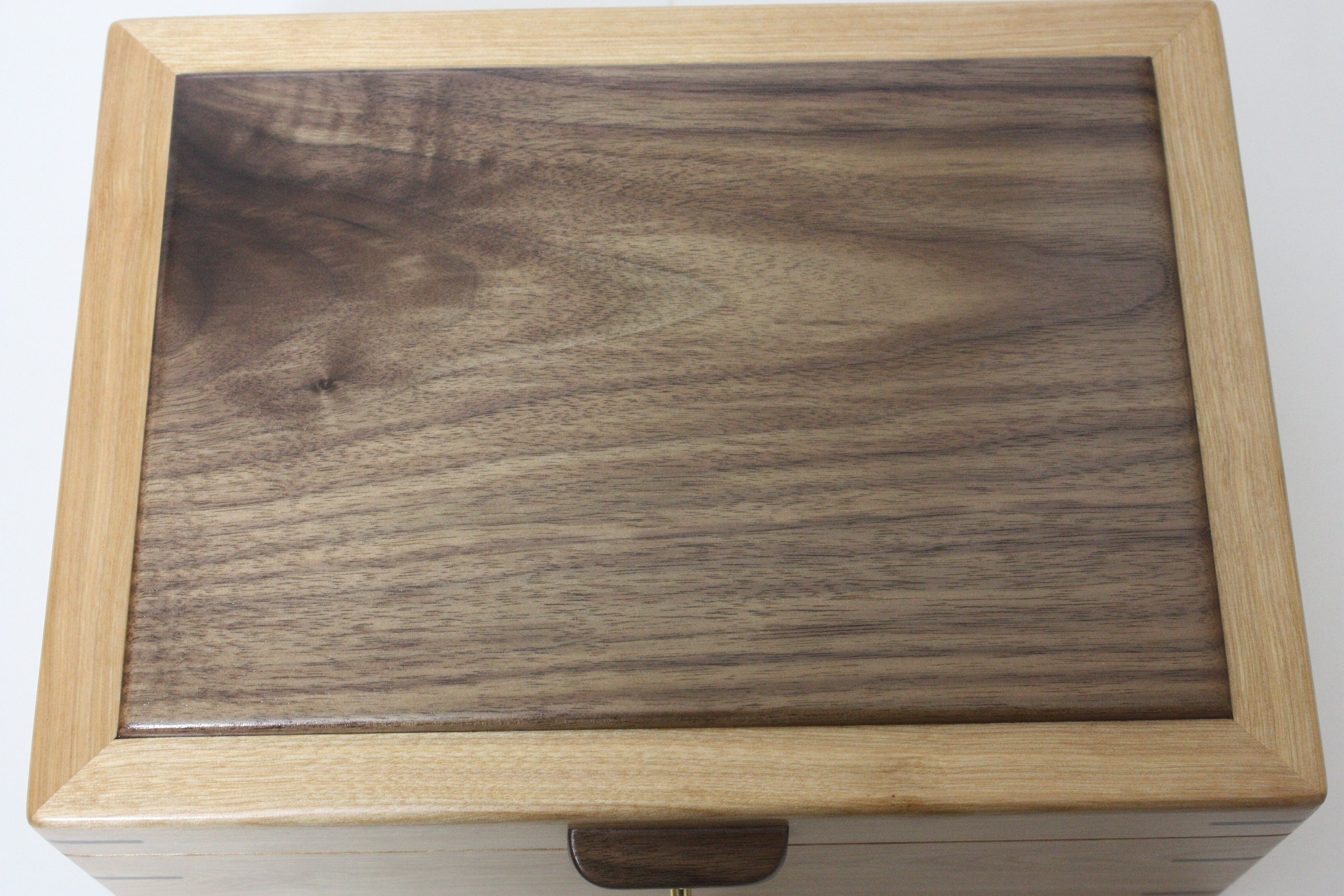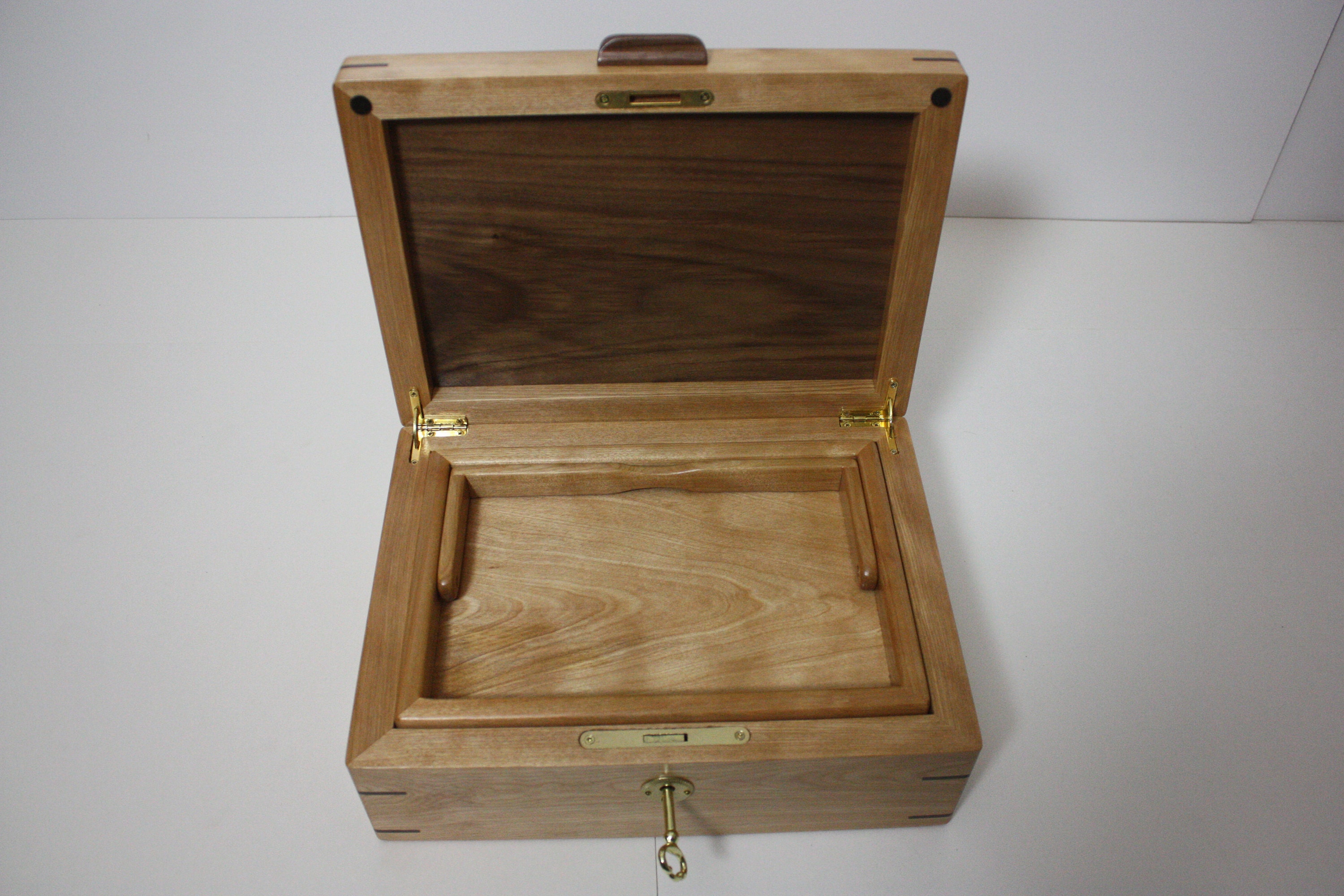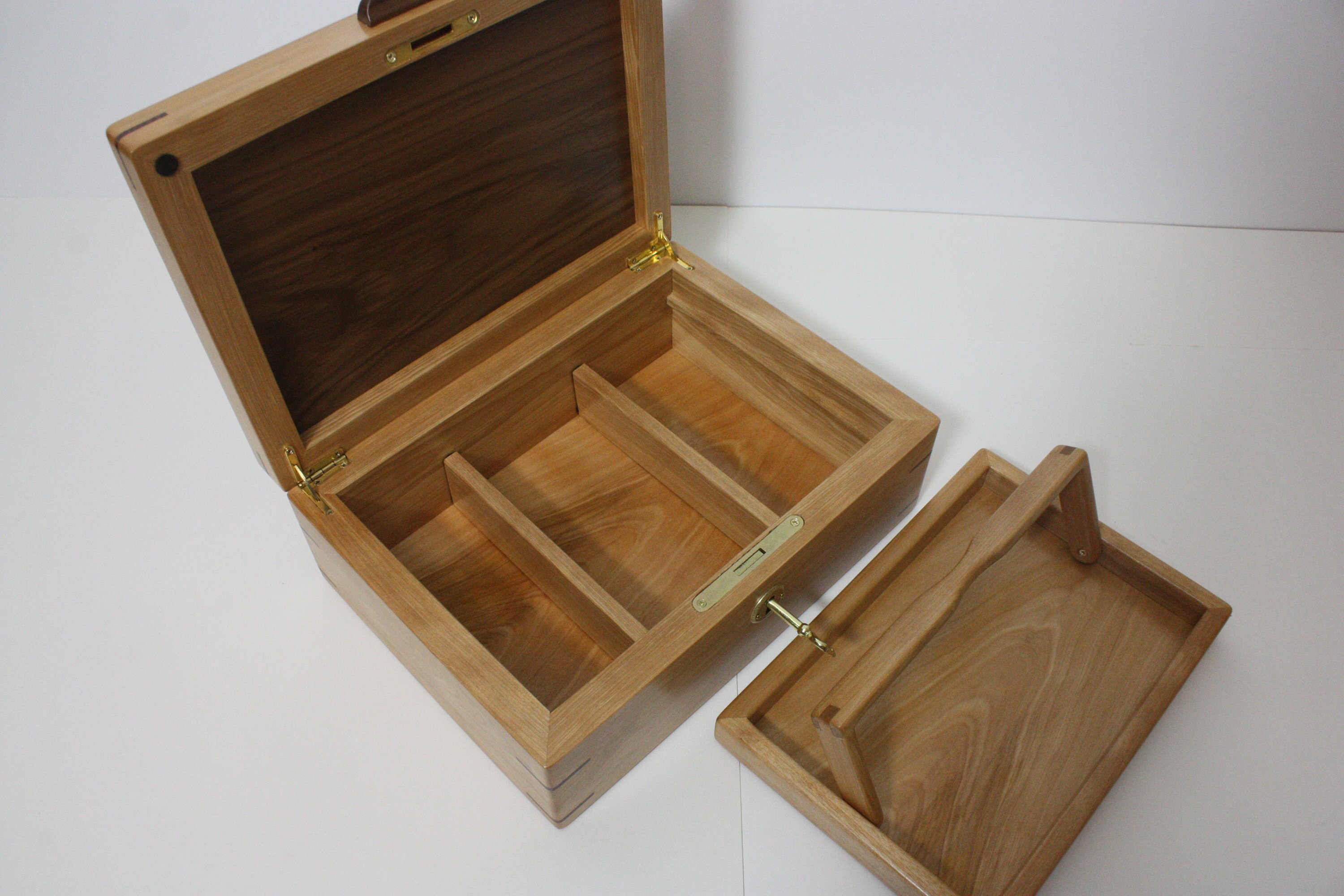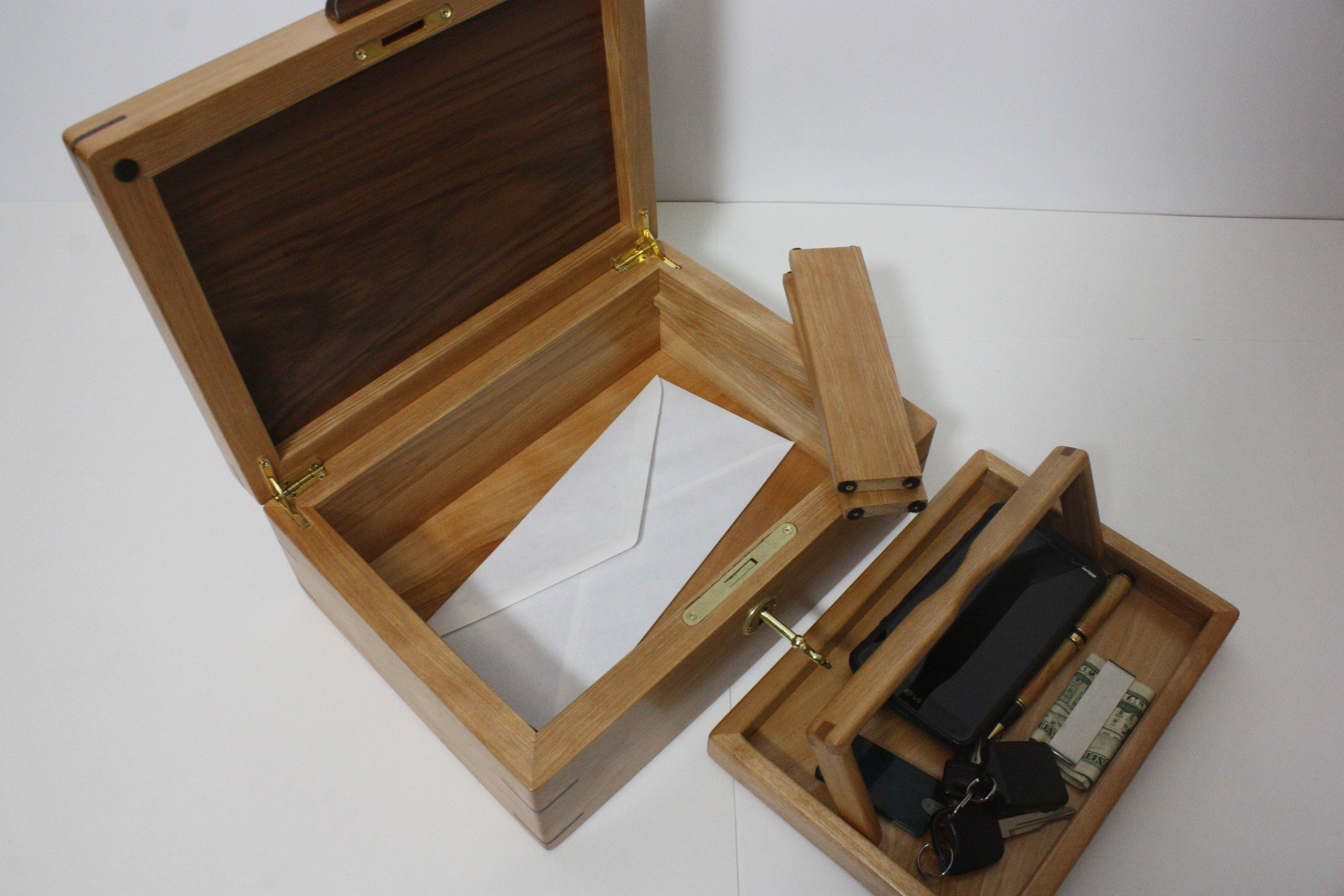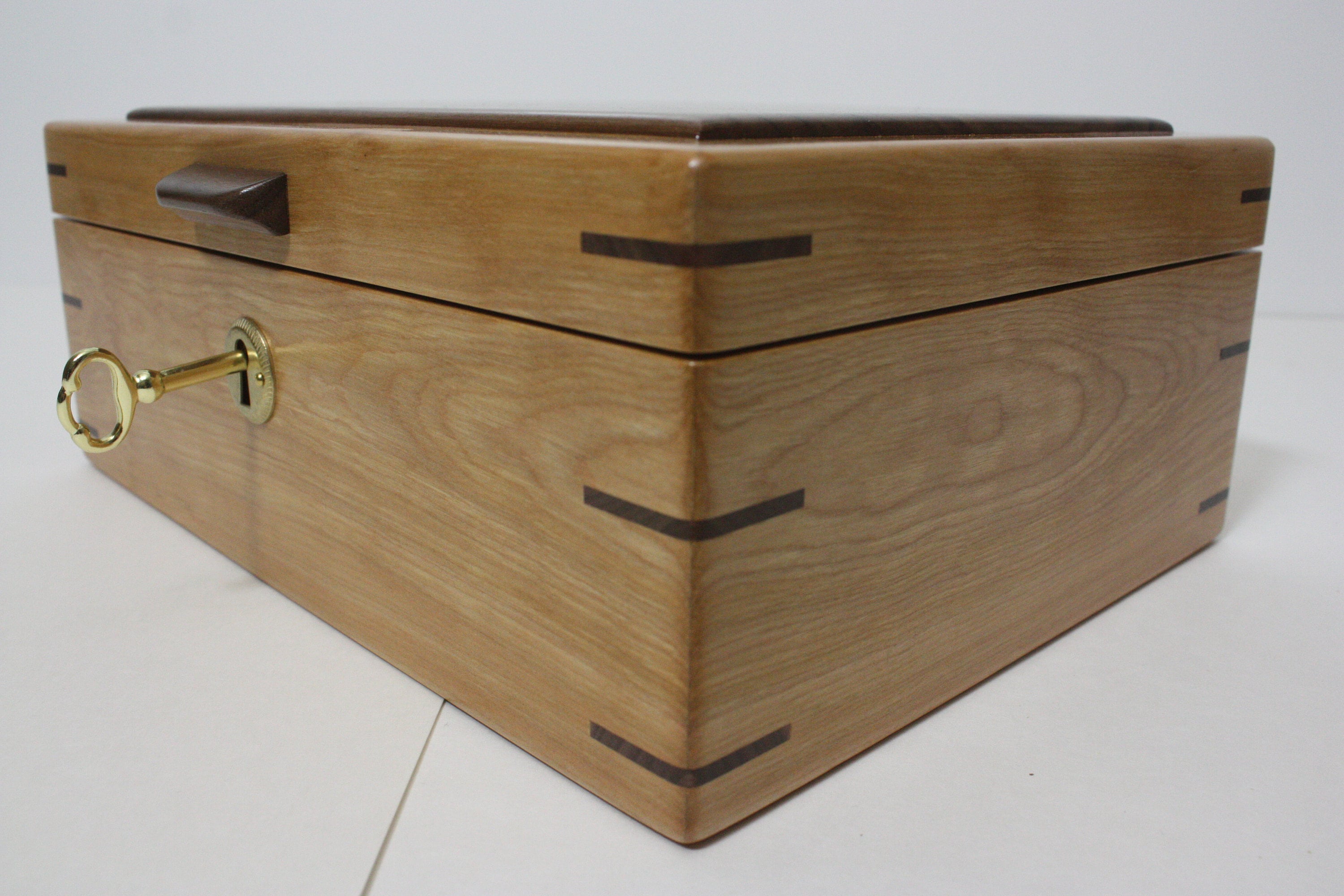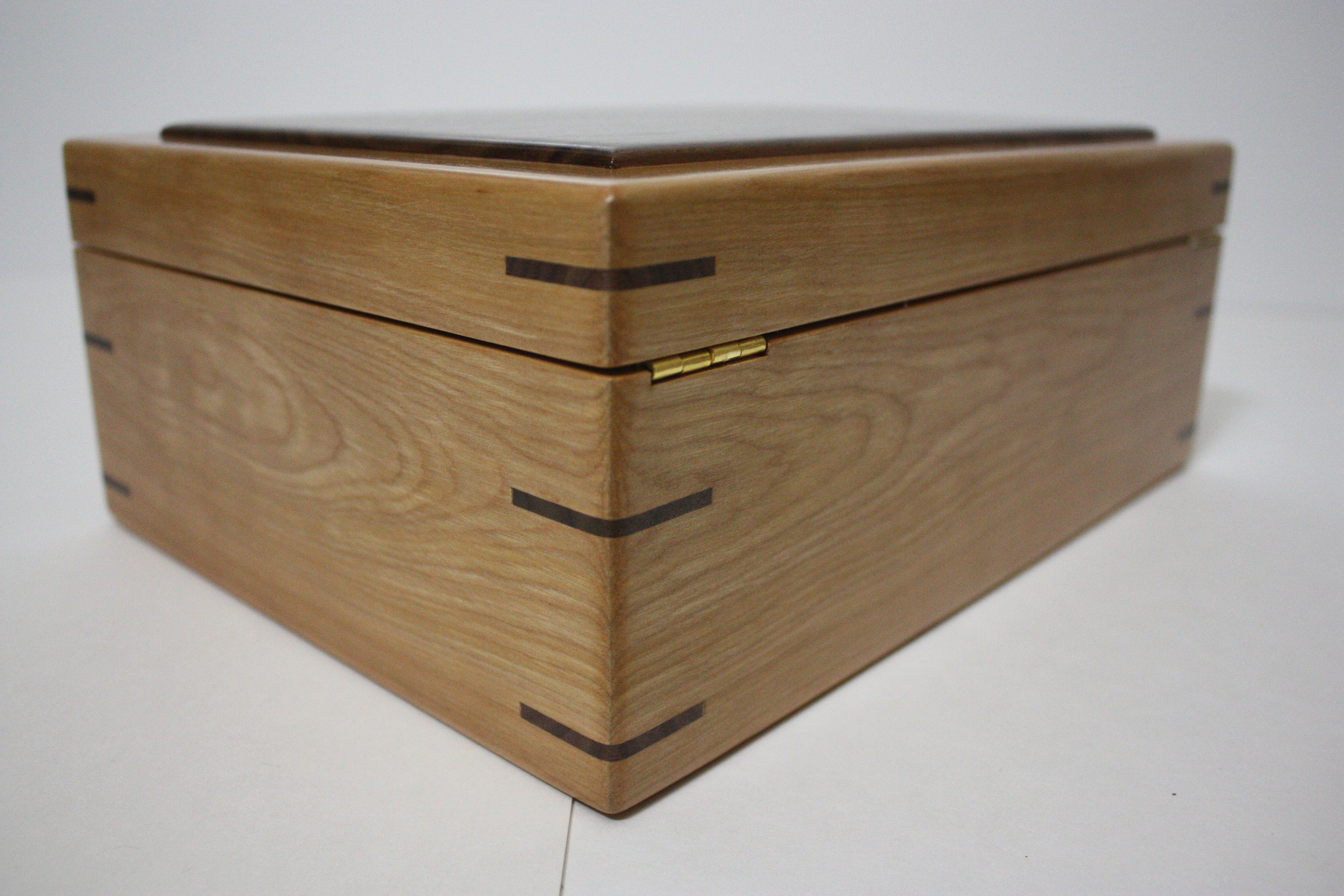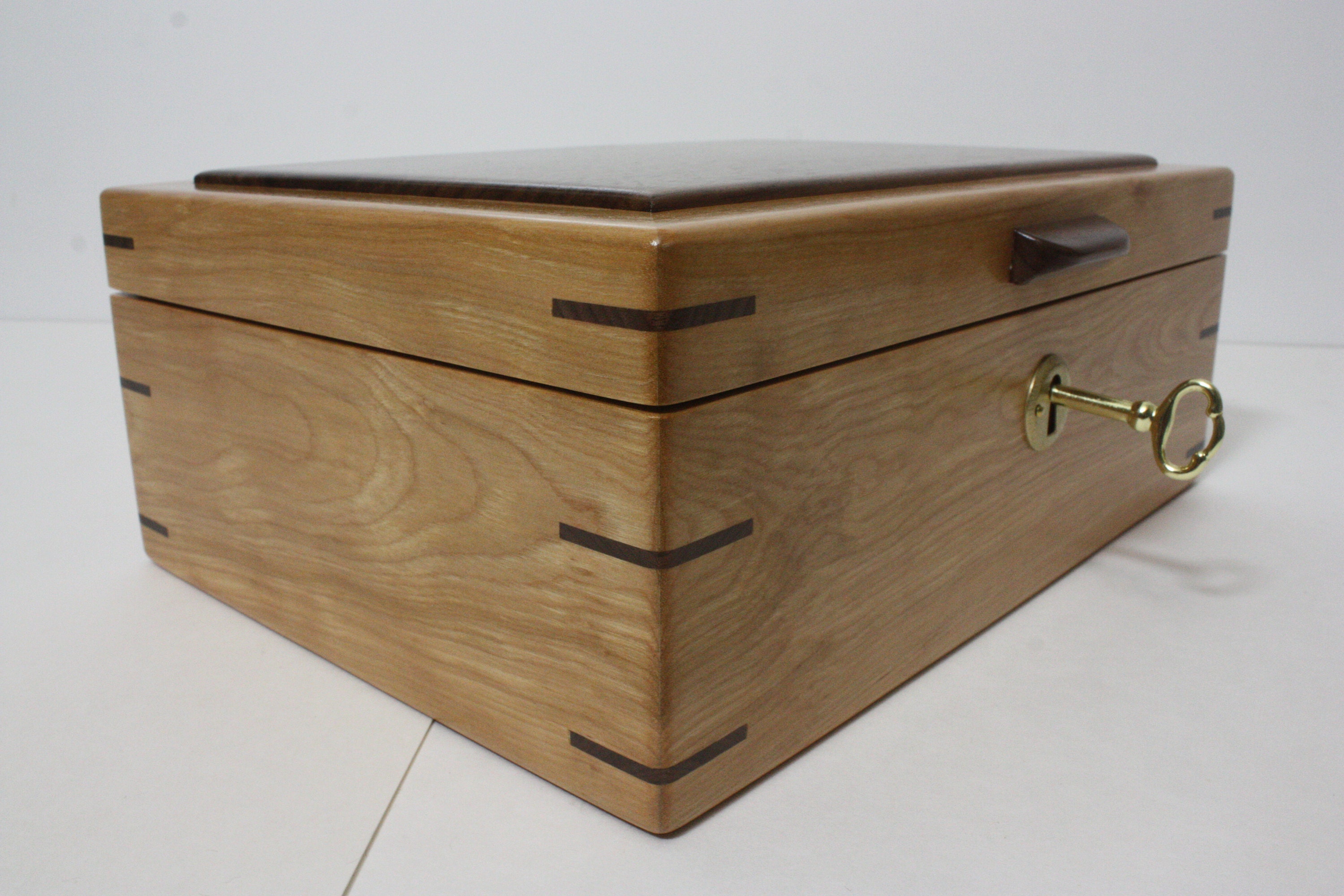 You can learn more about this box or Purchase it at My Etsy Shop
Handmade Locking Black Walnut Wood Box with Maple Handle and Corner Splines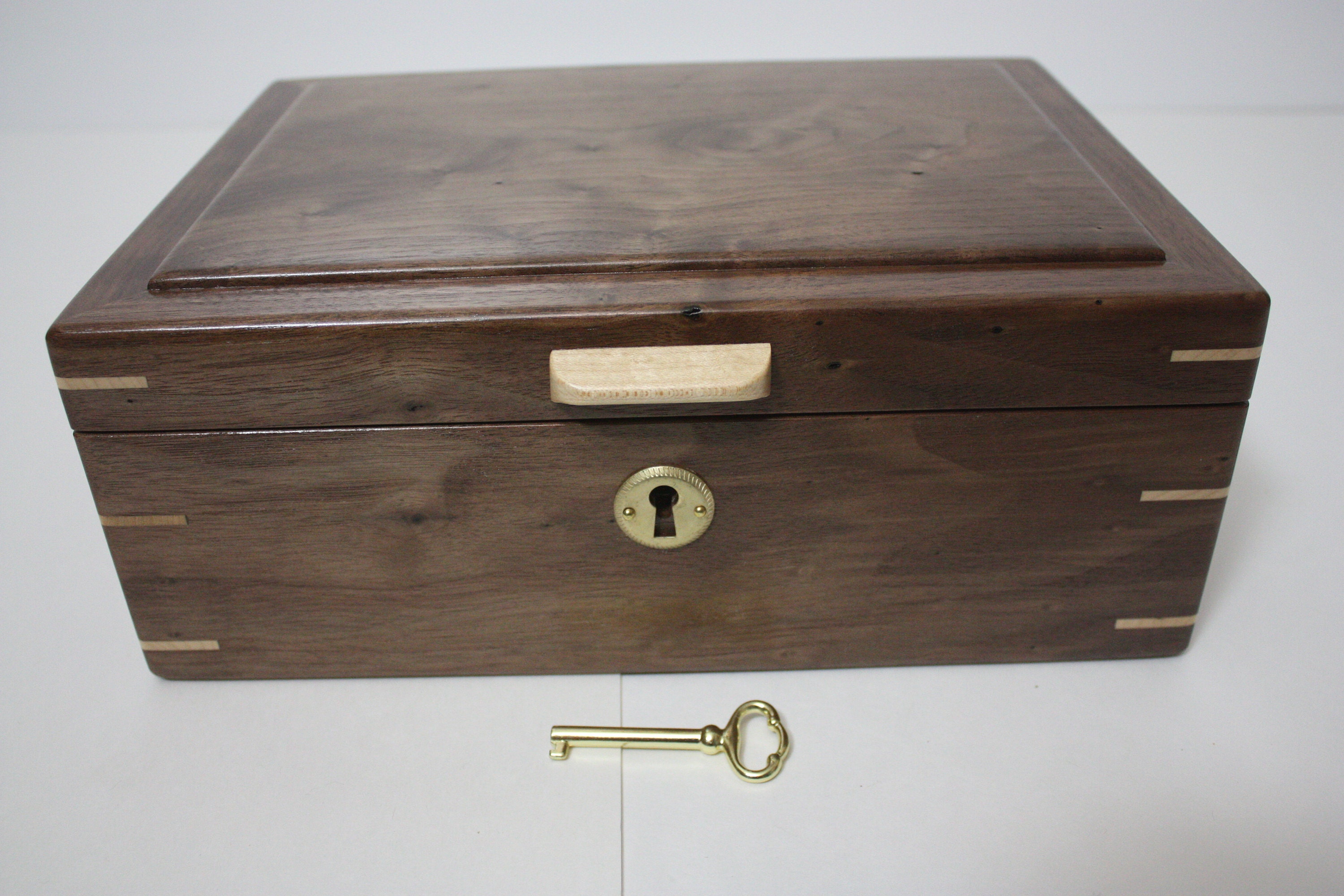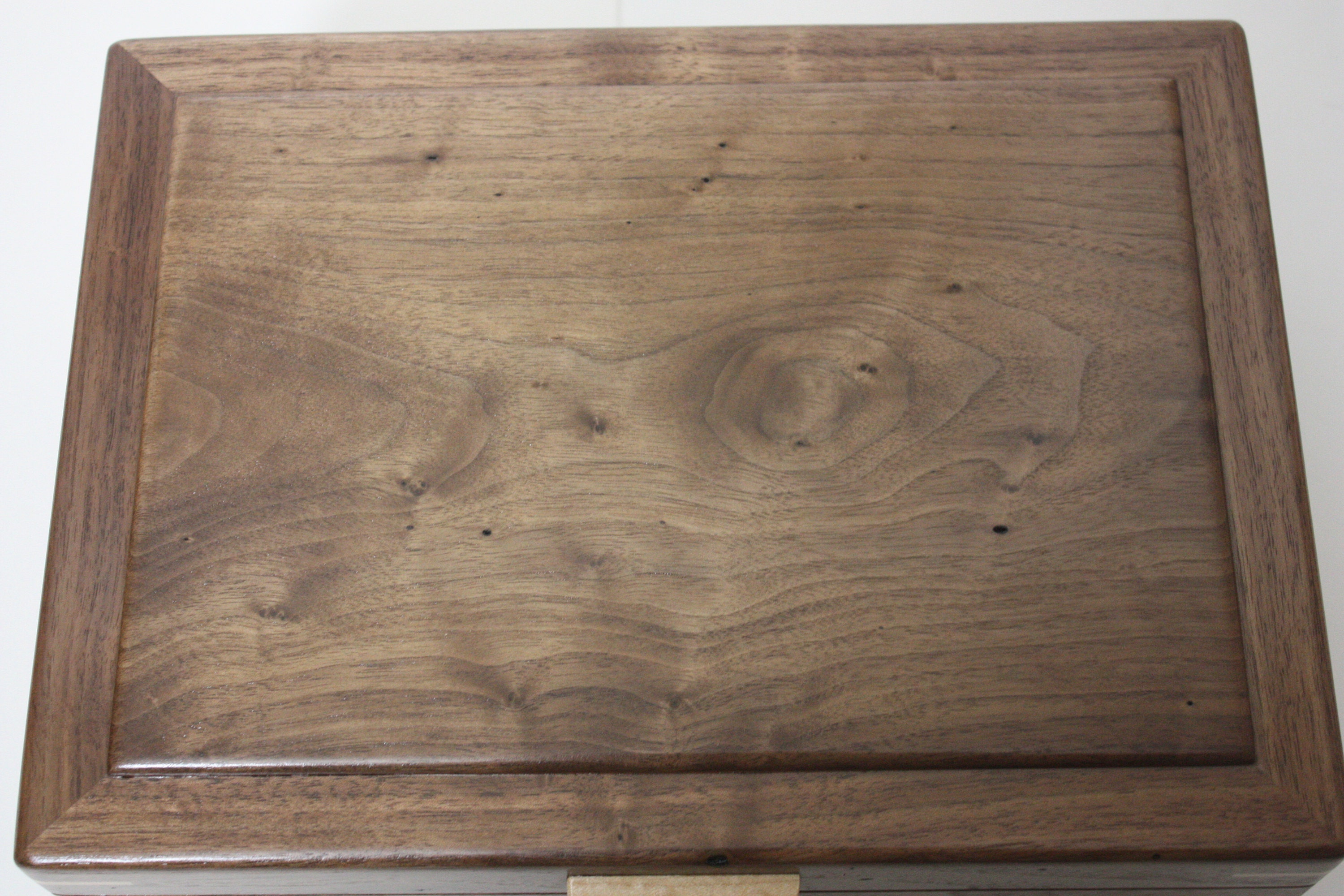 In person this looks so much better. The color is Awesome!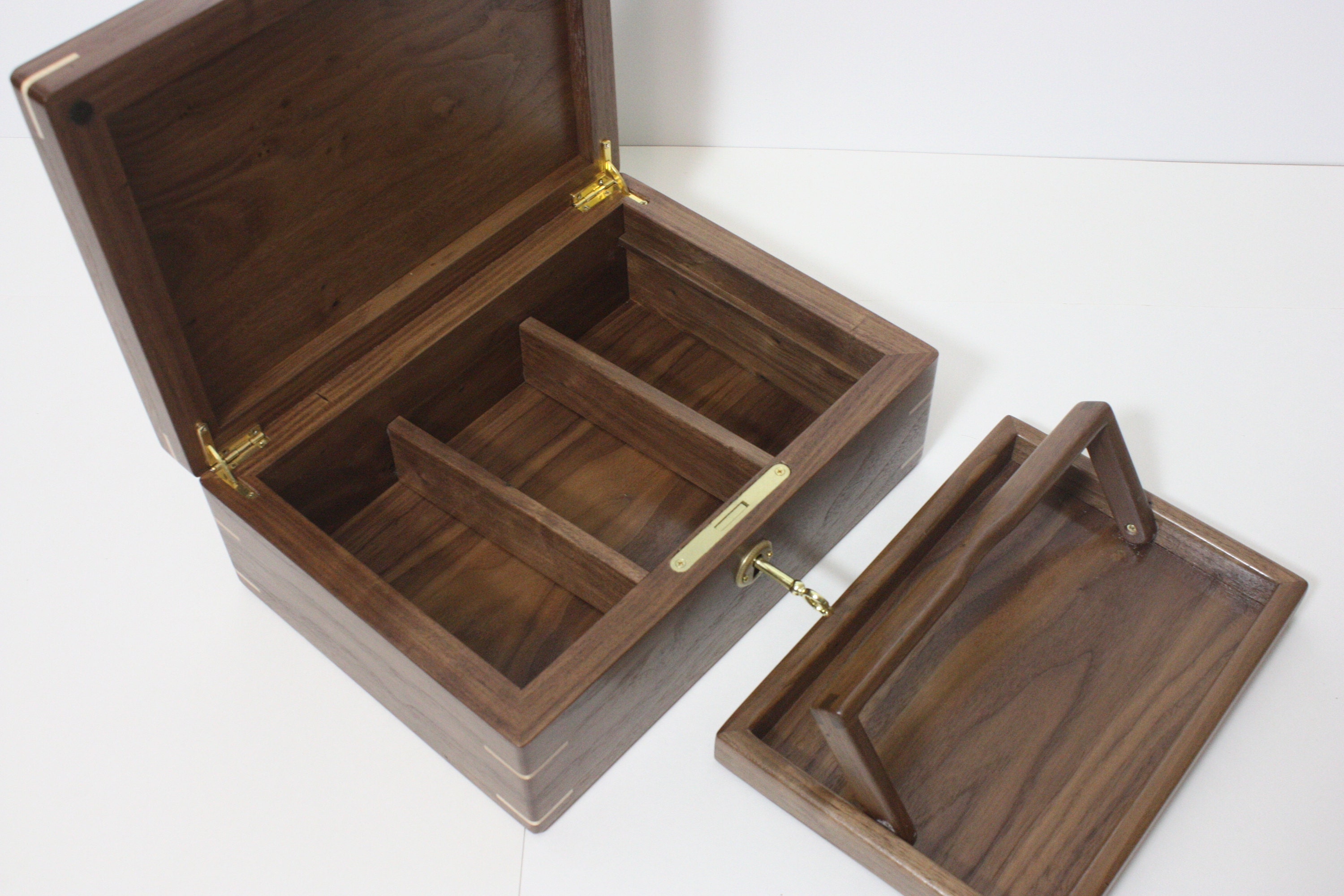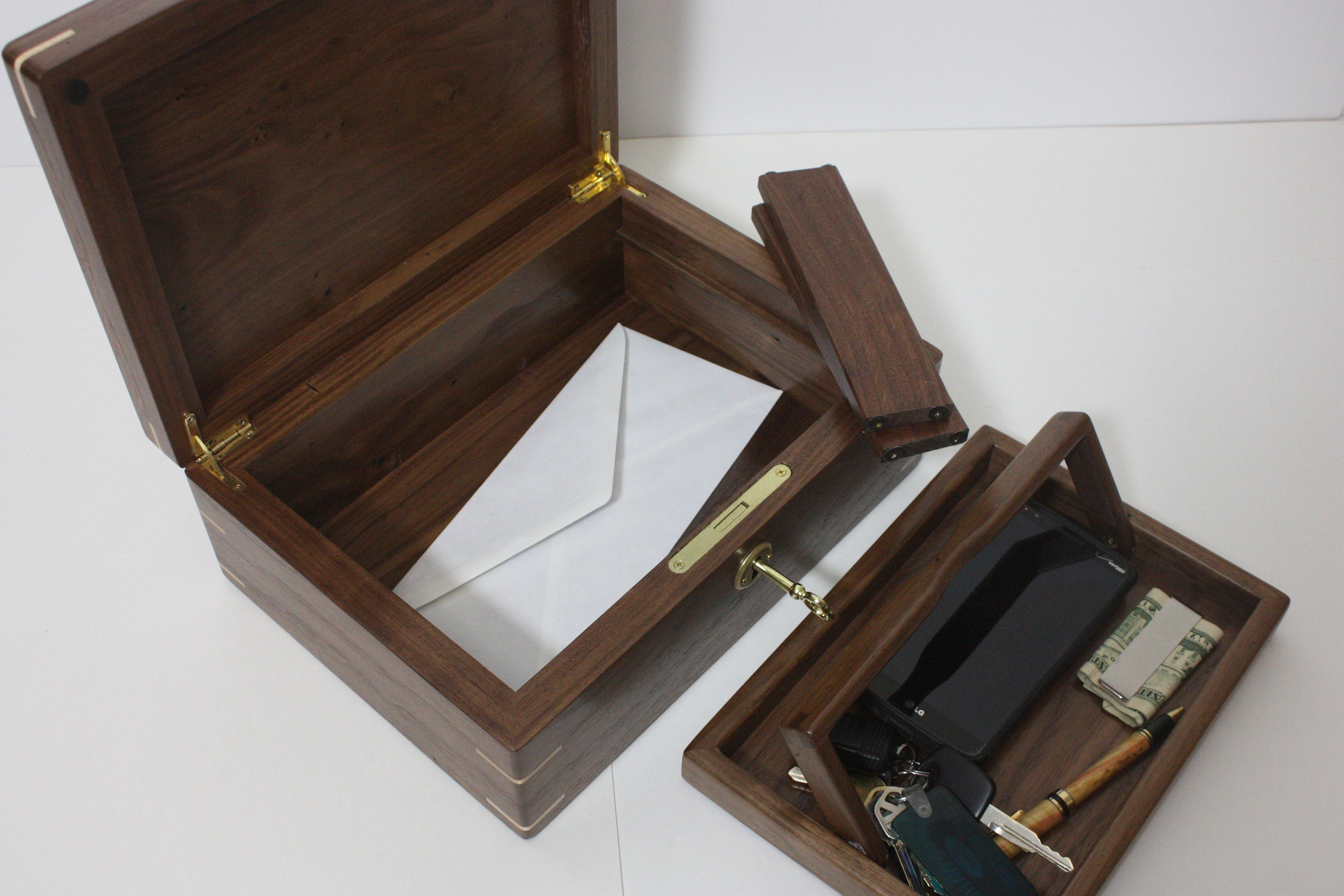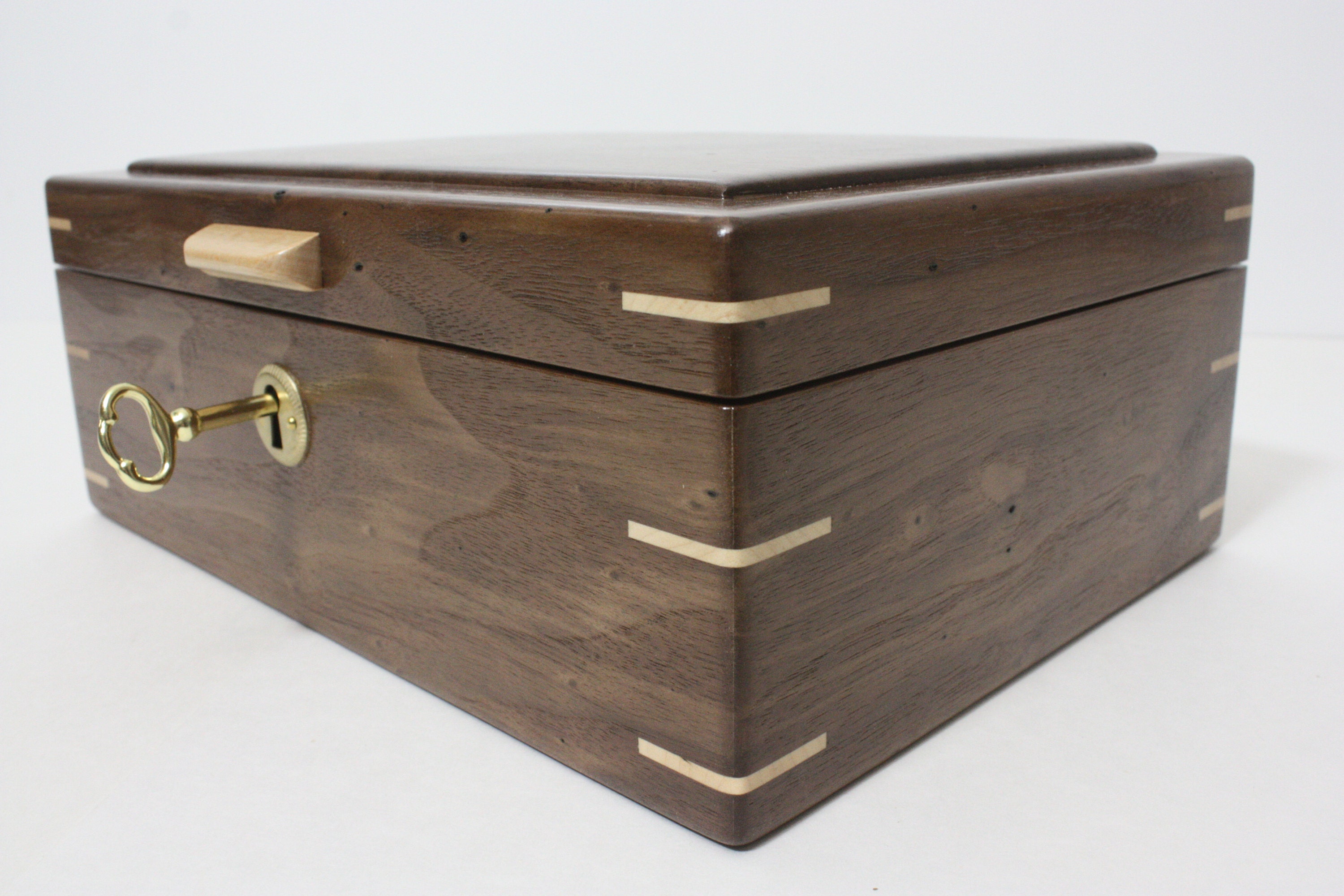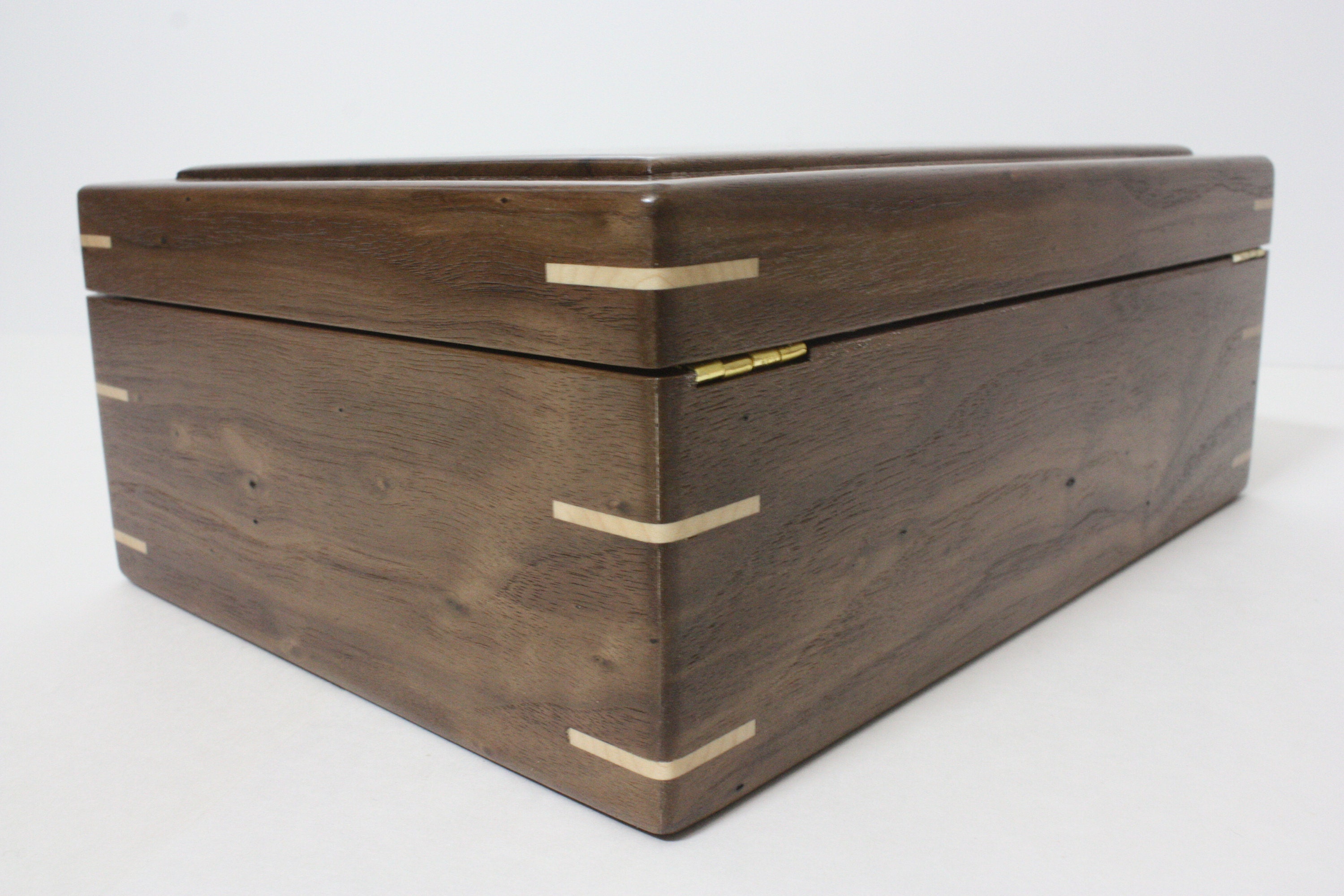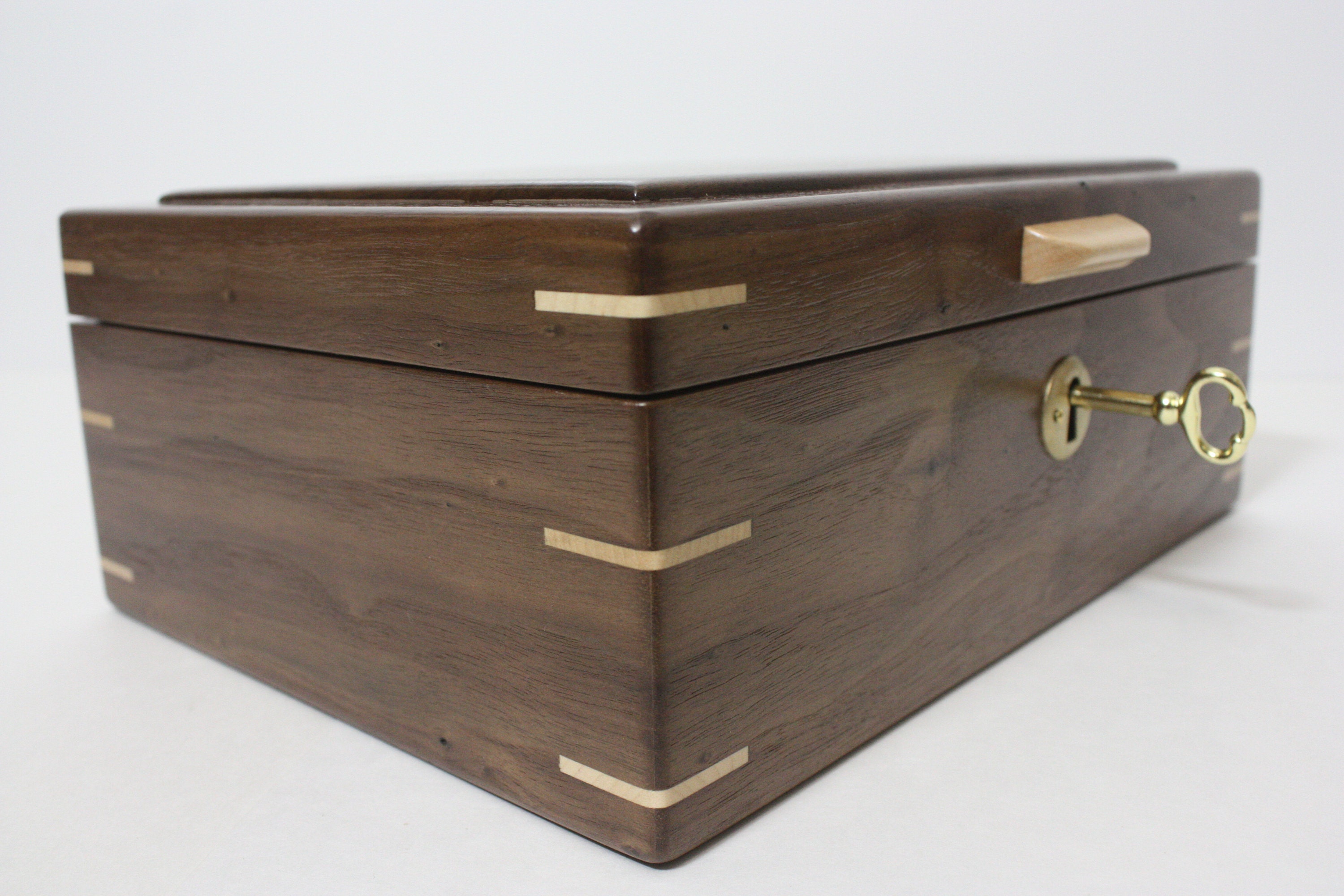 You can find out more about this box or Purchase it at My Etsy Shop
Red Birch Wood Locking Wood Box, Black Walnut Lid, Handmade Walnut Handle and Corner Splines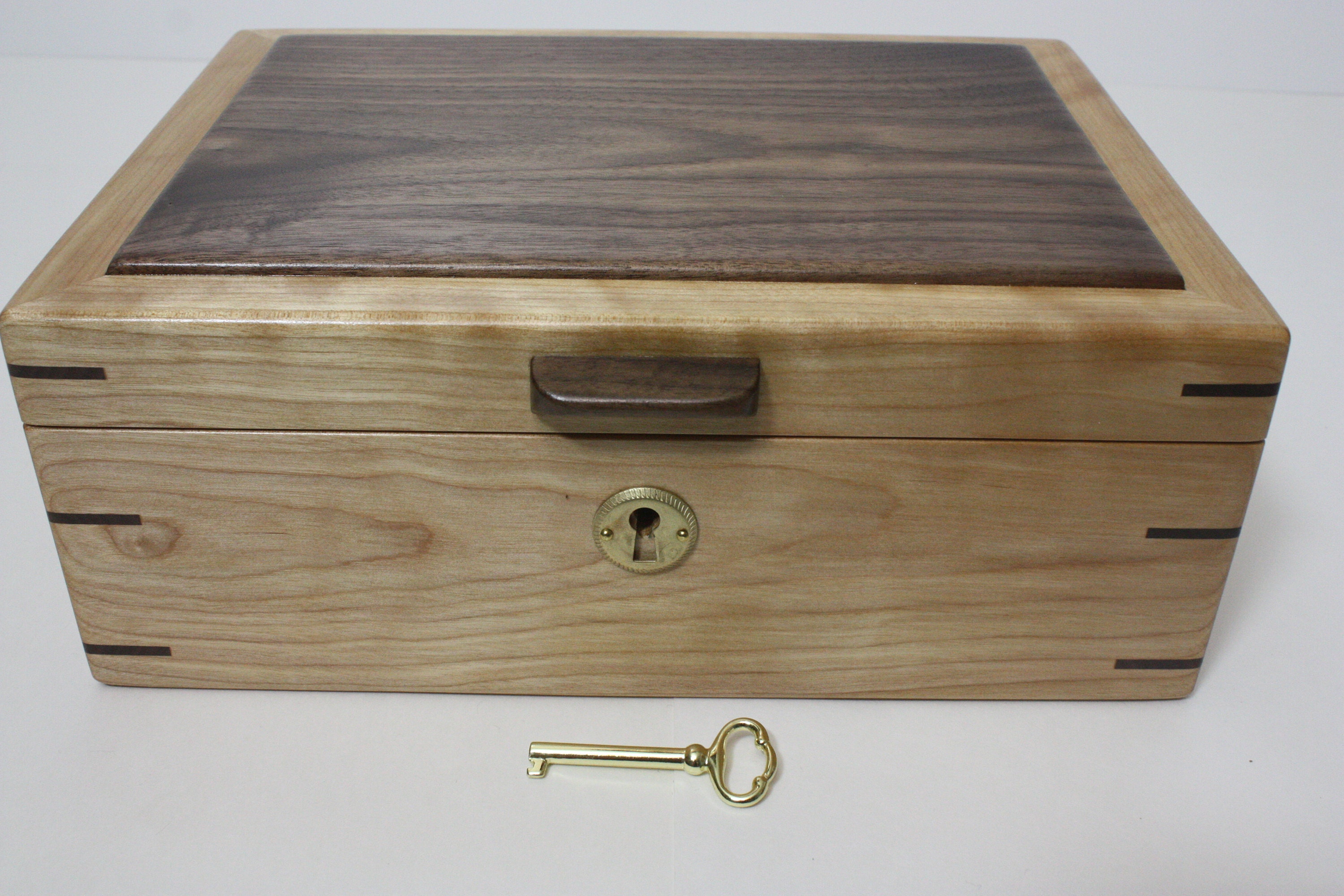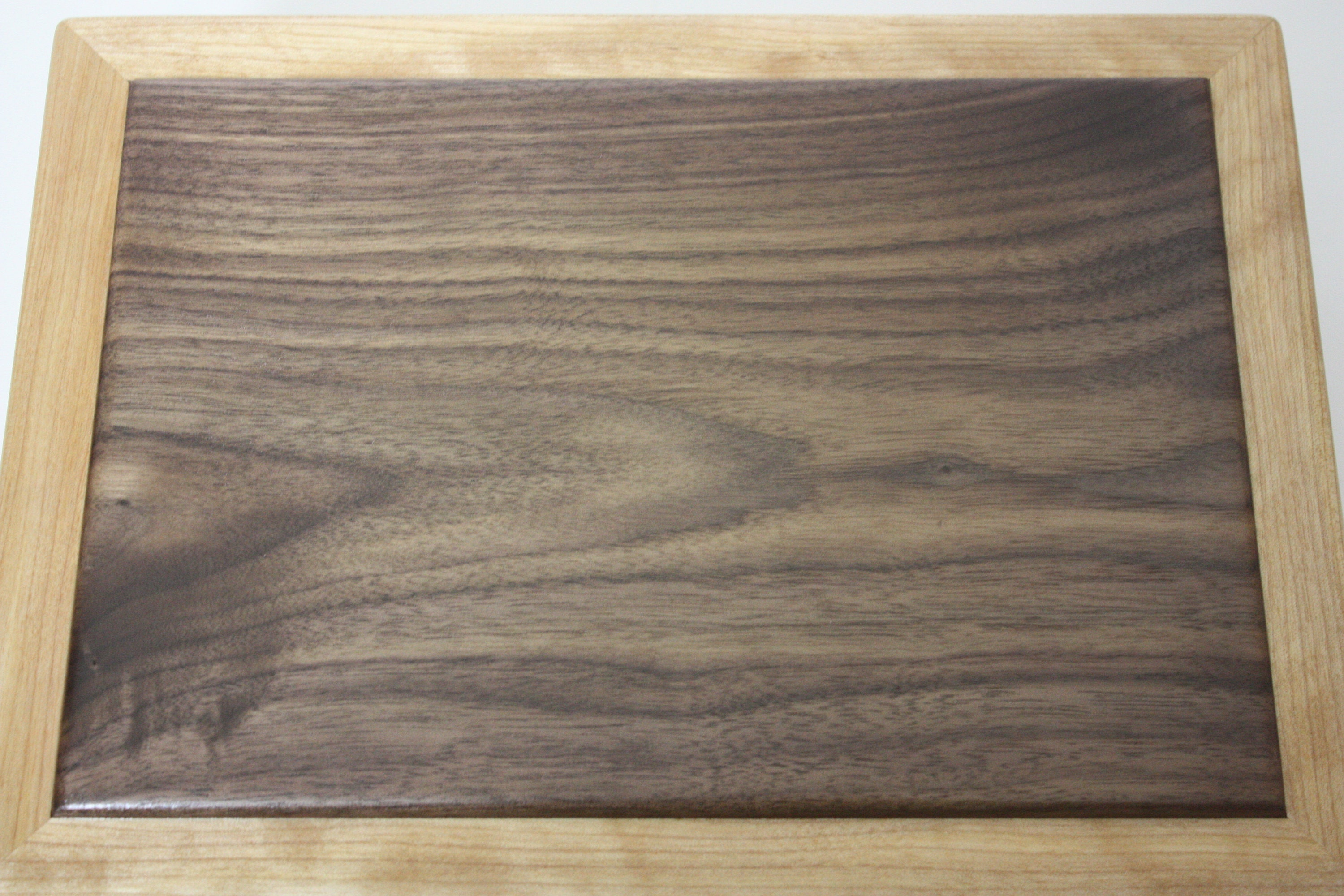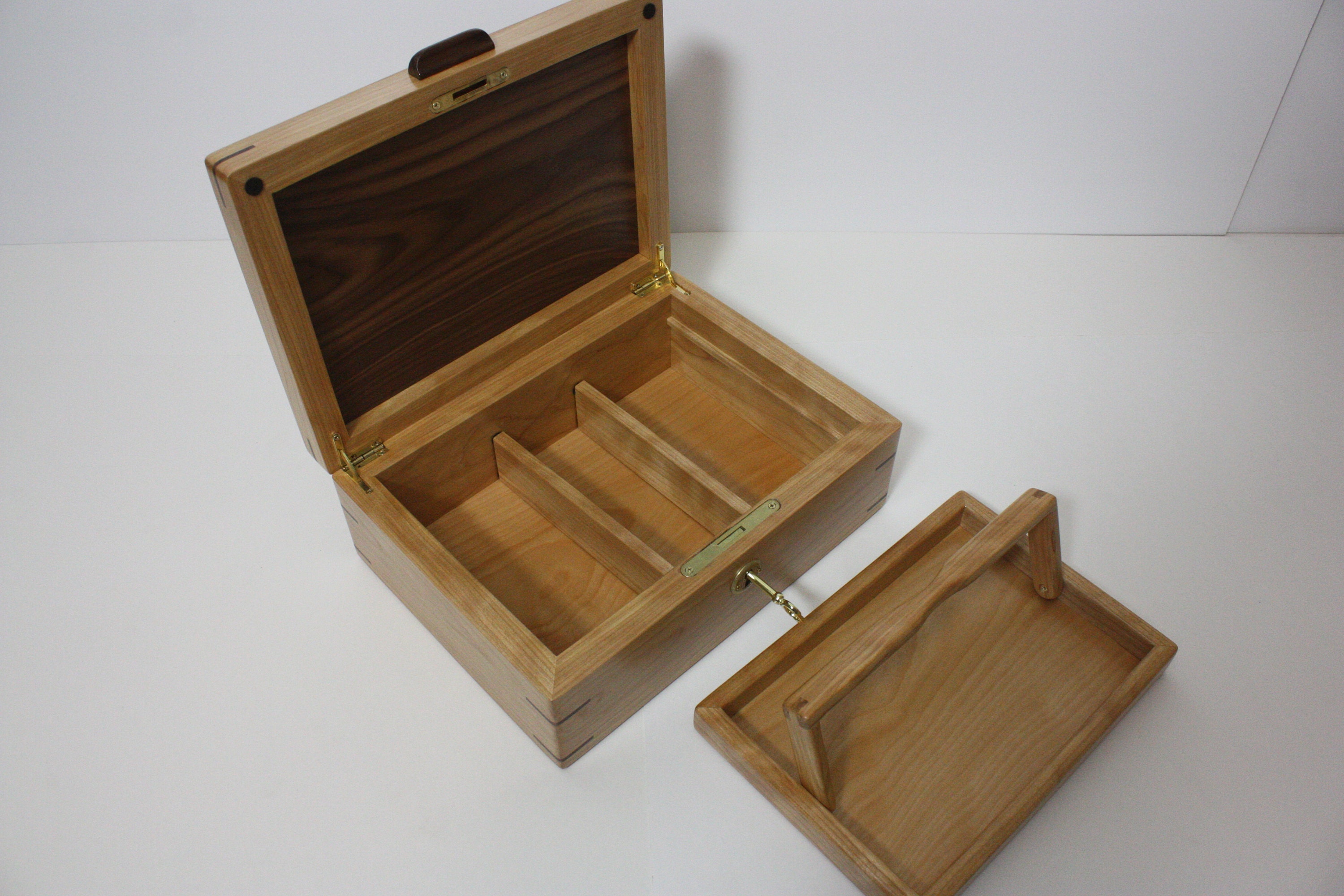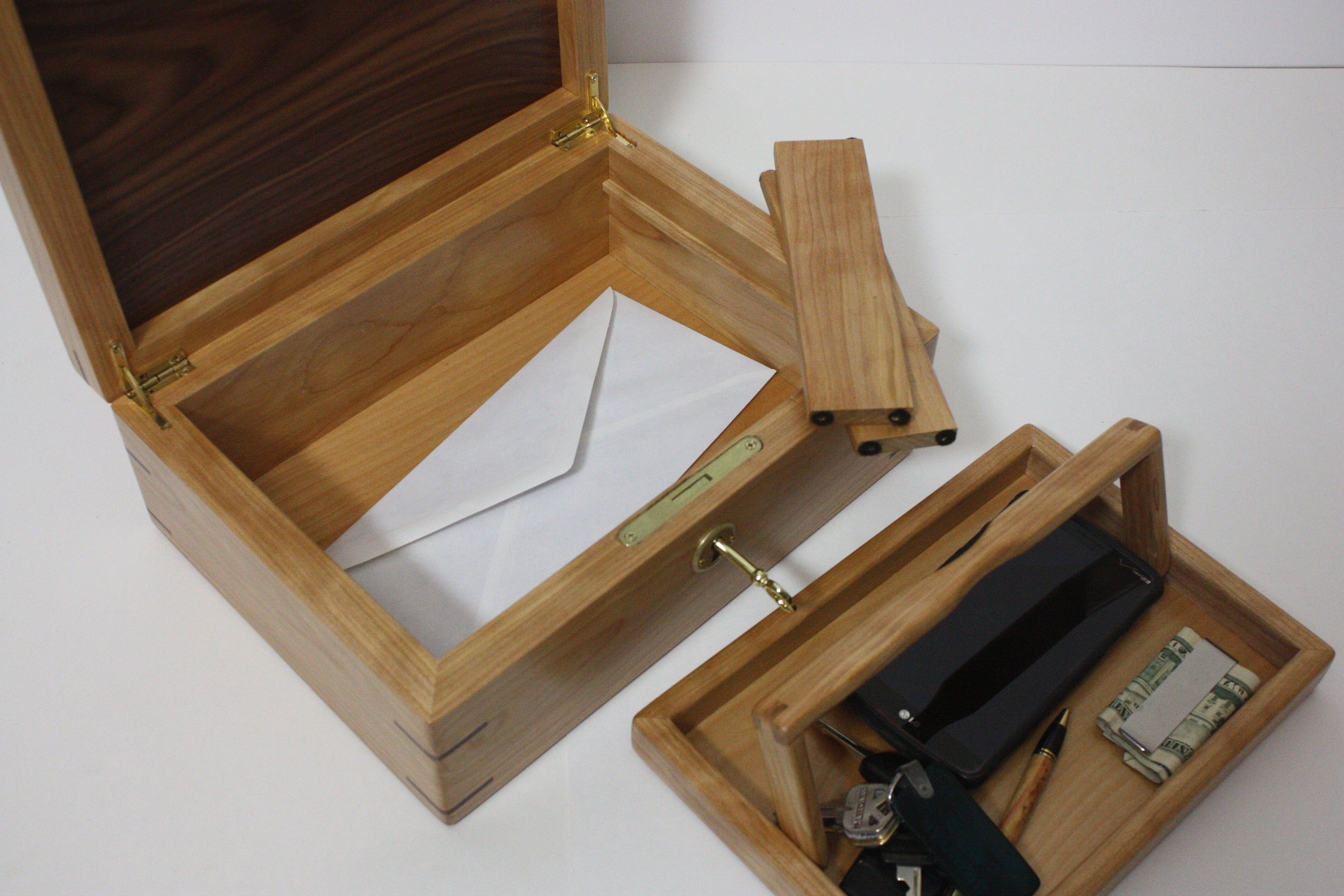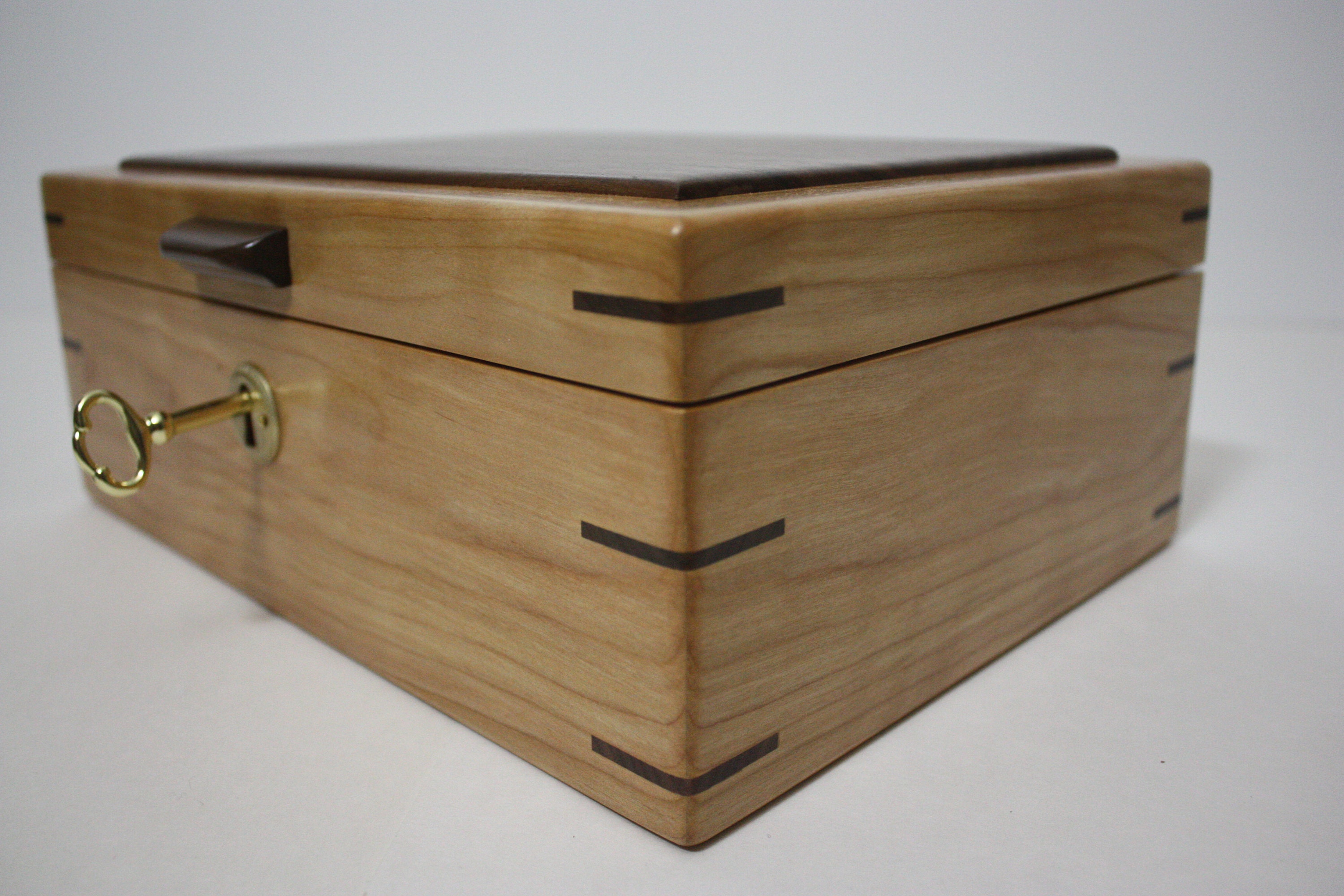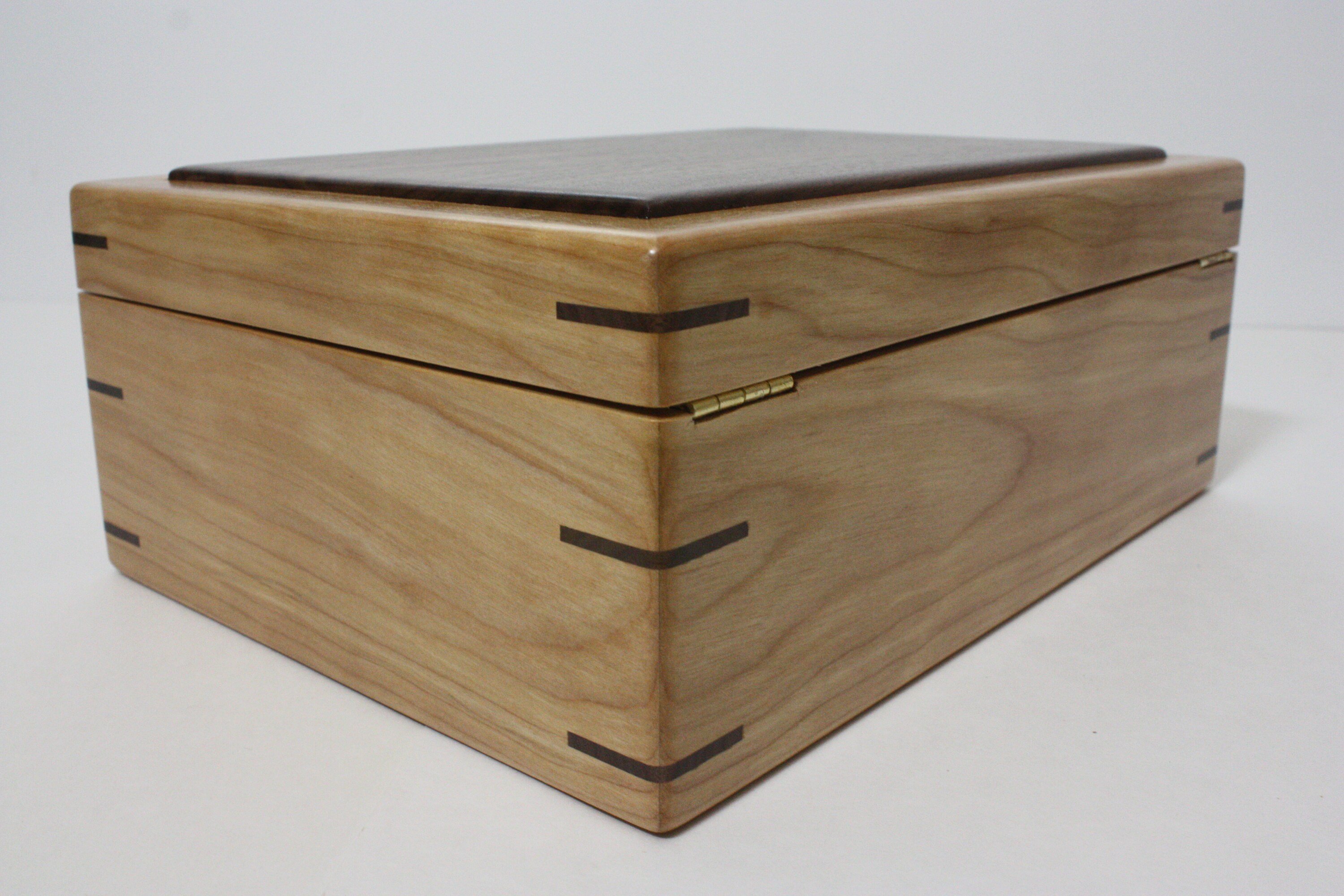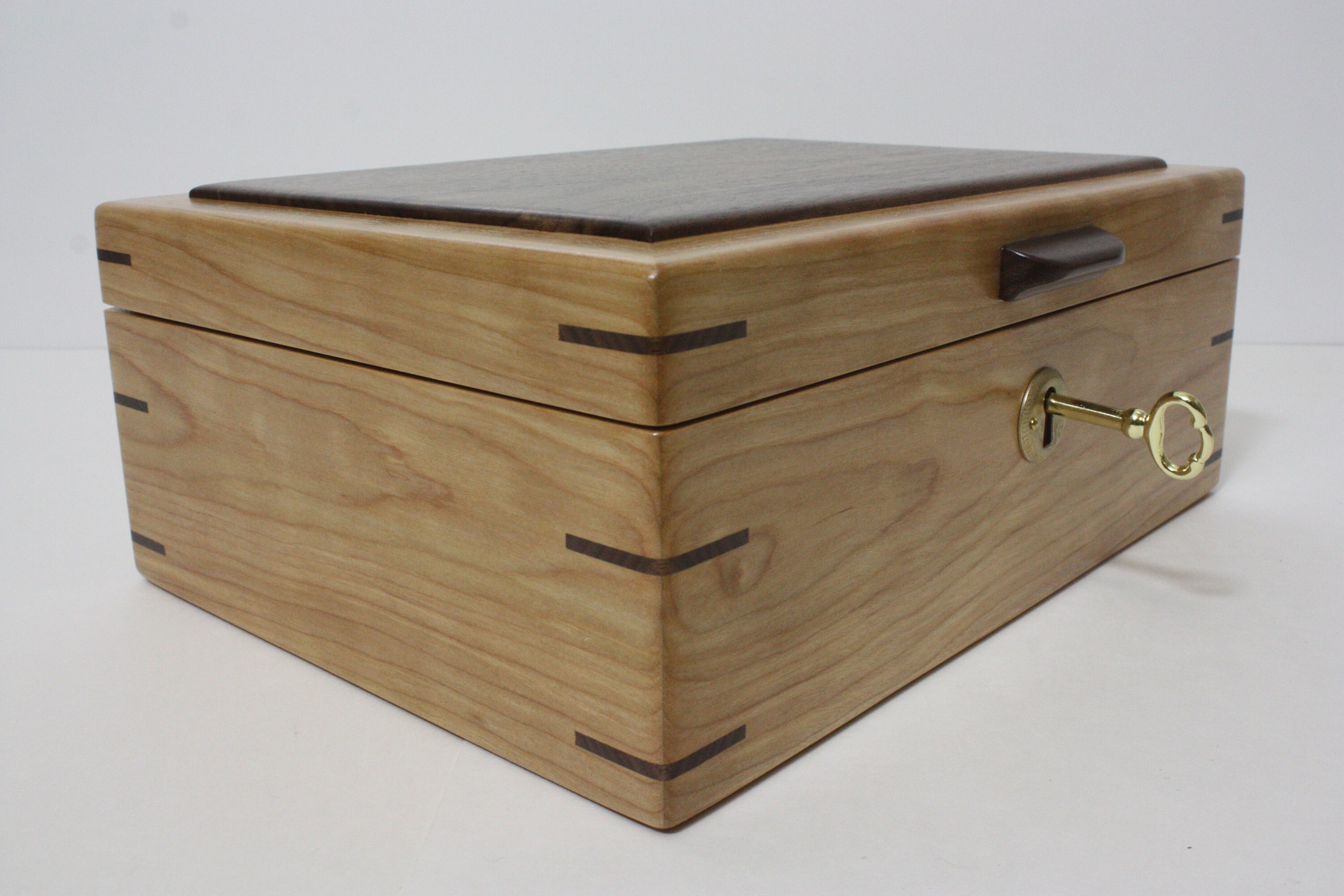 You can learn more about this box or Purchase it at My Etsy Shop
Locking Handmade Black Walnut Wood Box with Maple Handle and Corner Splines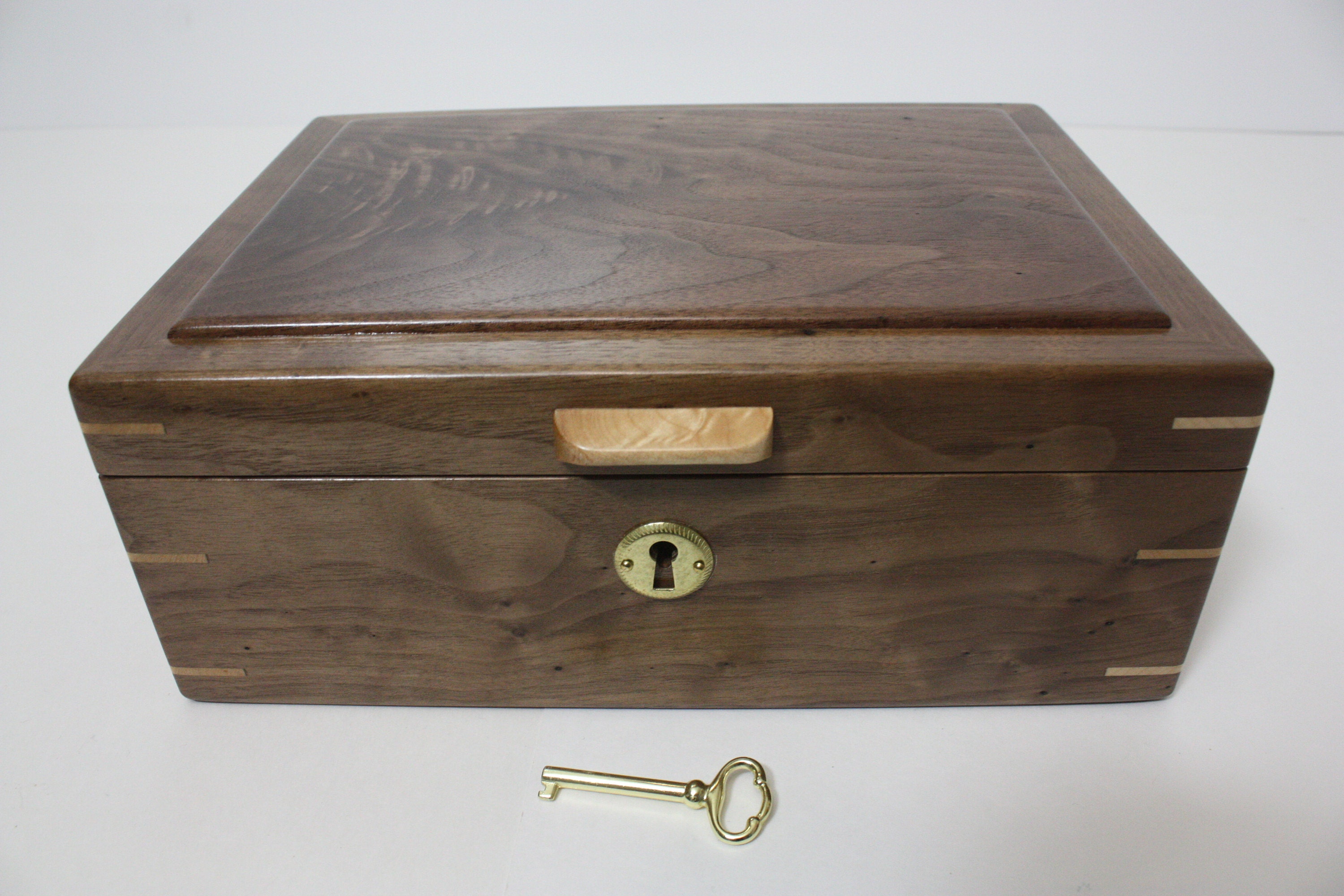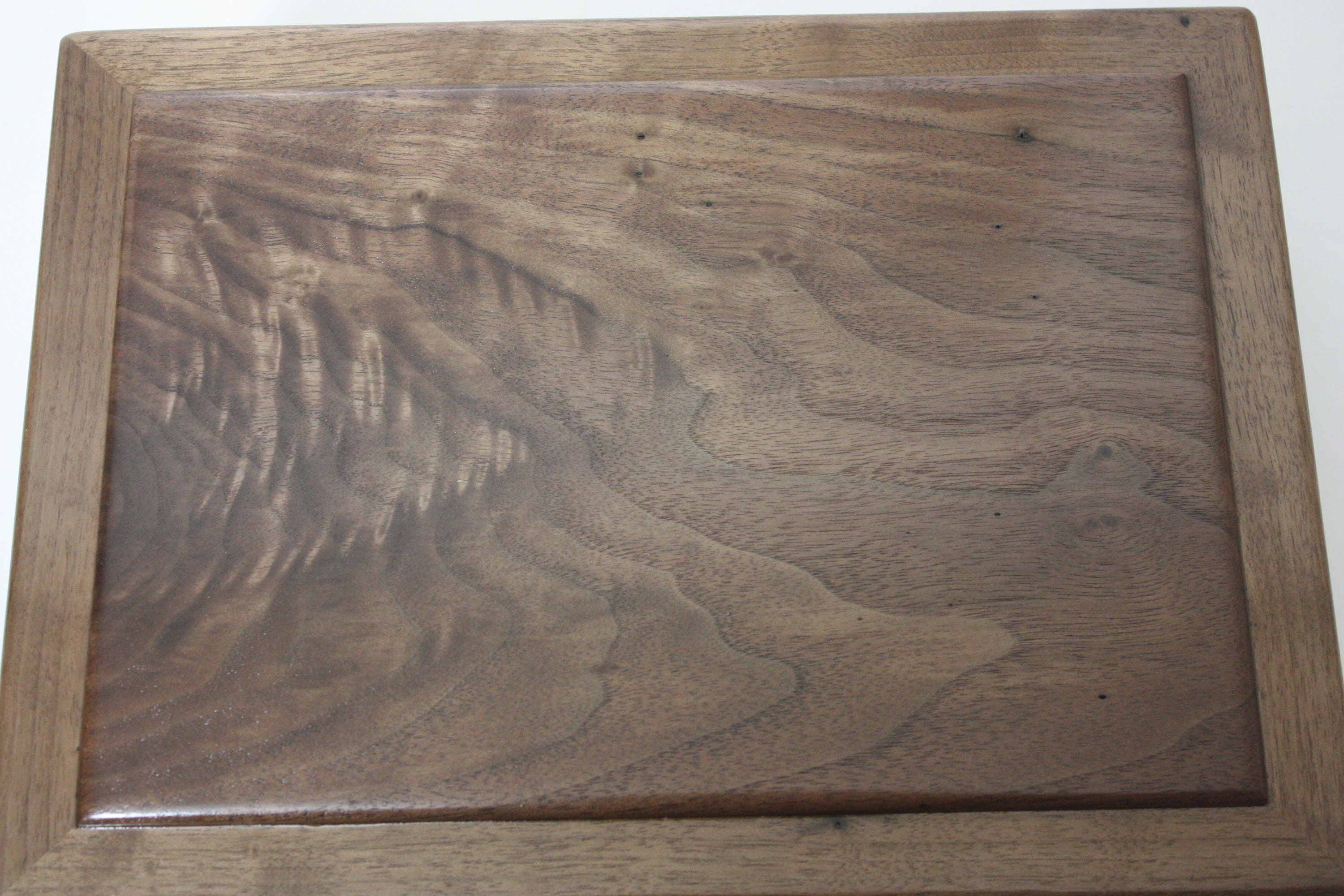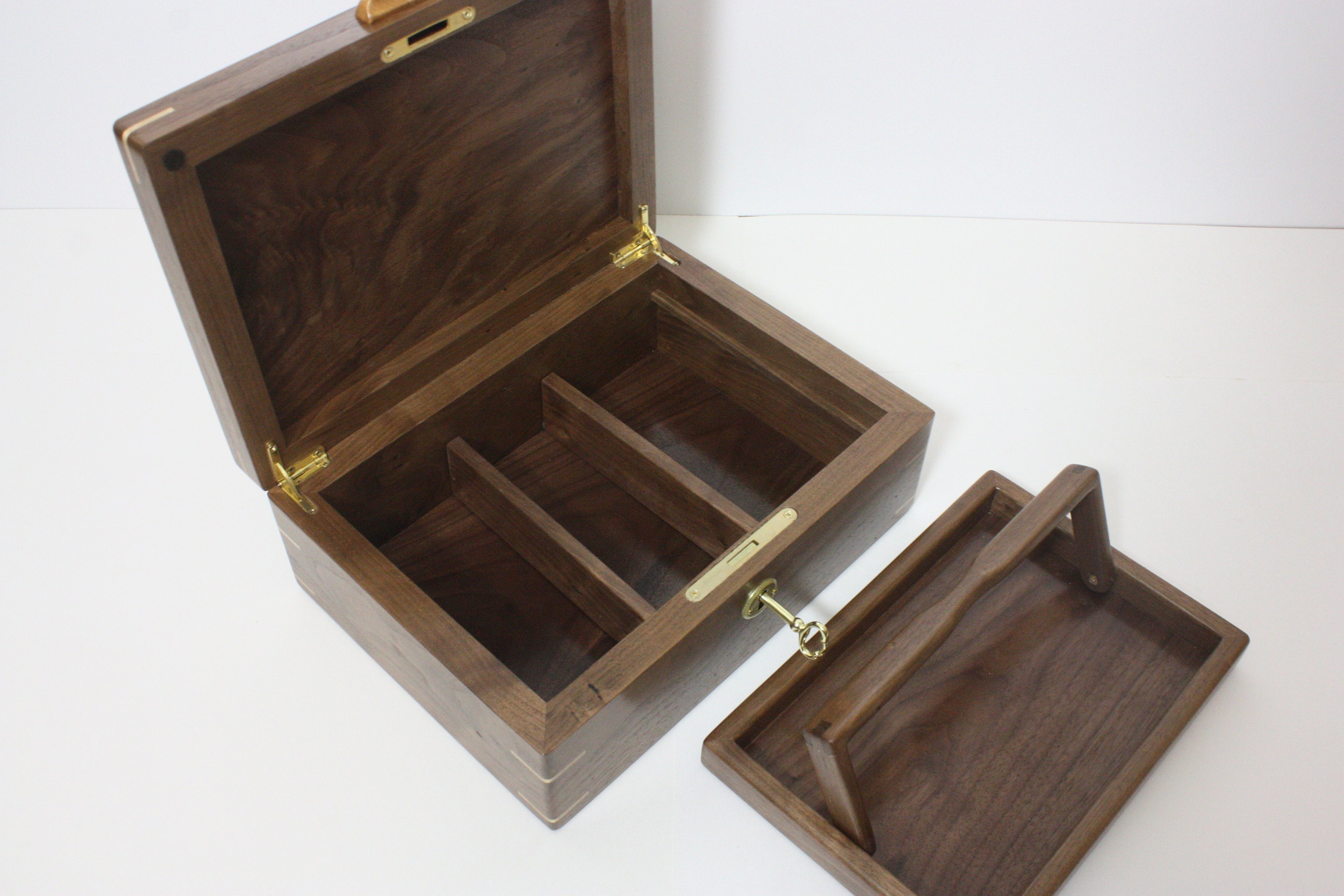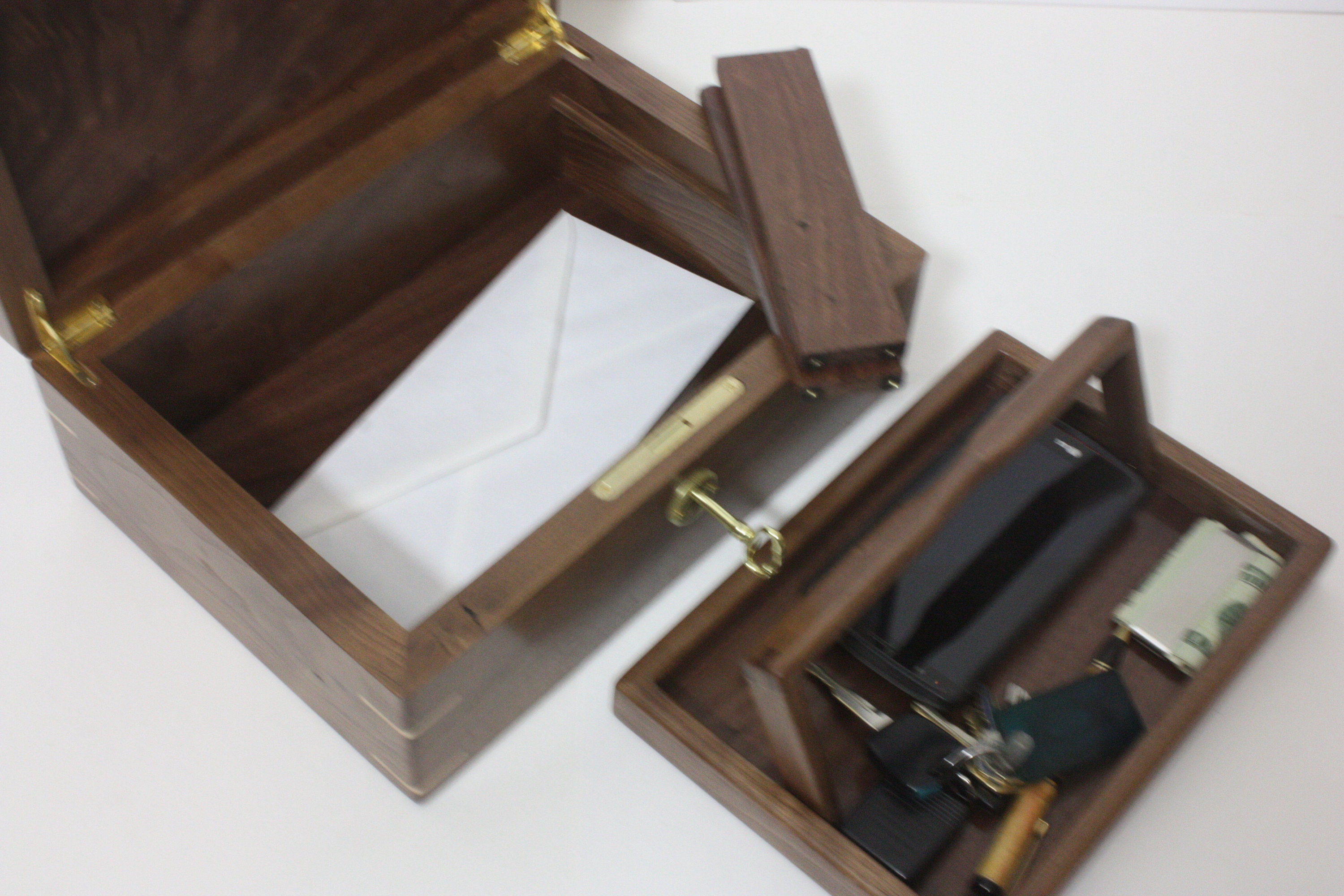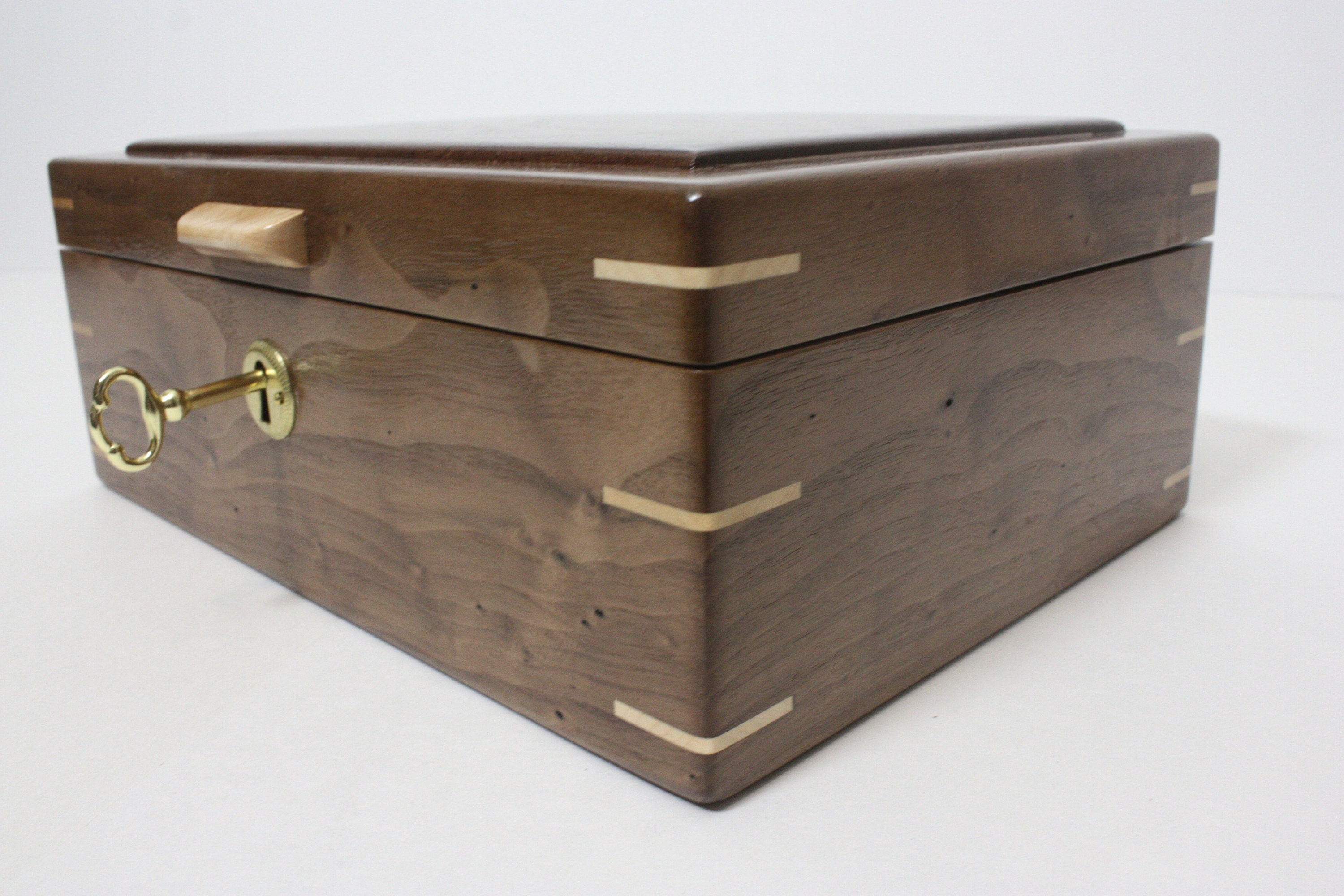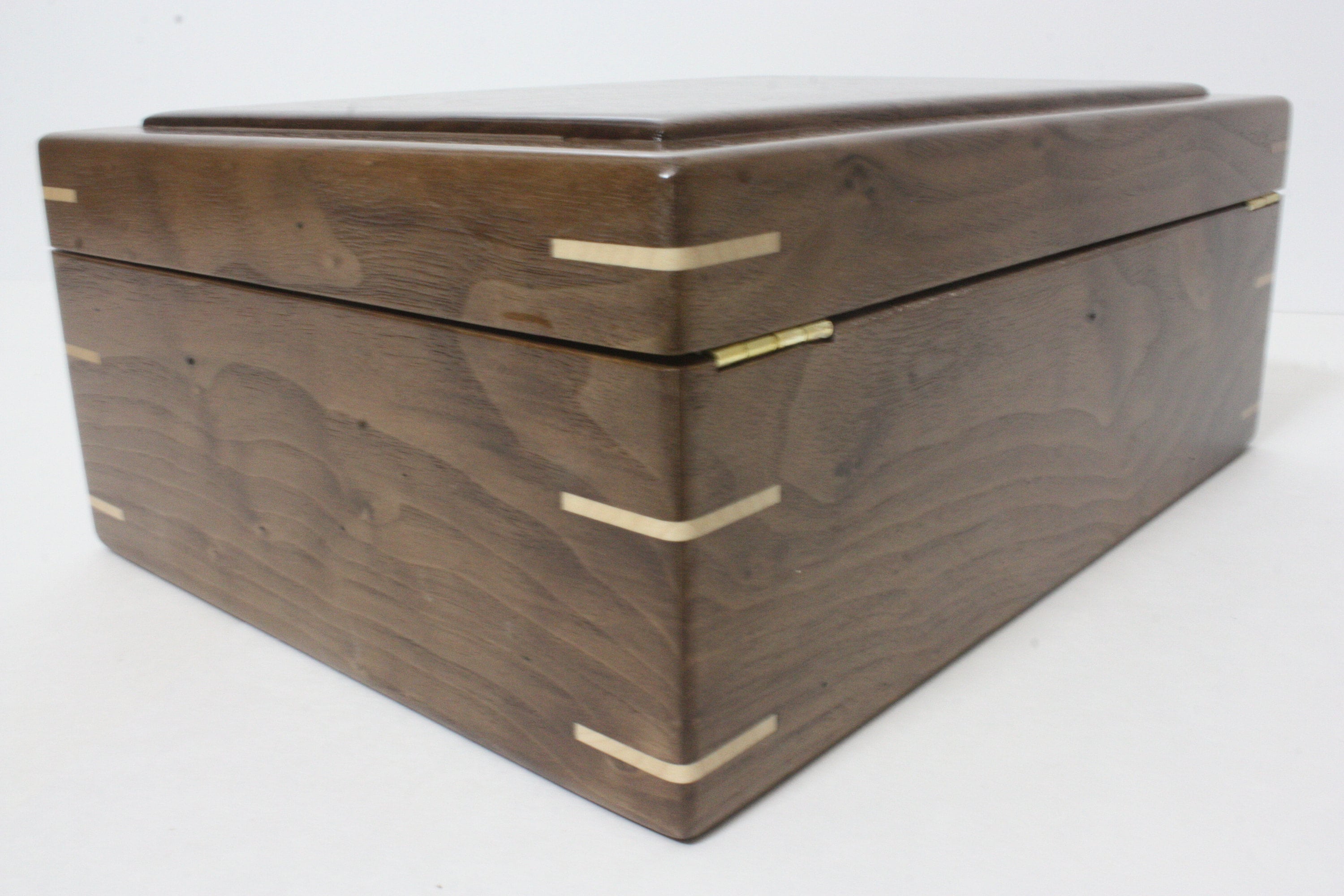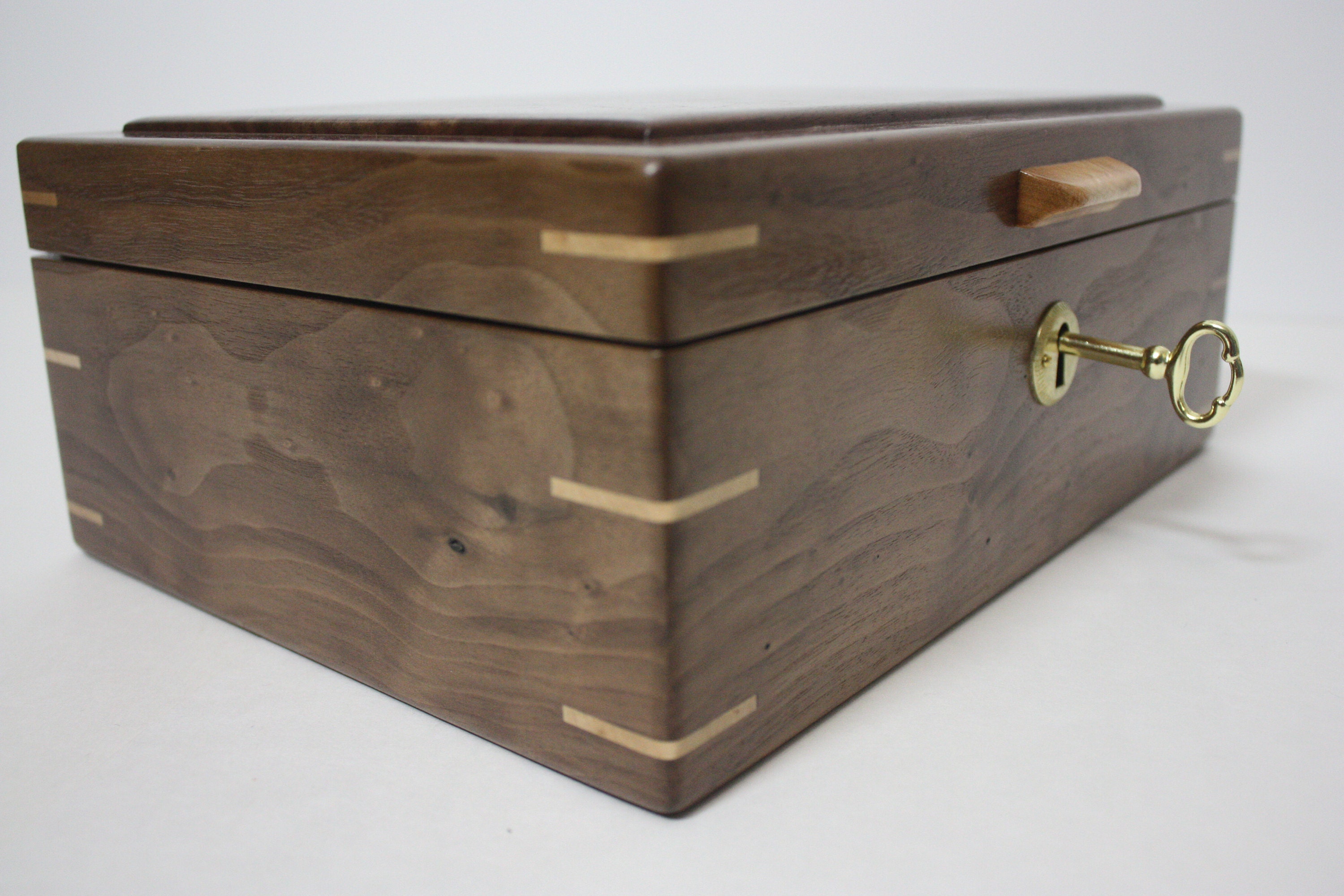 You can find out more about this box or Purchase it at My Etsy Shop