Here's my newest locking boxes I have for sale. 
 There is so many different uses for these boxes. Man's Valet Box, Keepsake Box, Jewelry Box, Gun or Pistol Box, Secretary Box, Picture Box, Tea Box, Watch Box, or a Box for your Collection of Whatever.   
 These boxes you will be proud to display or give as a gift. 
 You can get a detailed description of them in my shop here on this site or at My Etsy Shop. 
 Here's some pictures: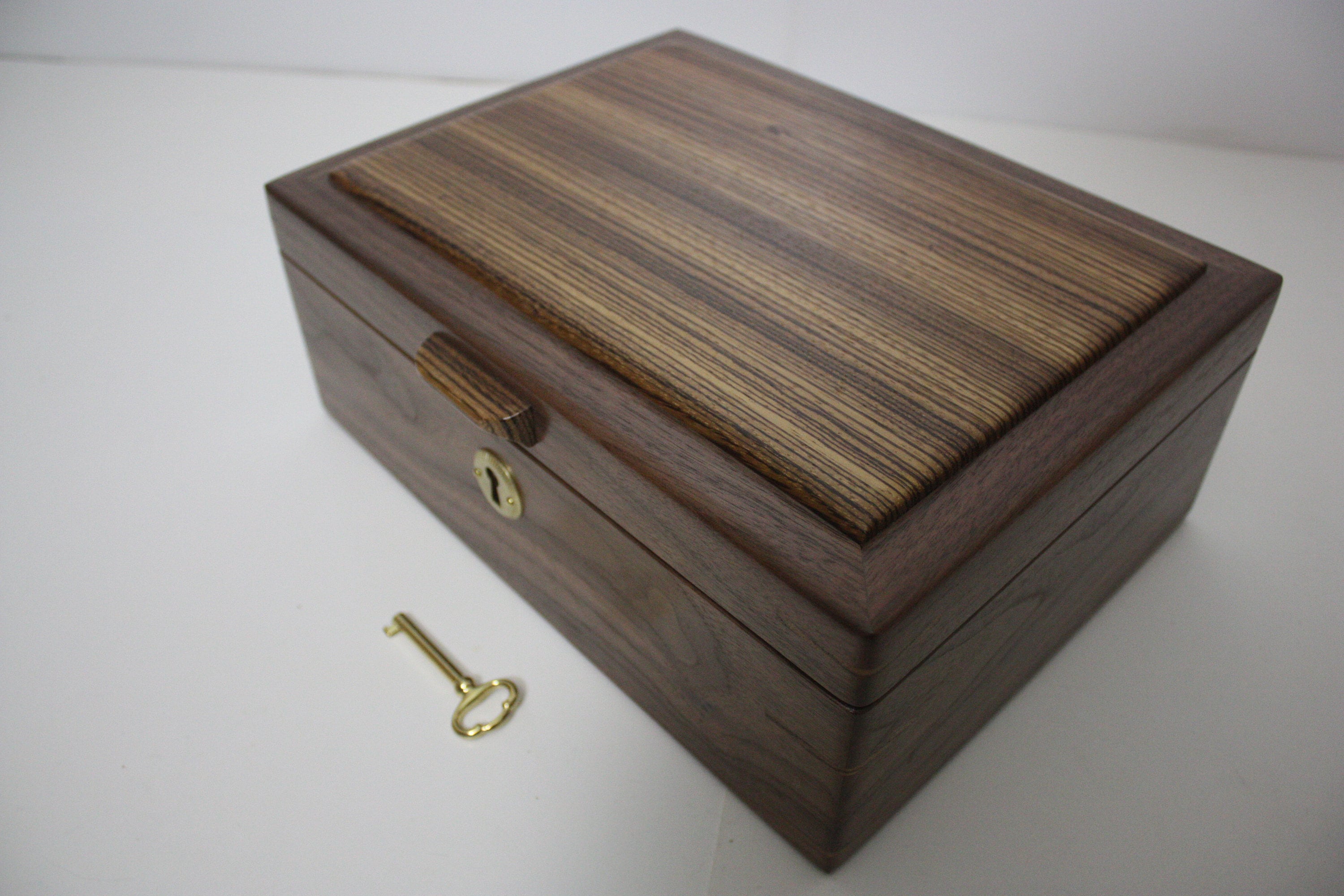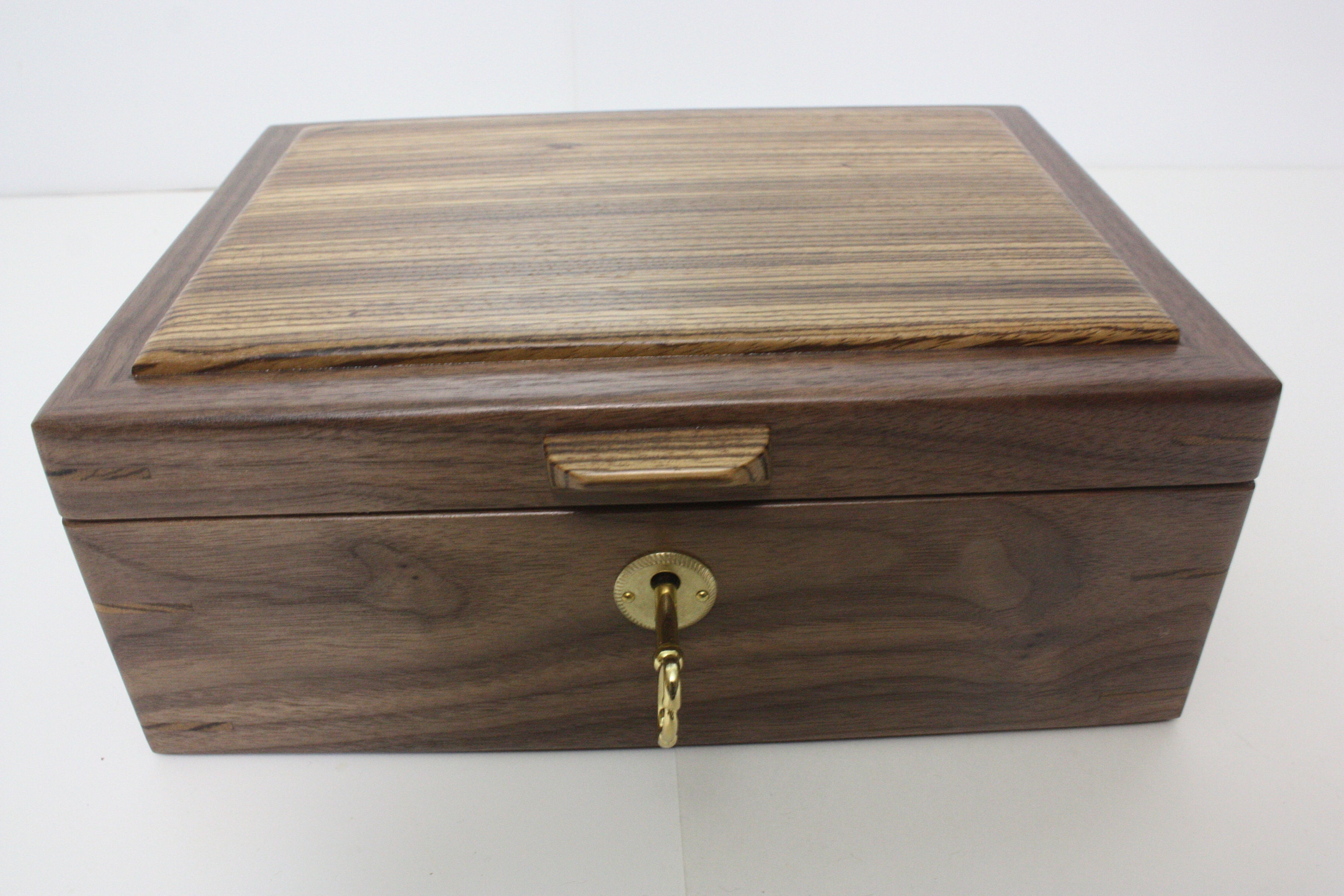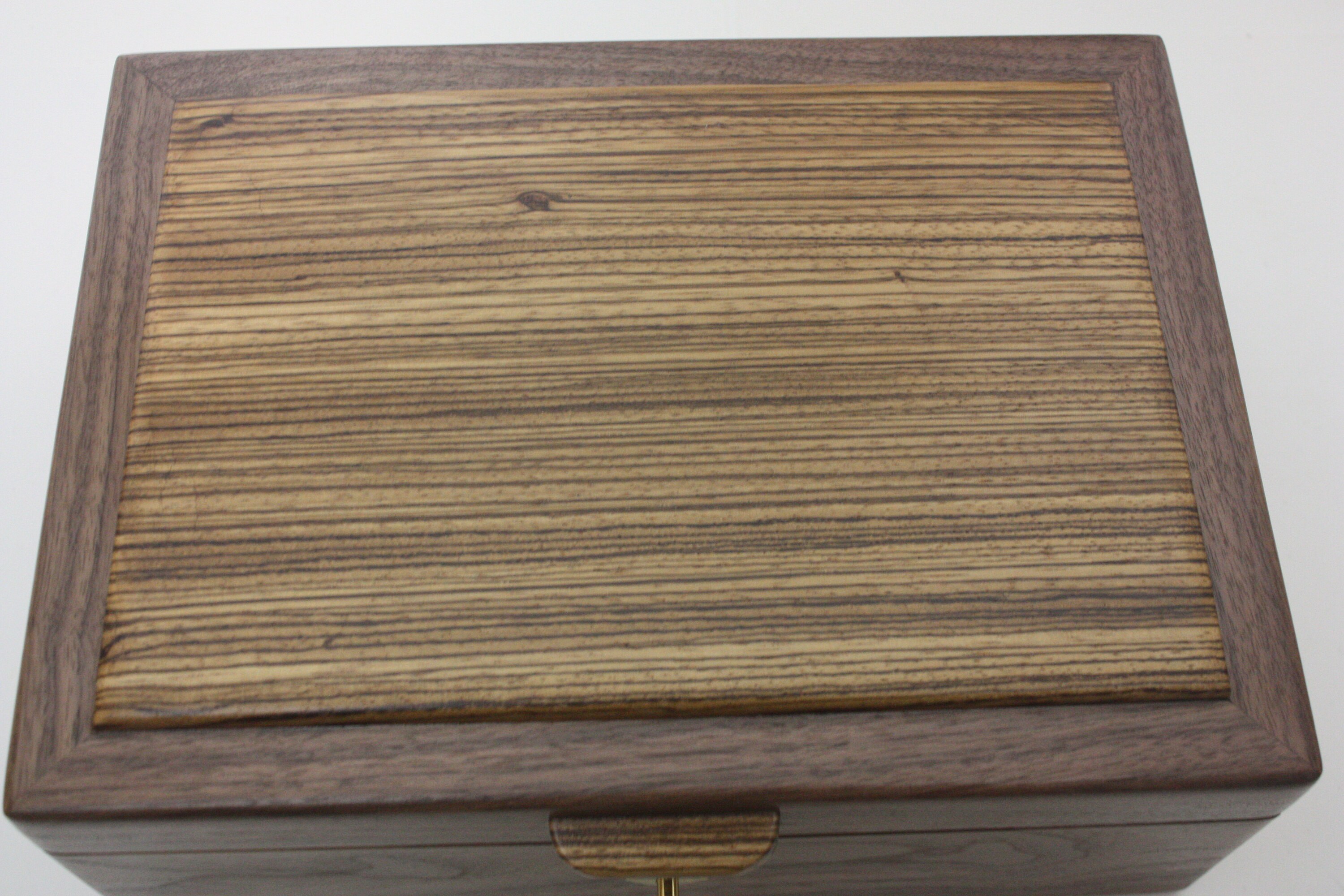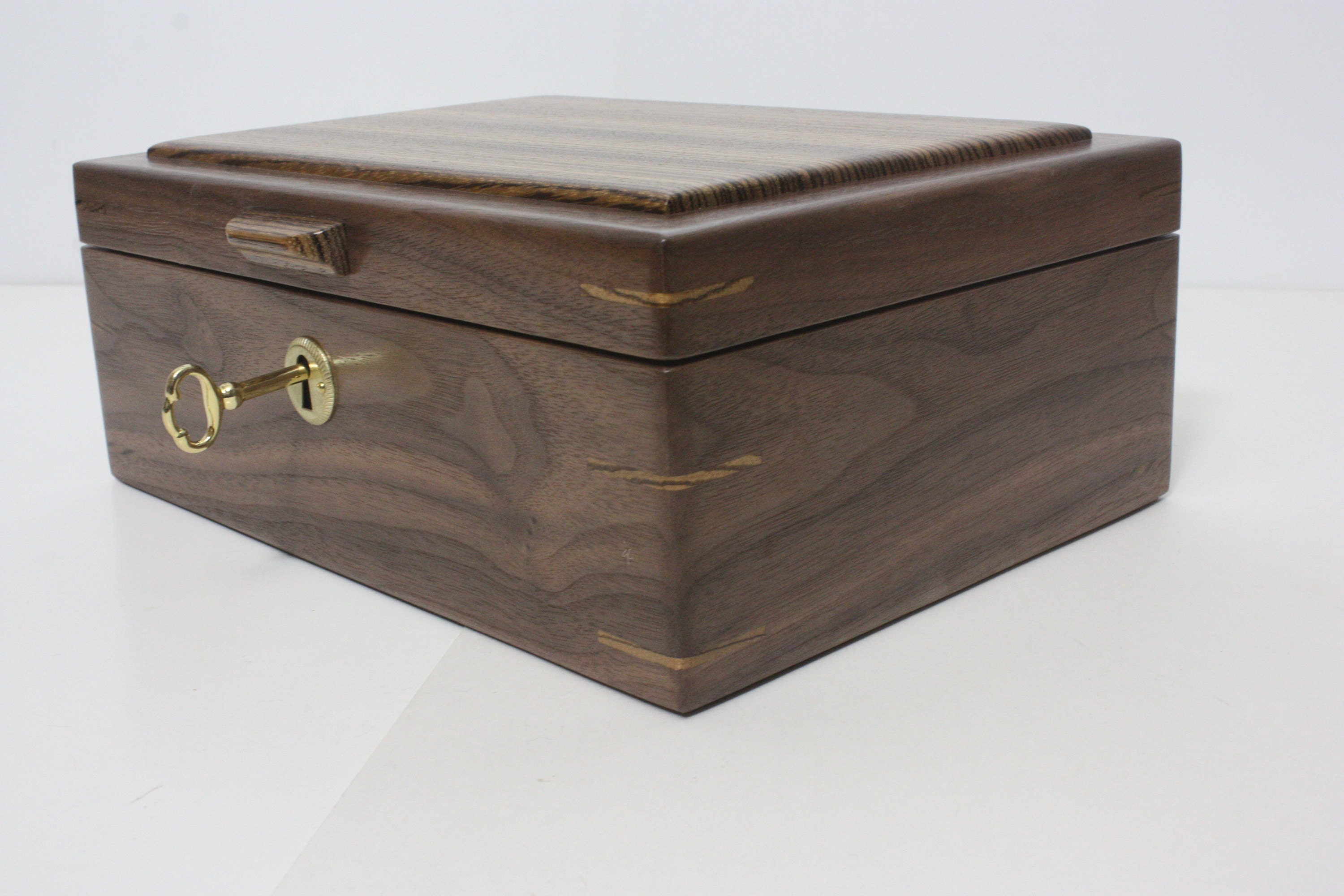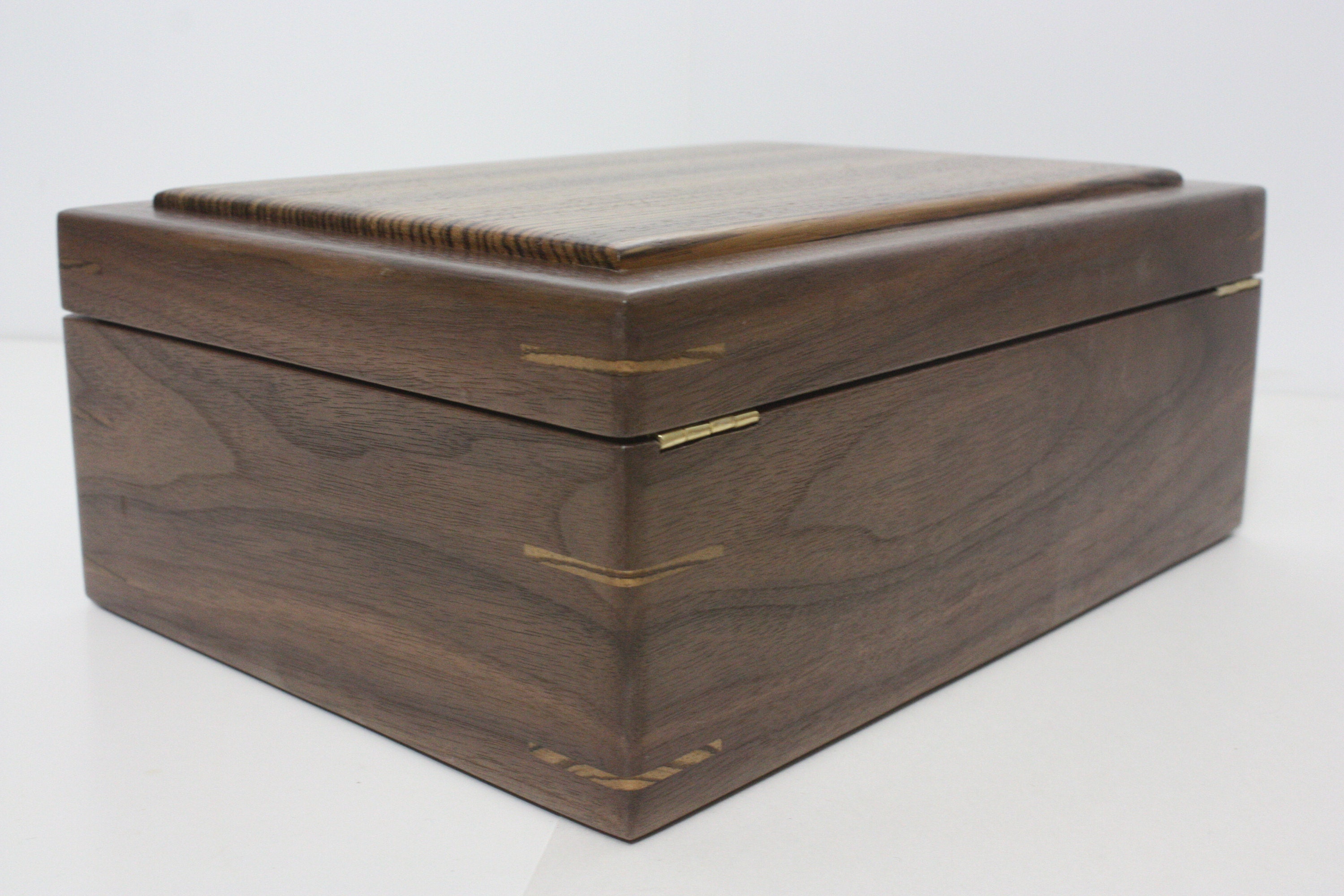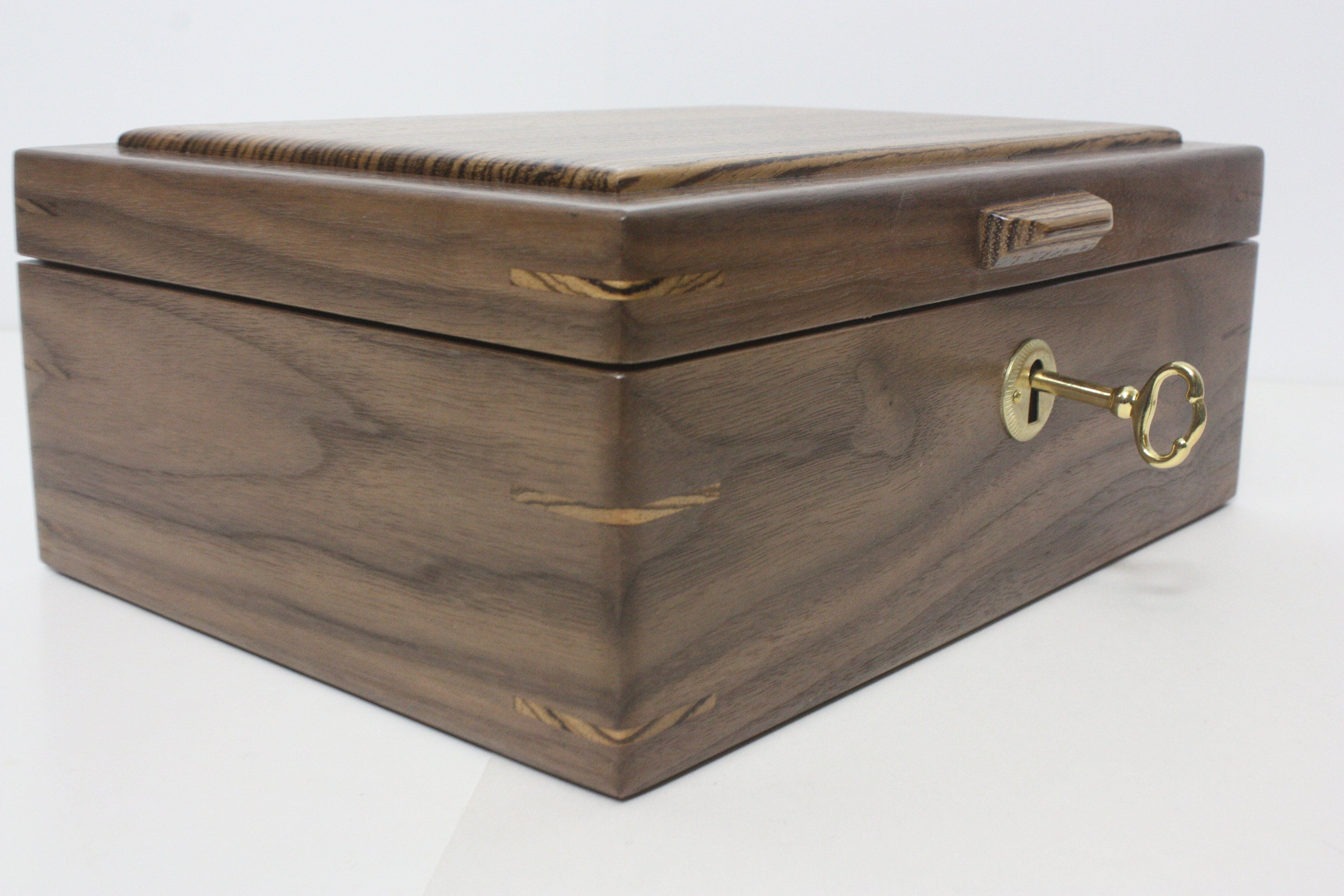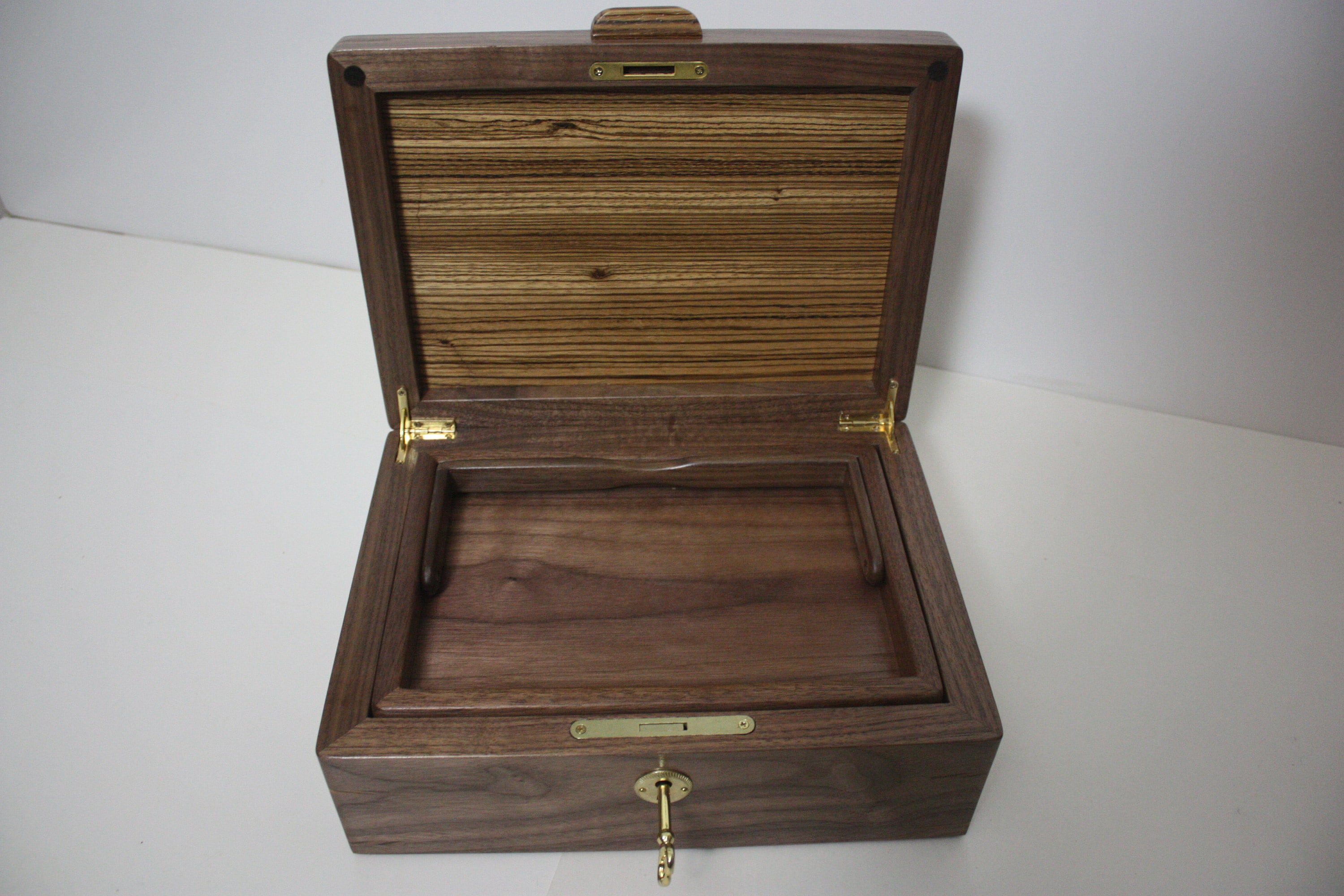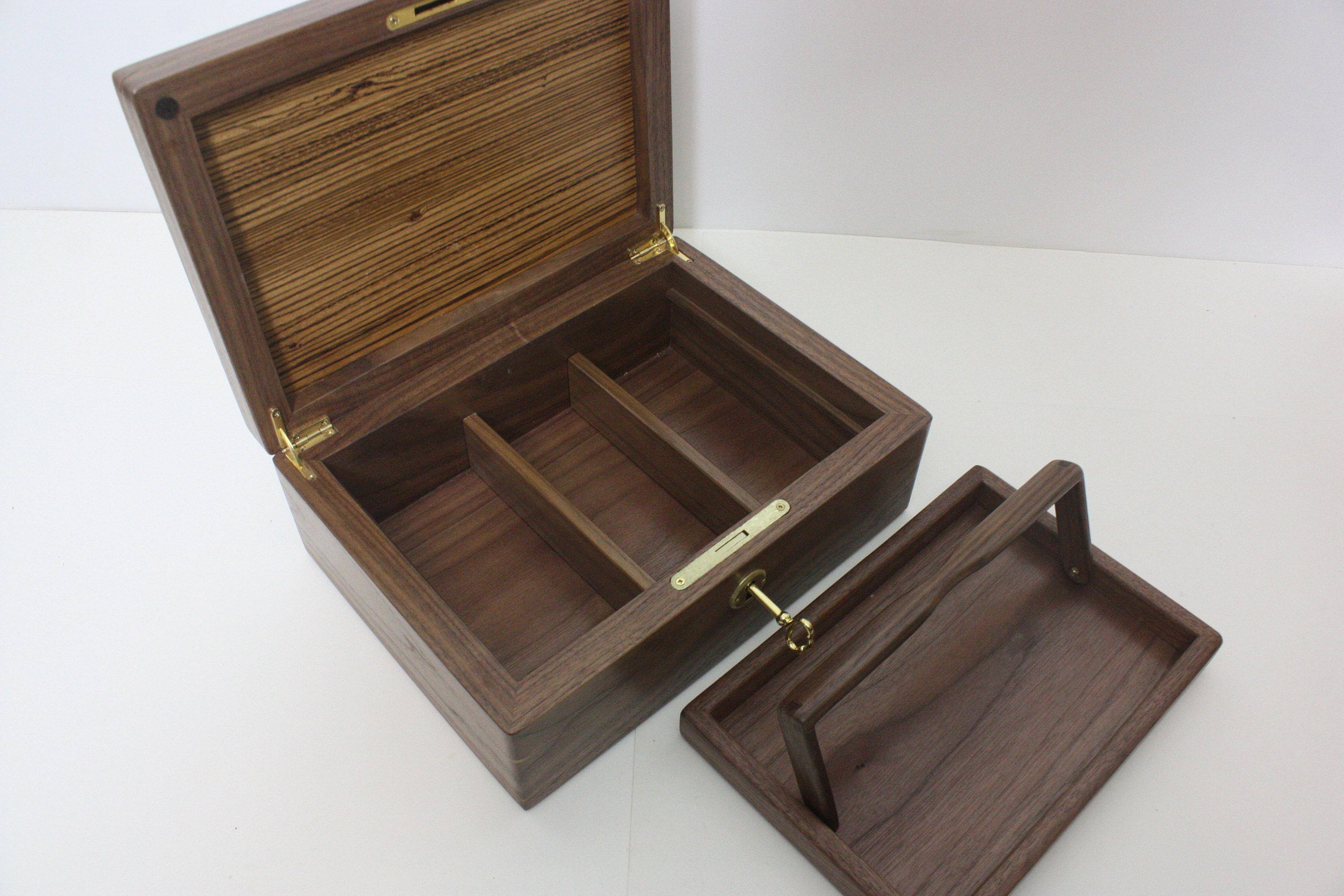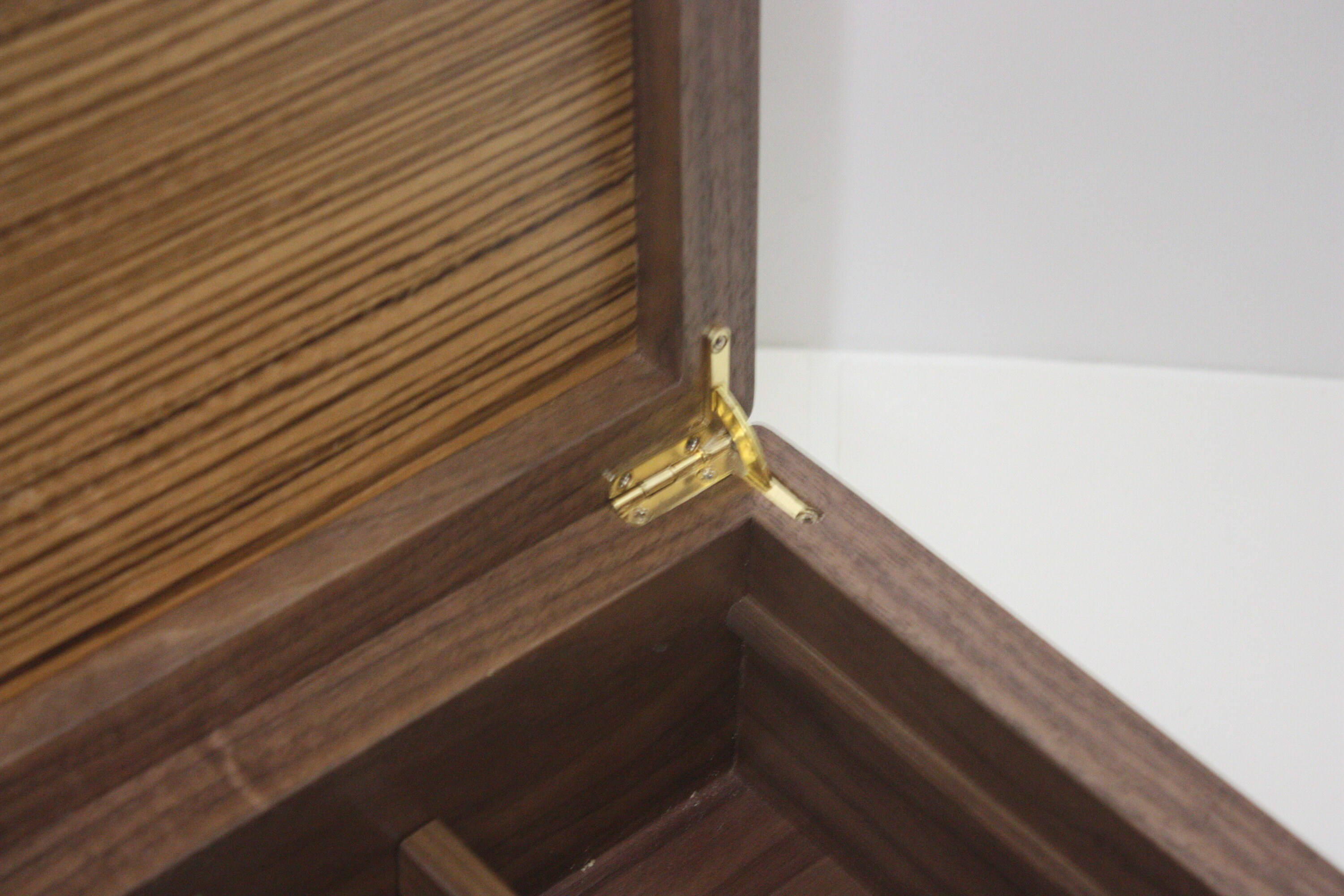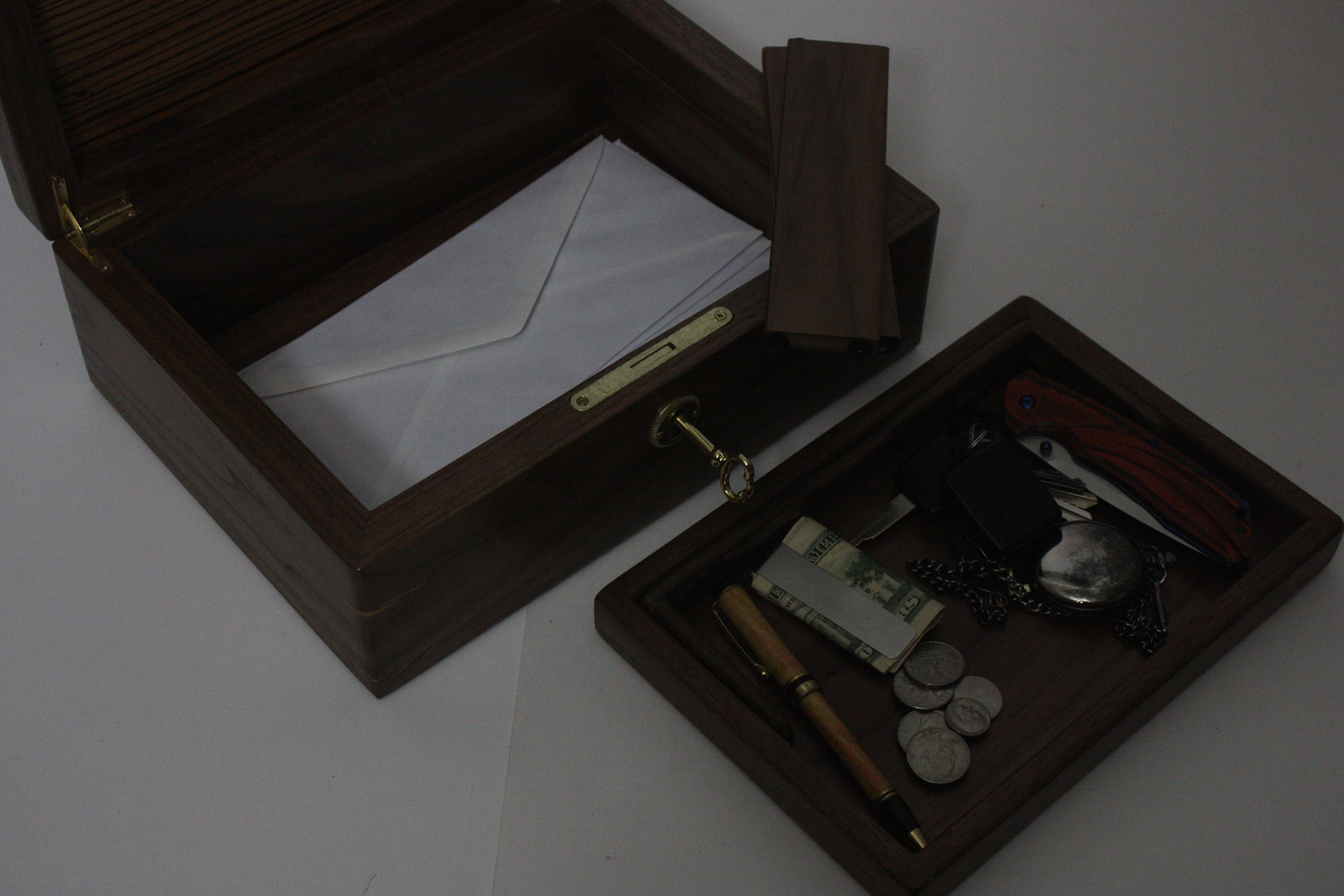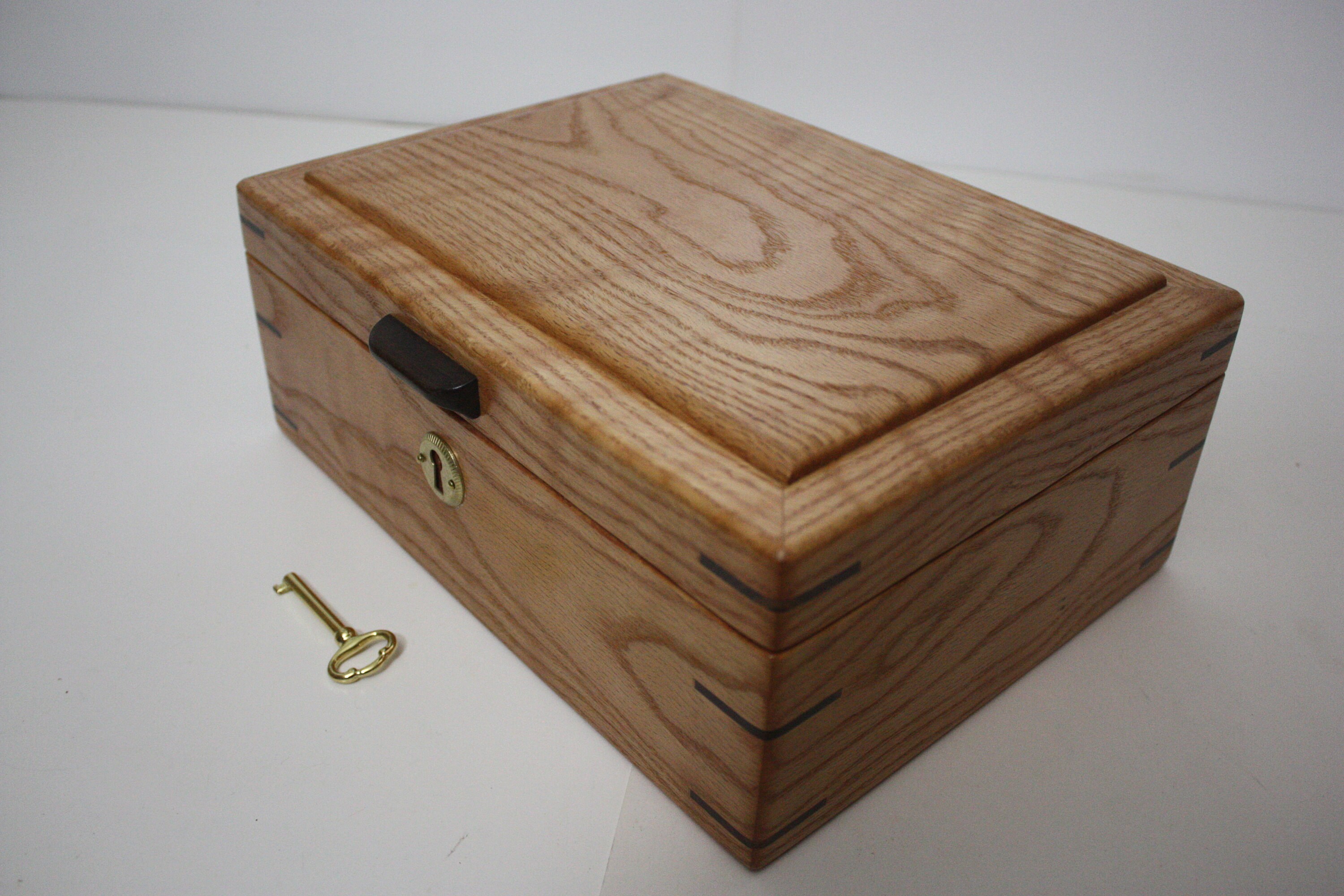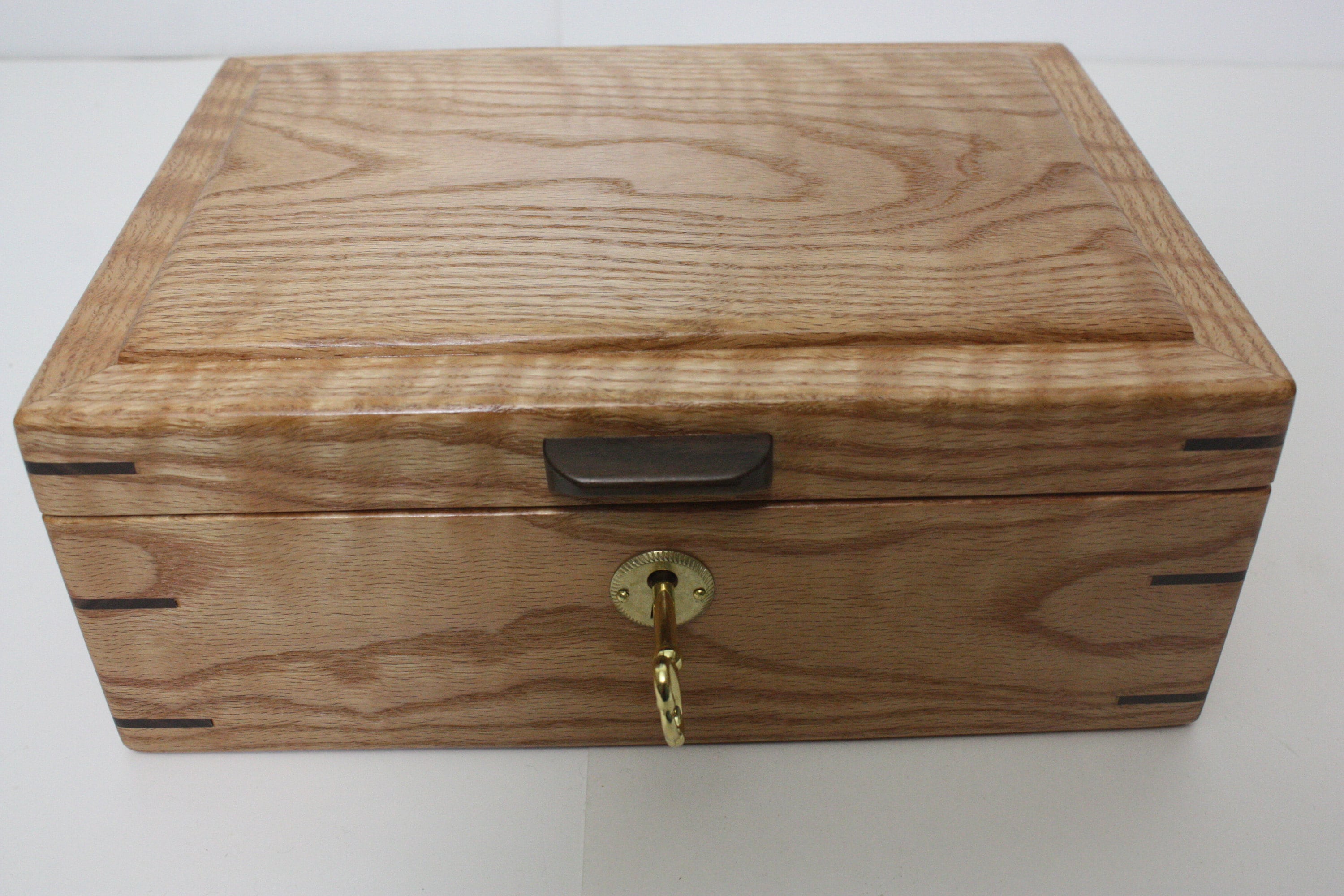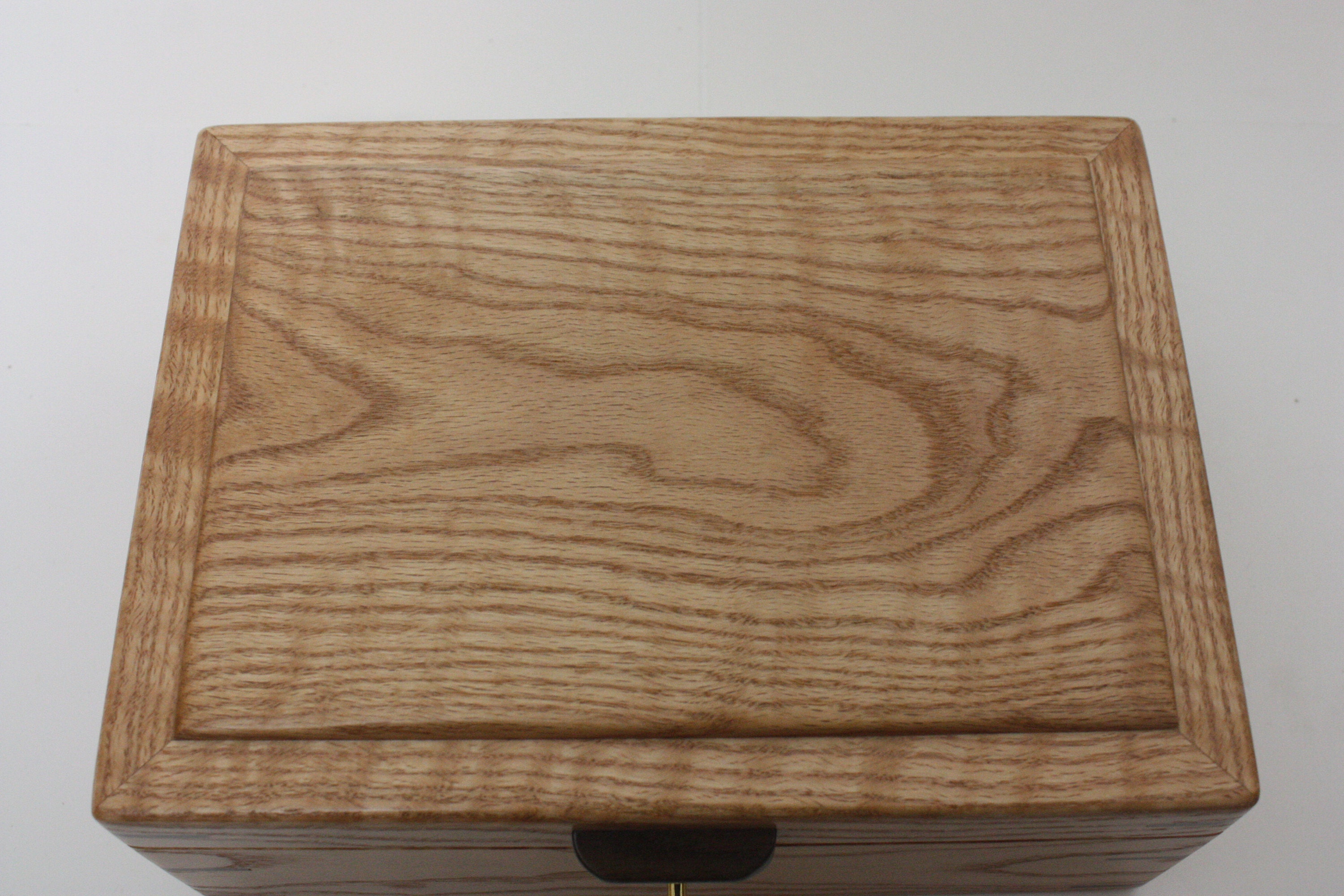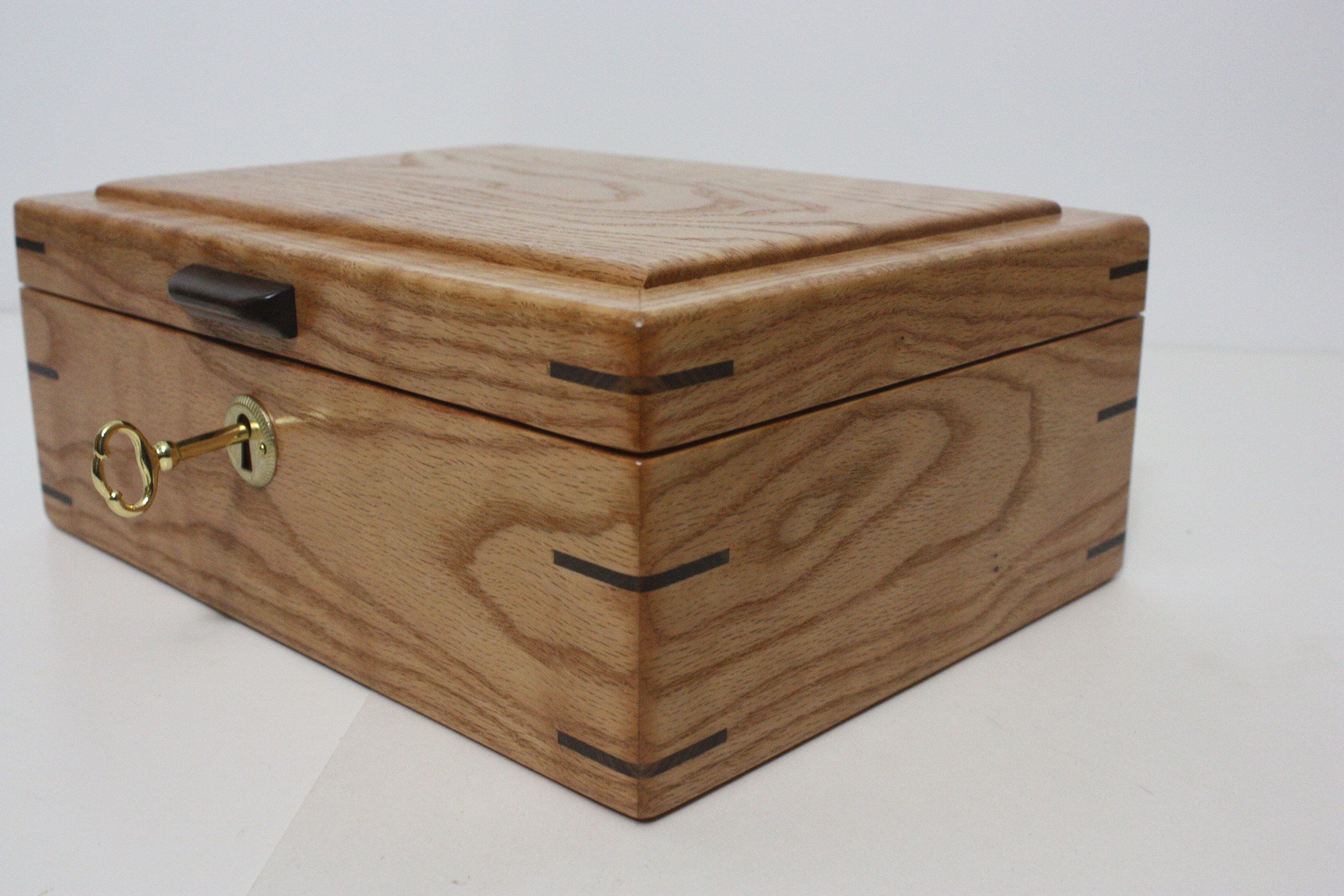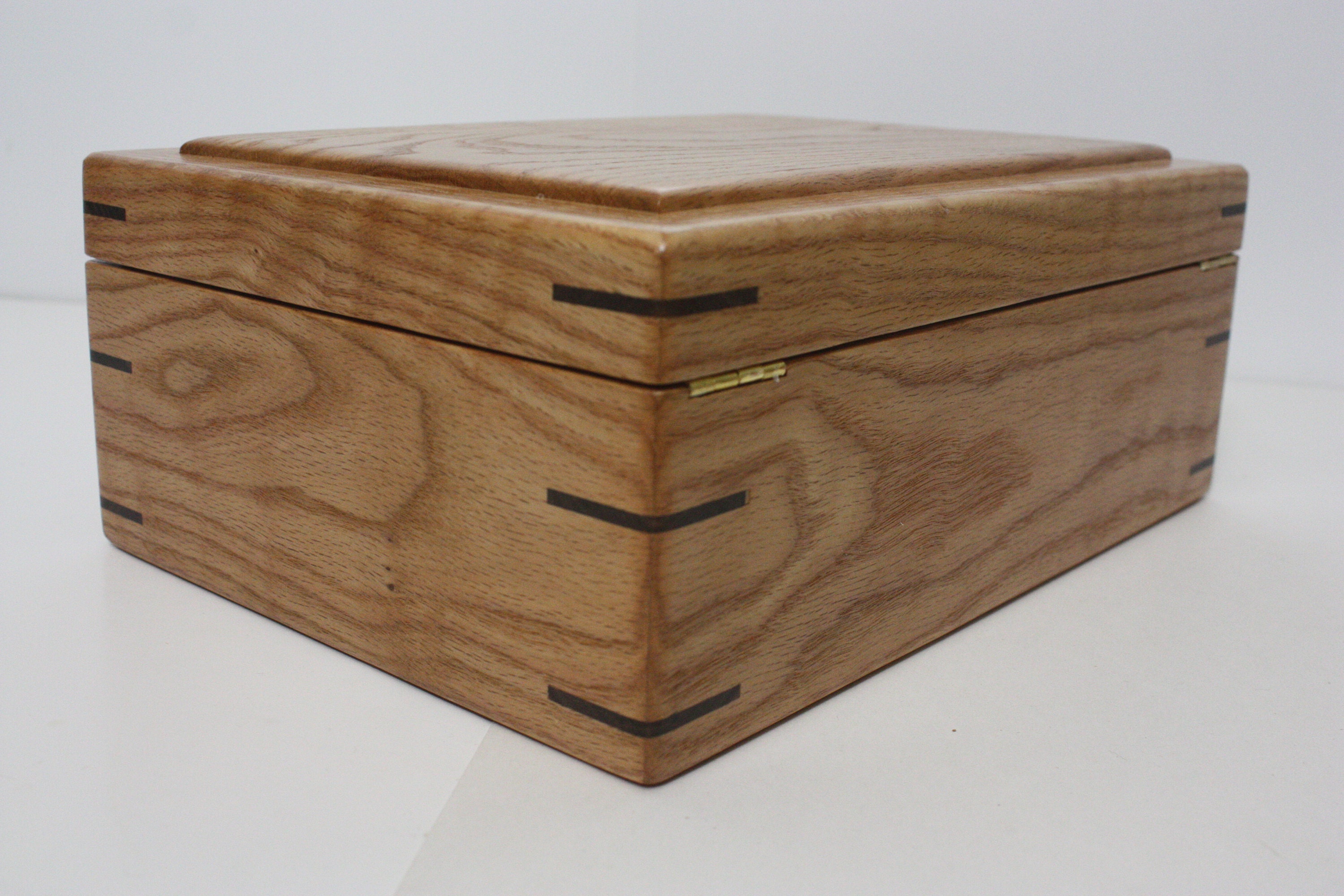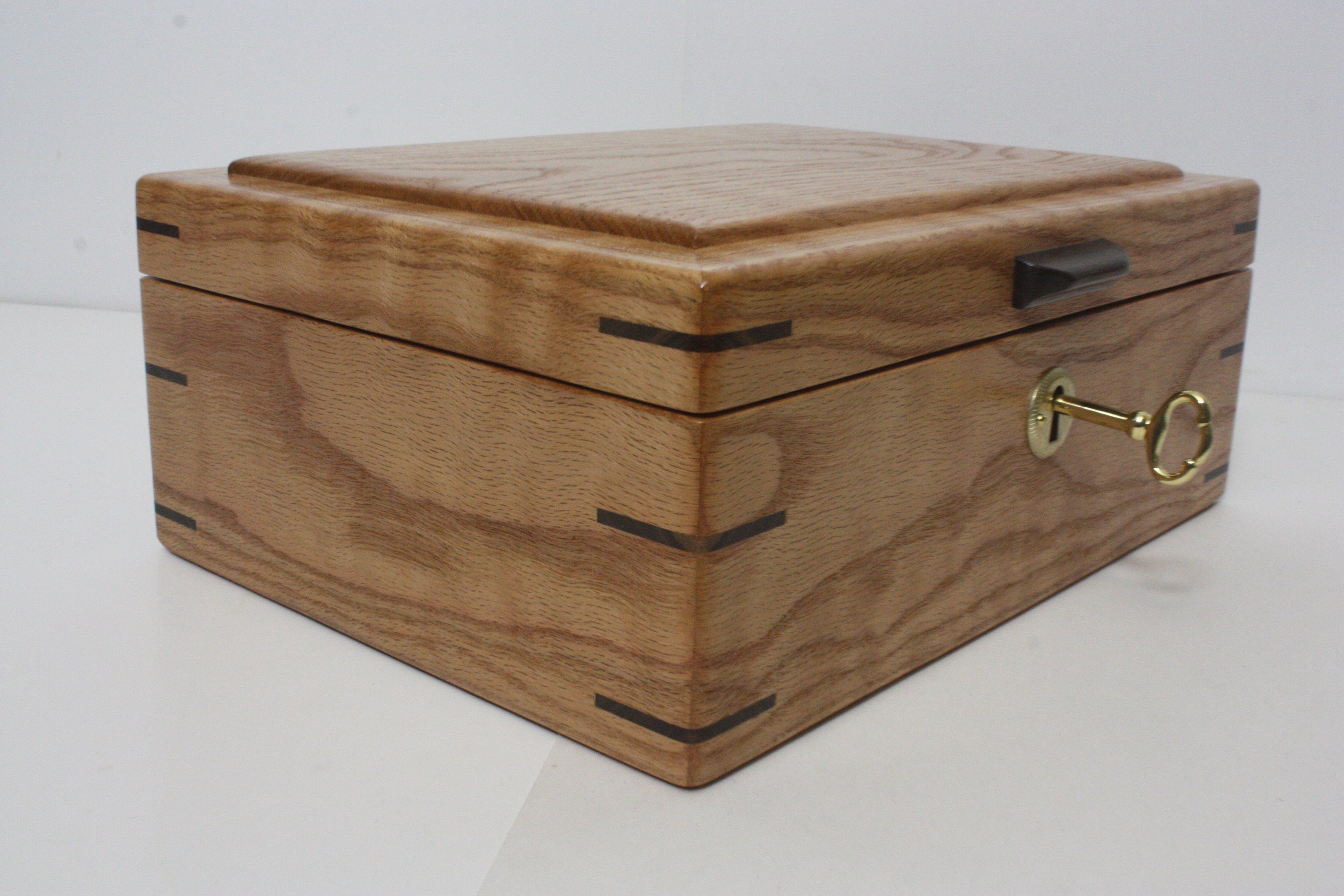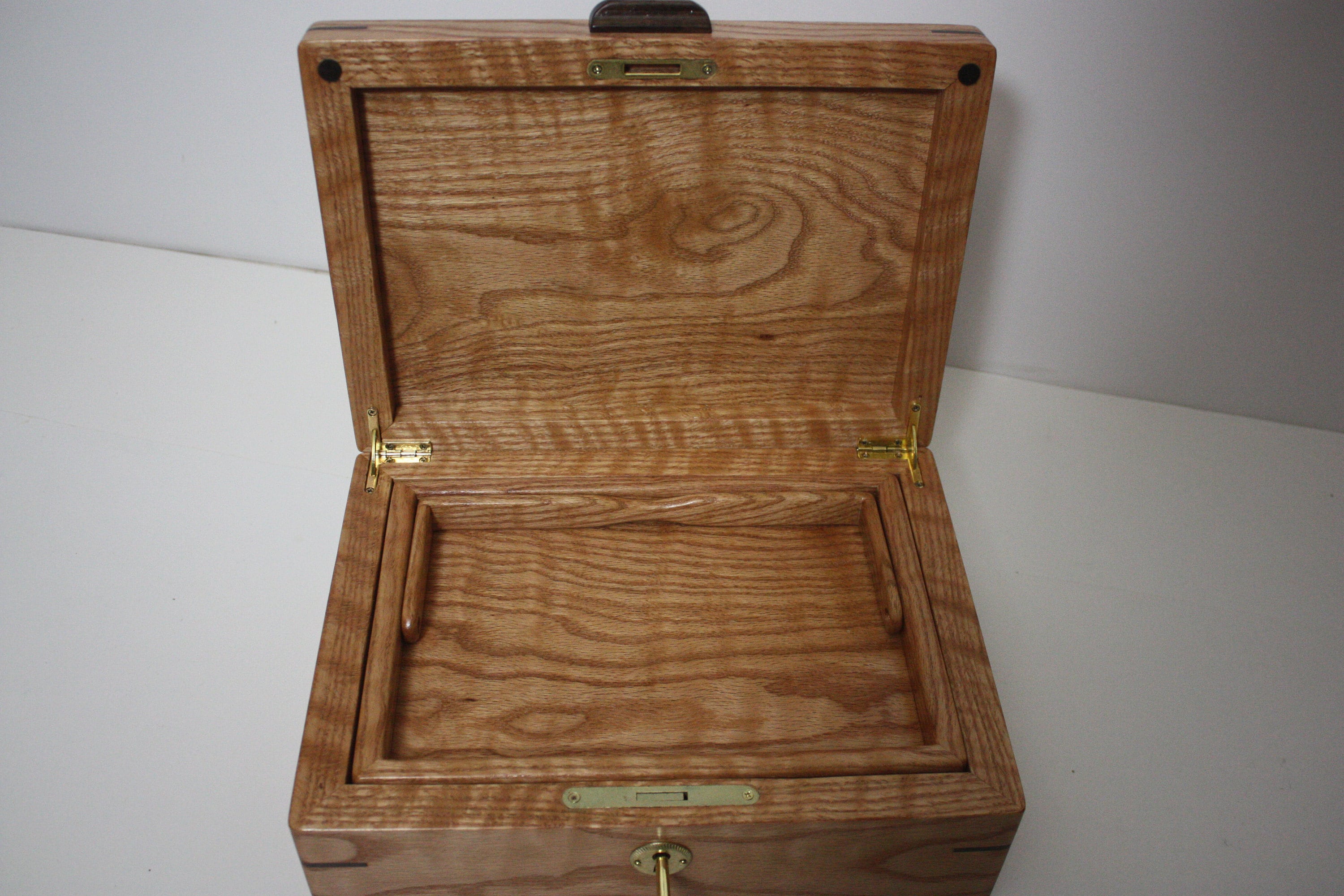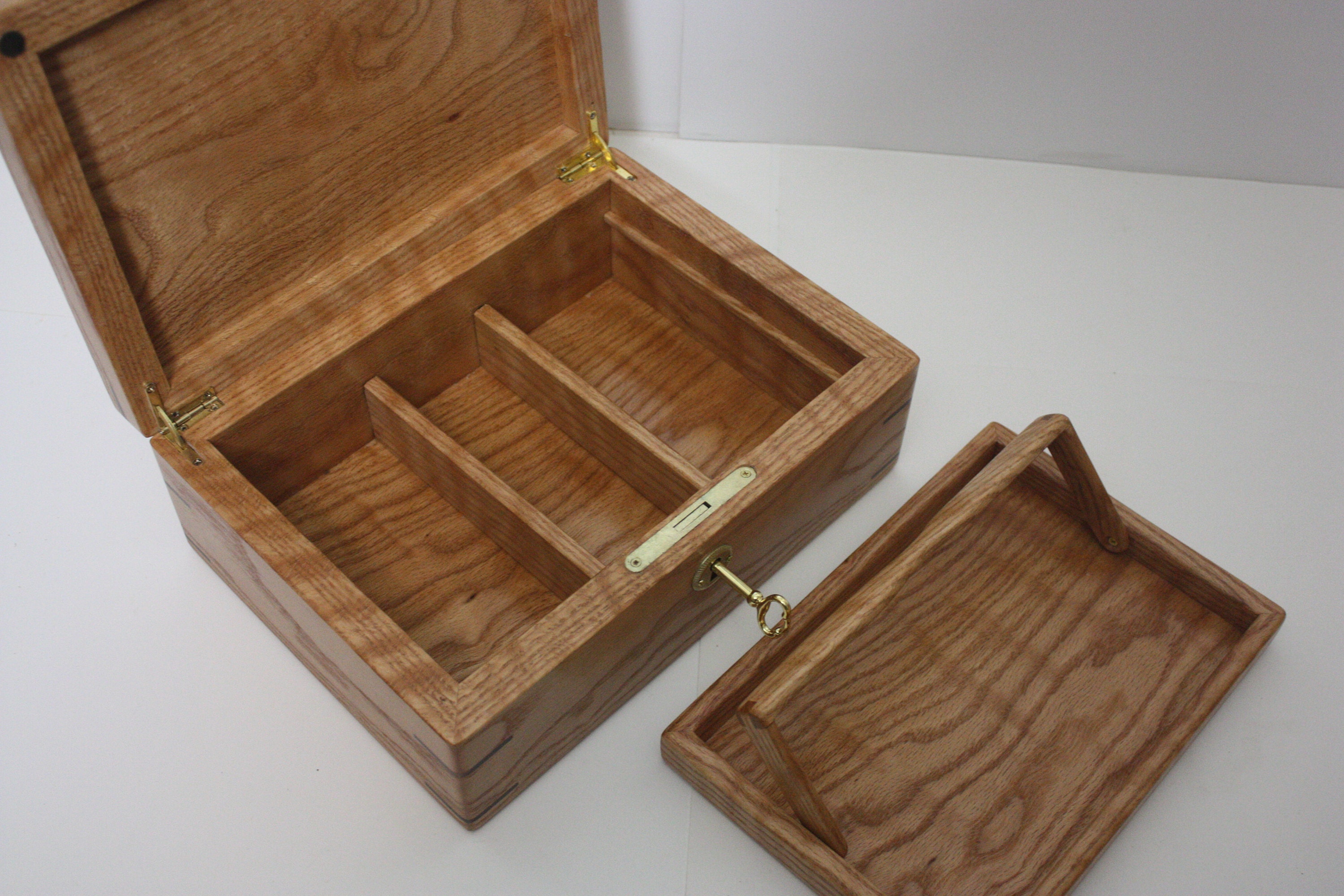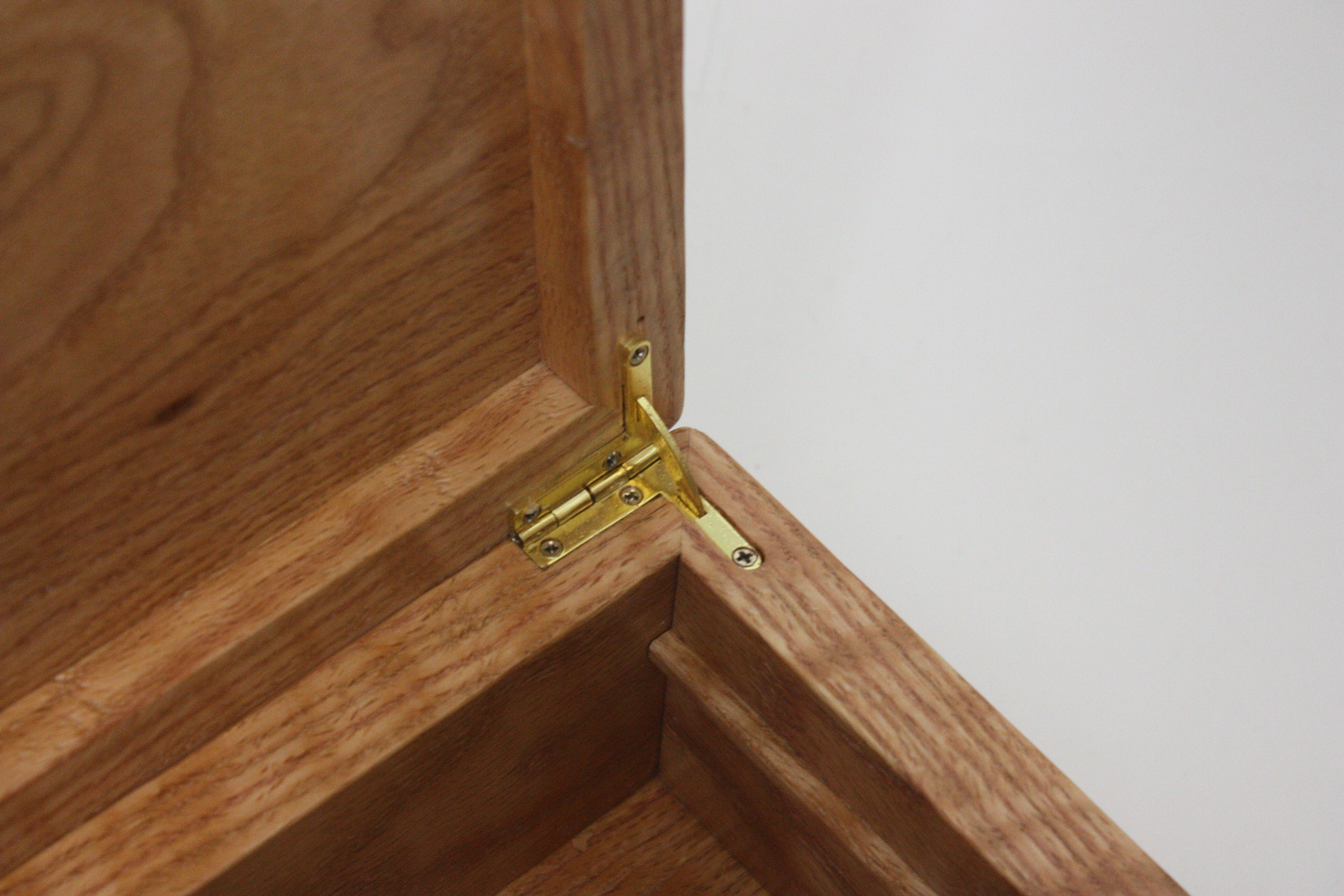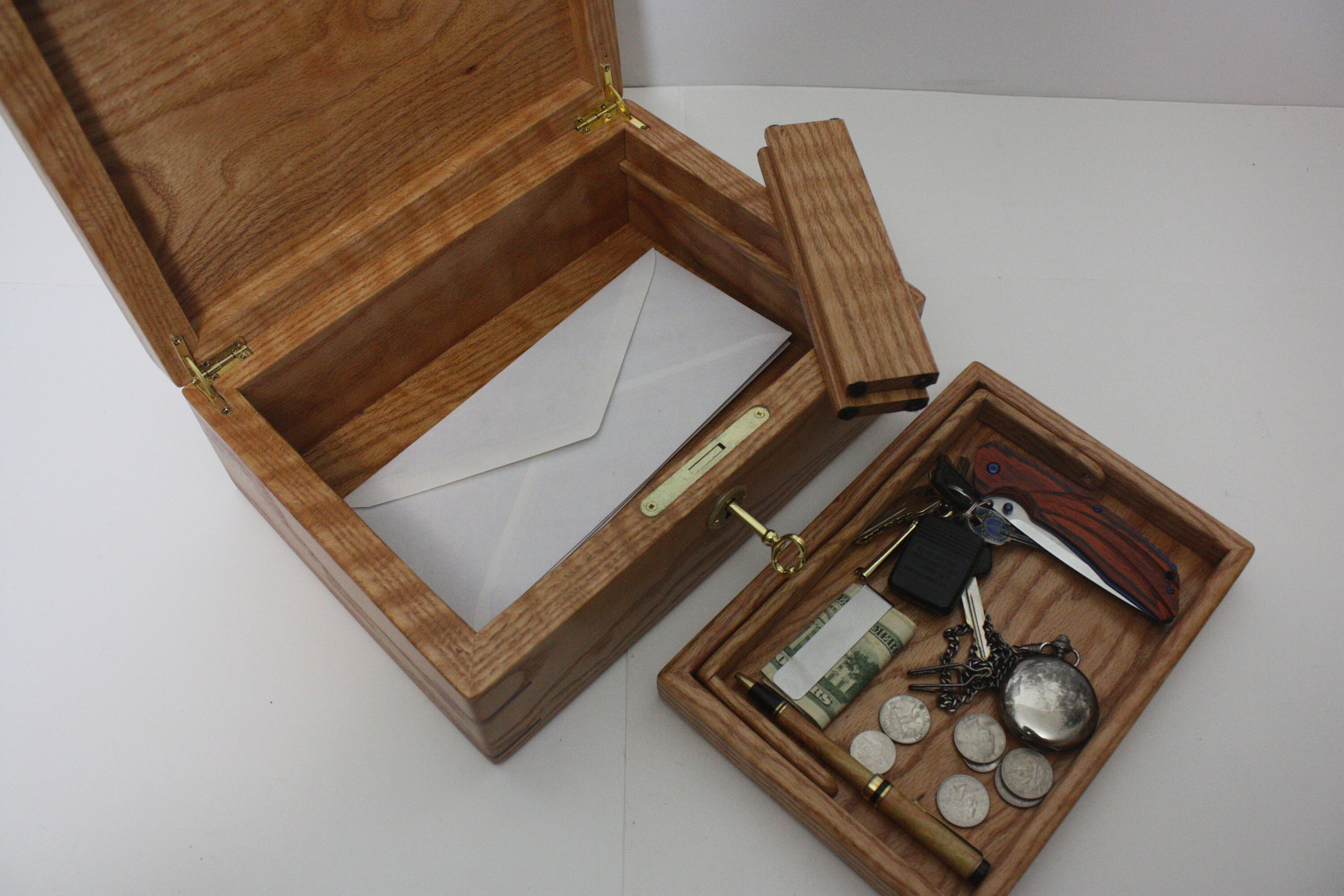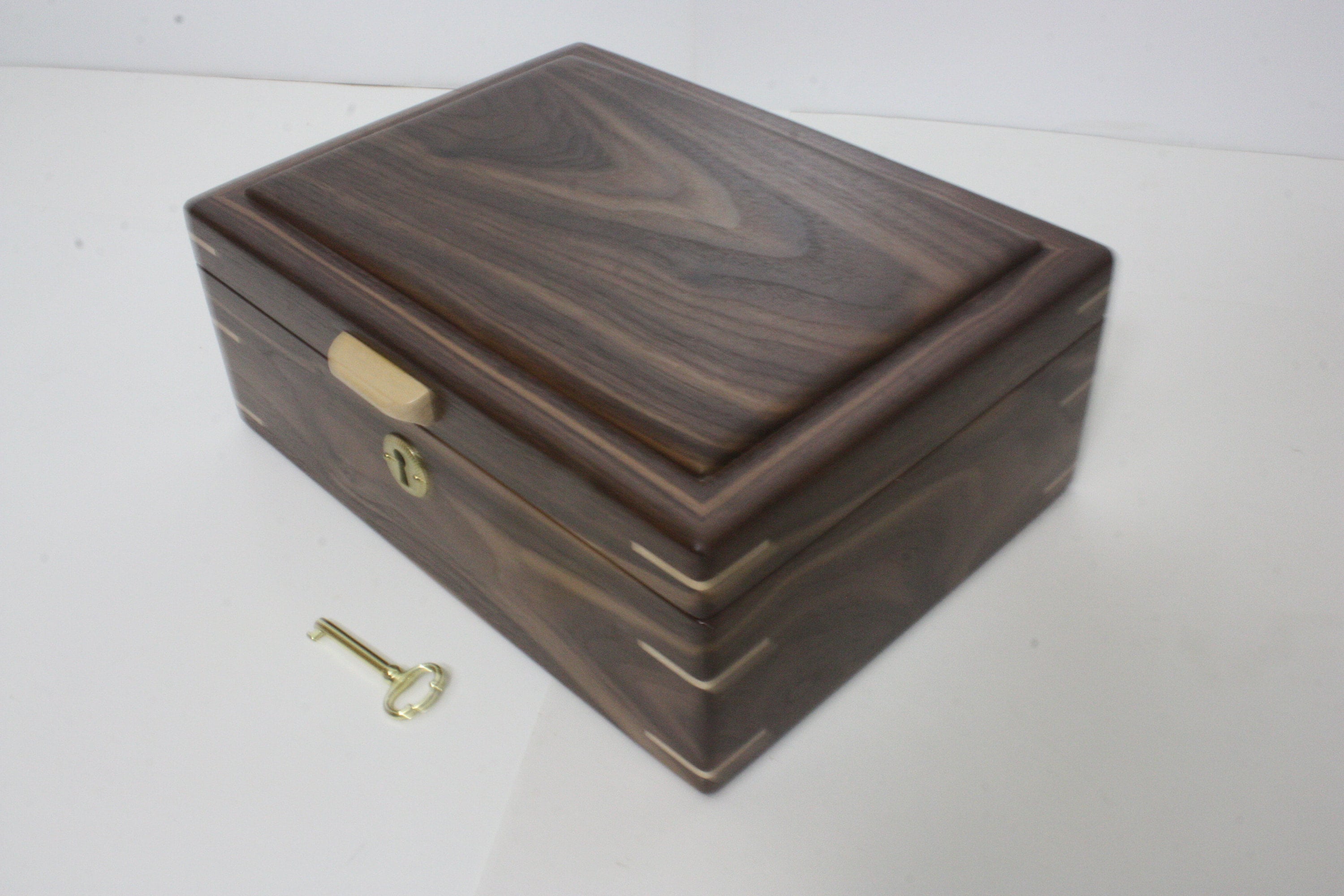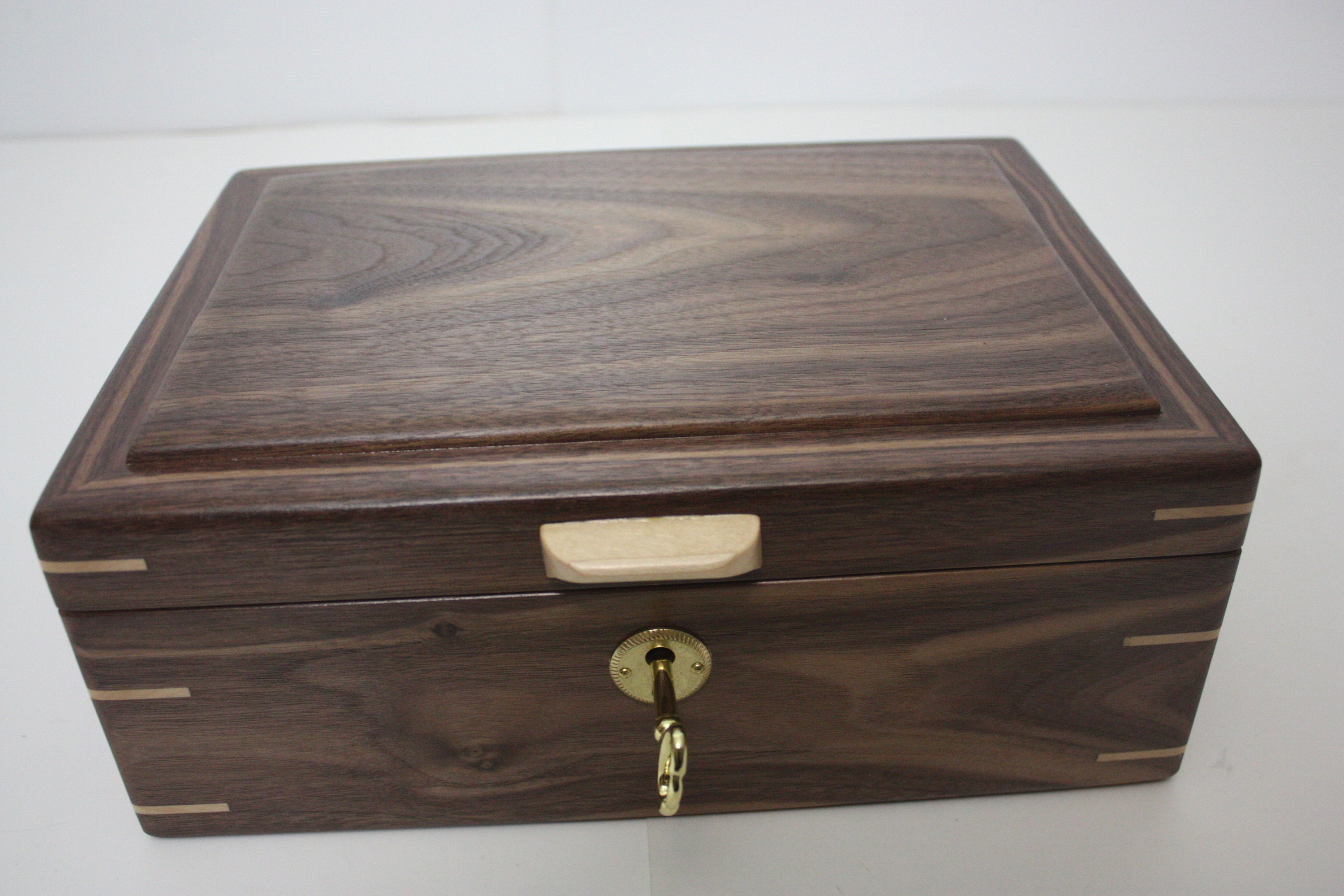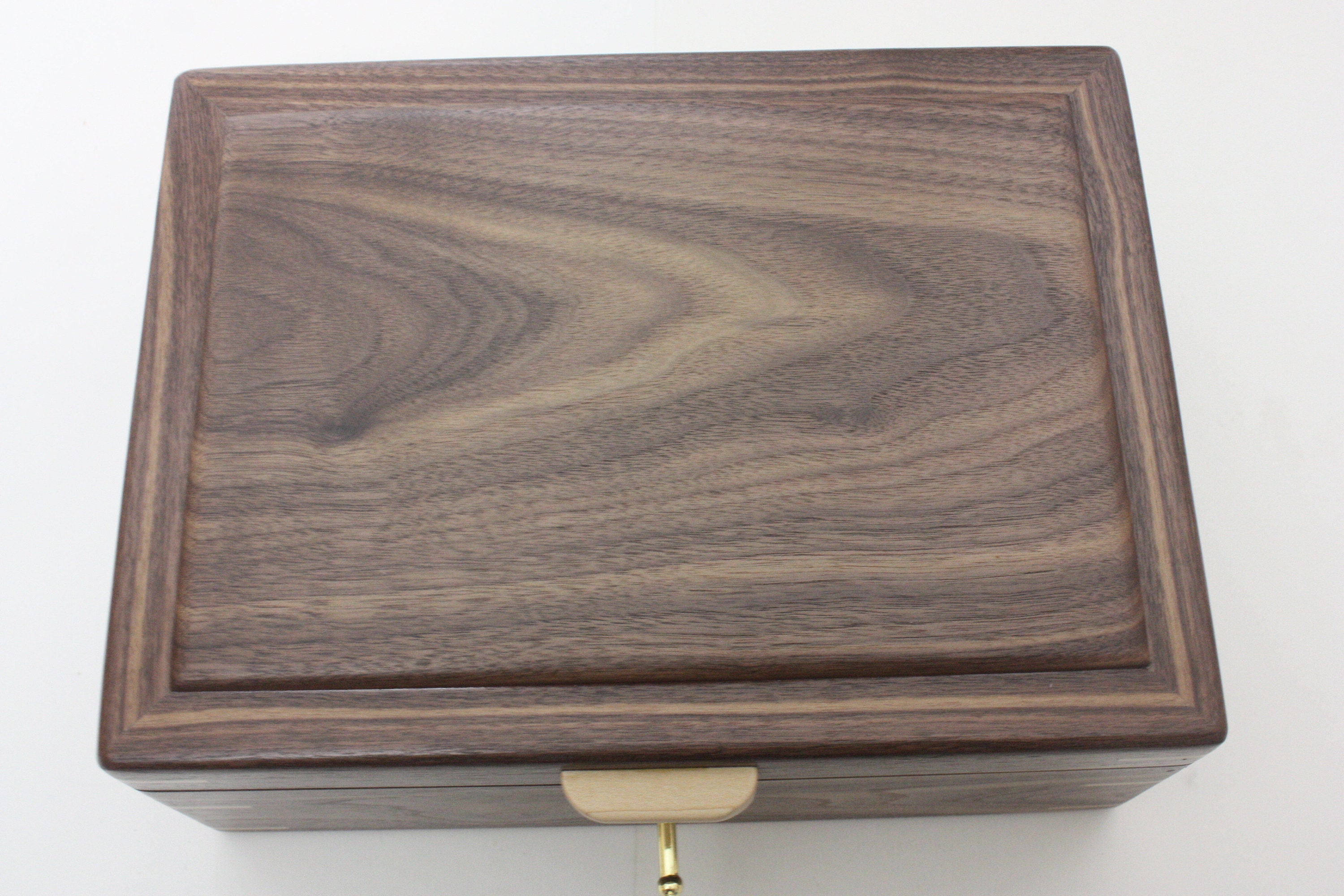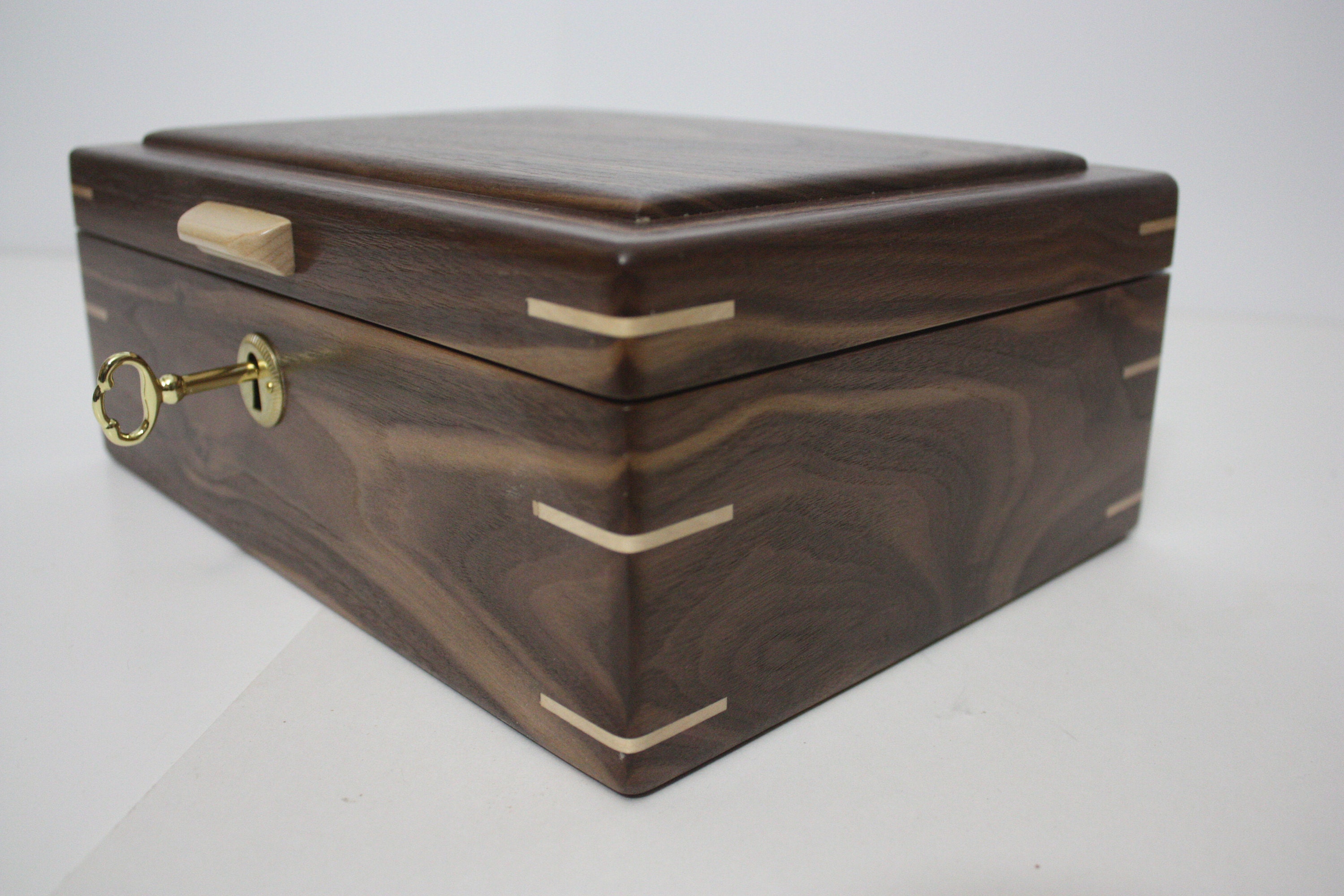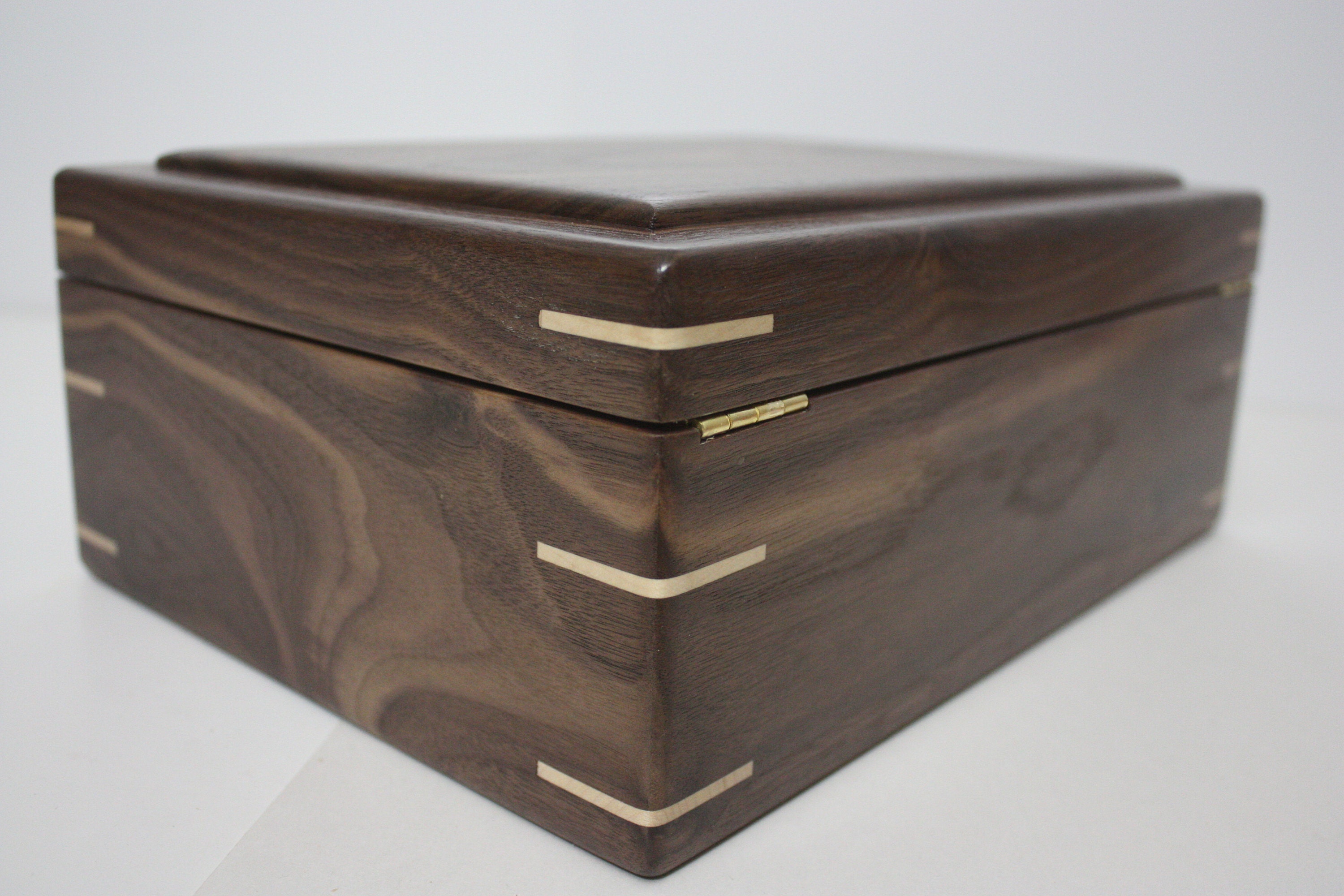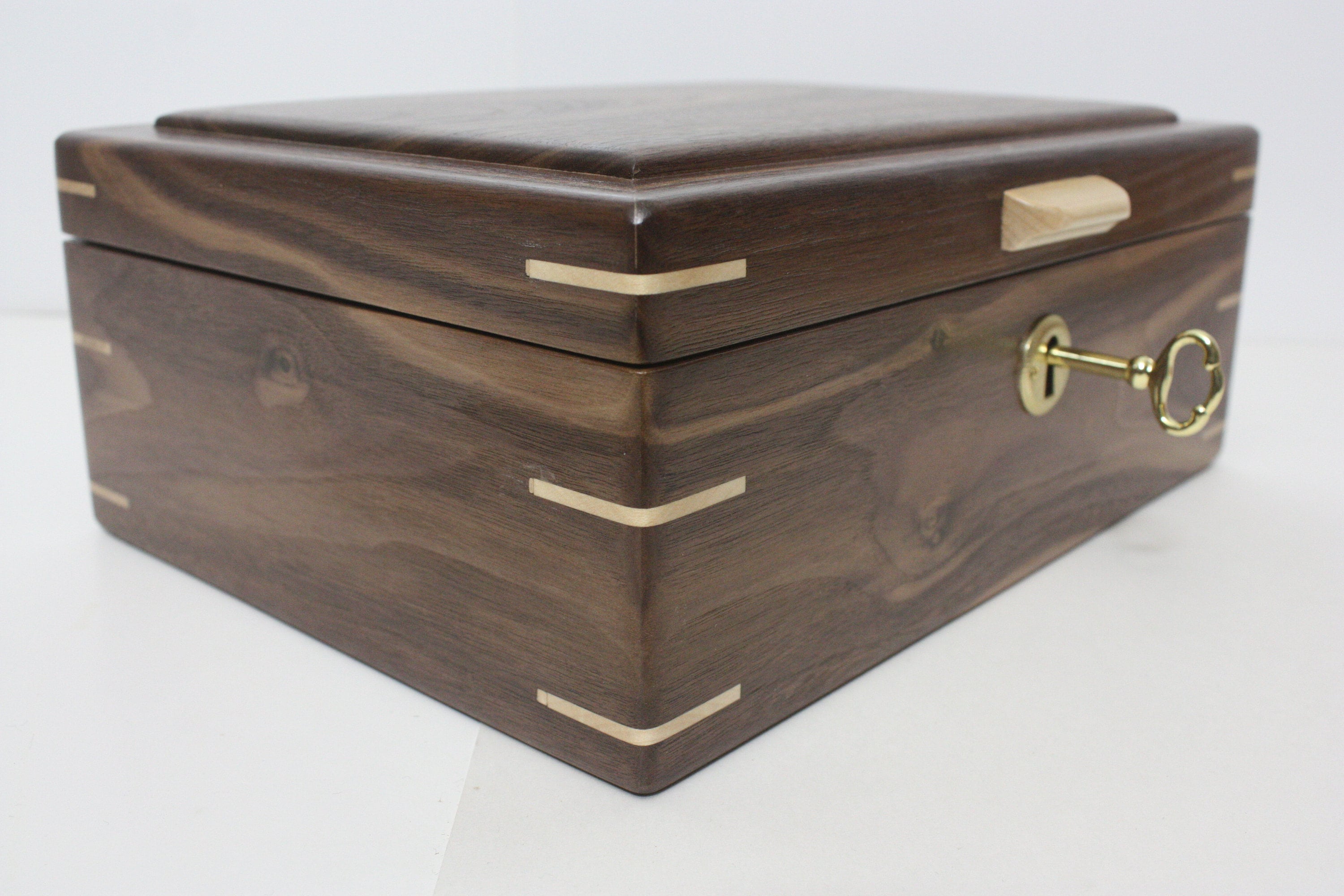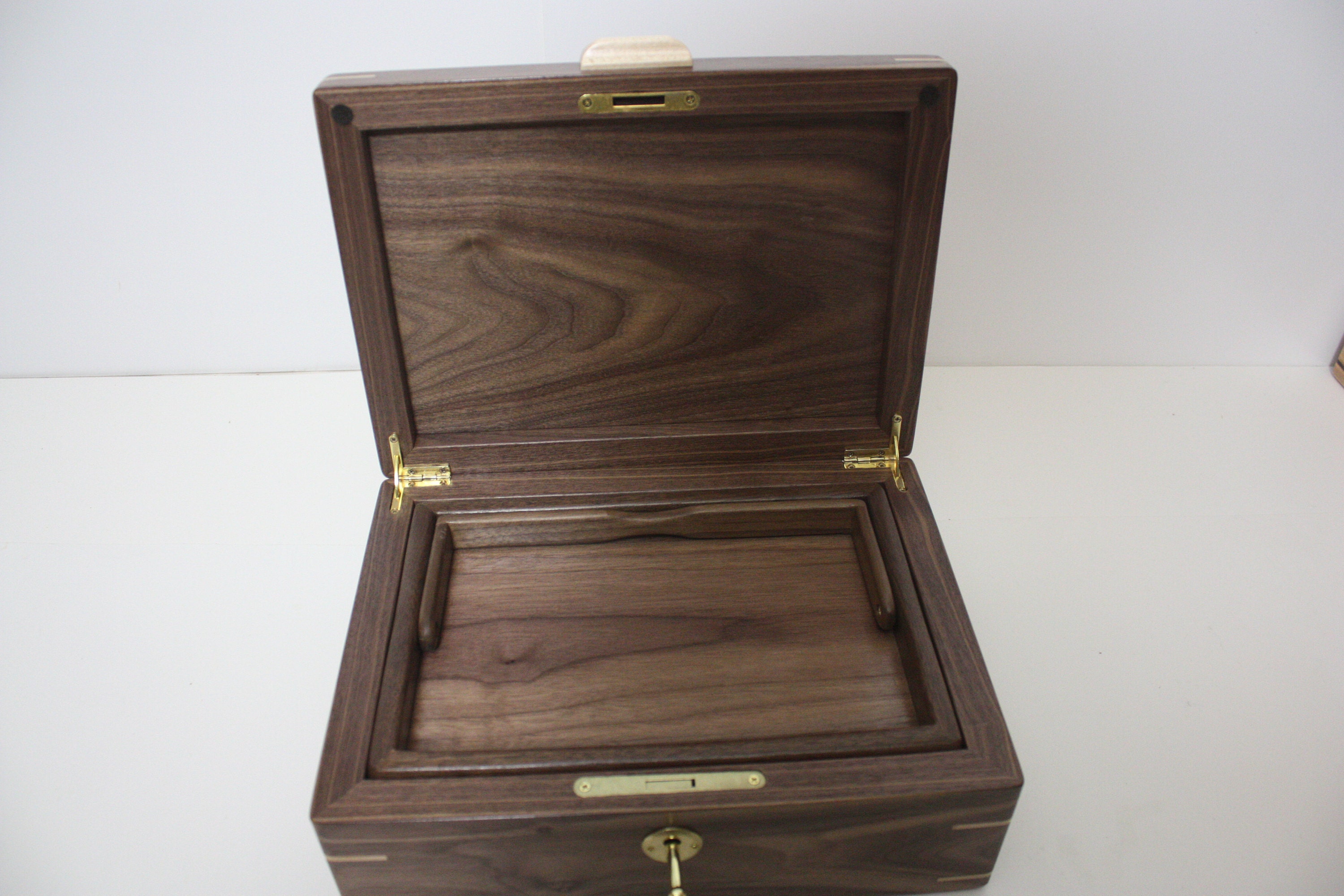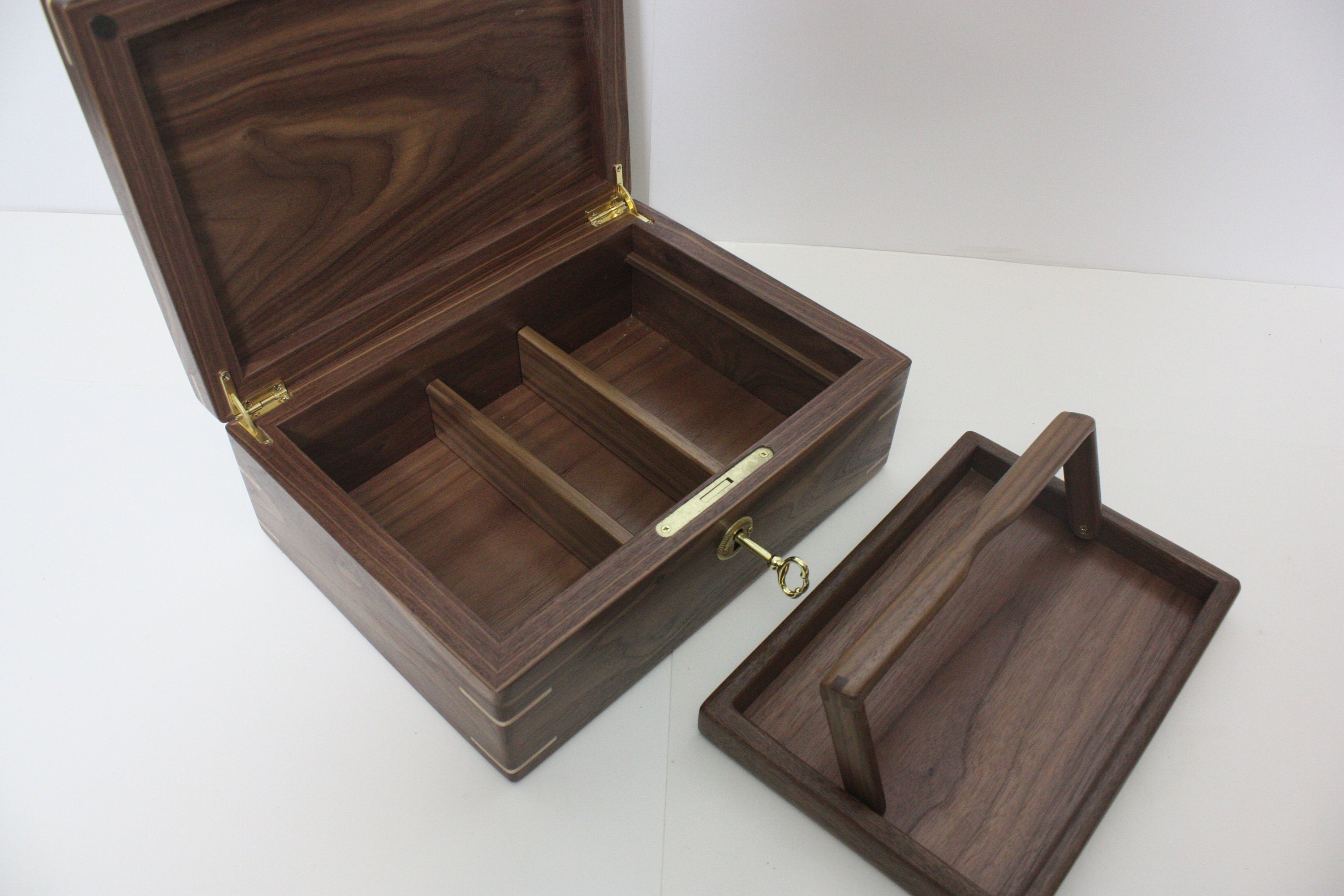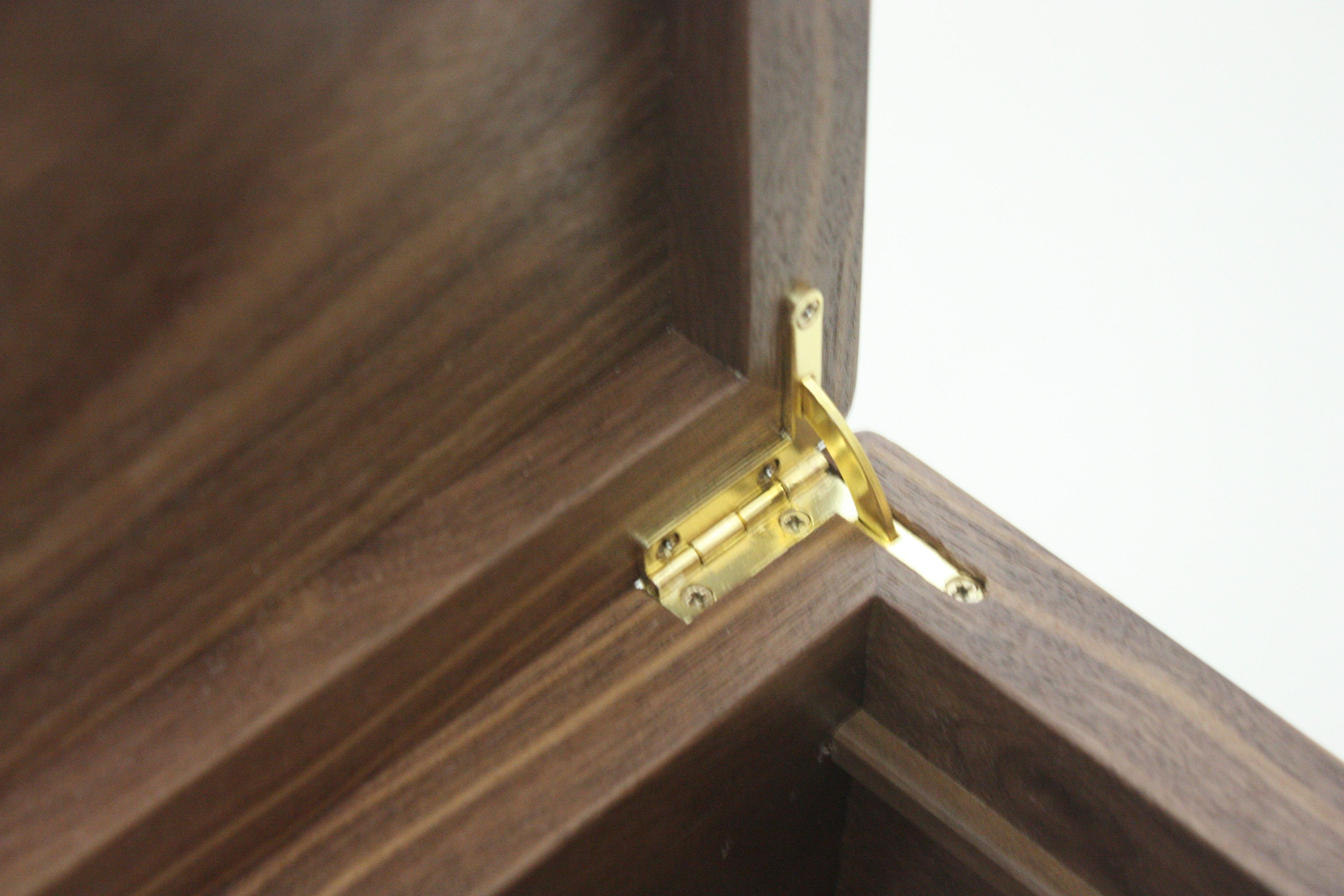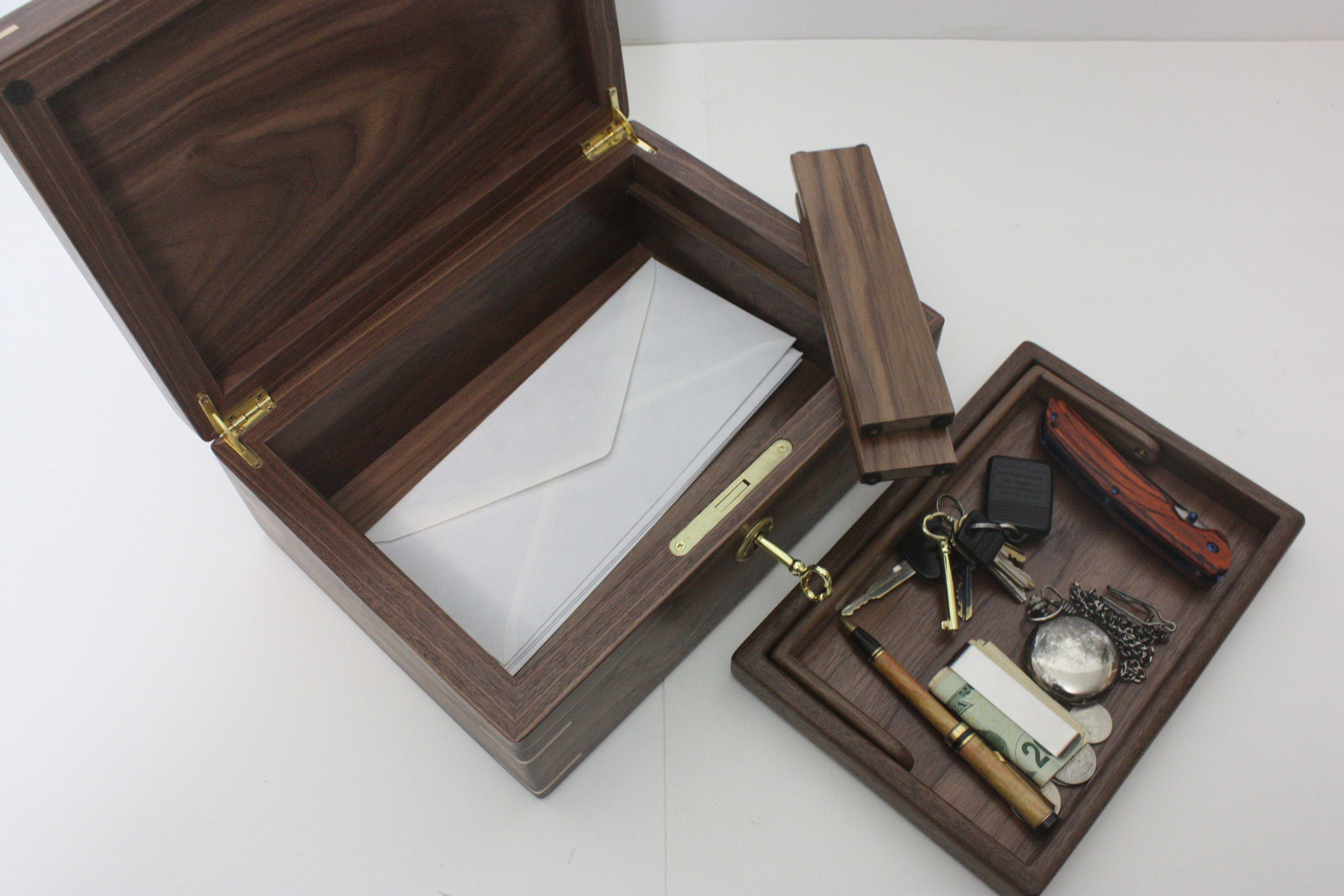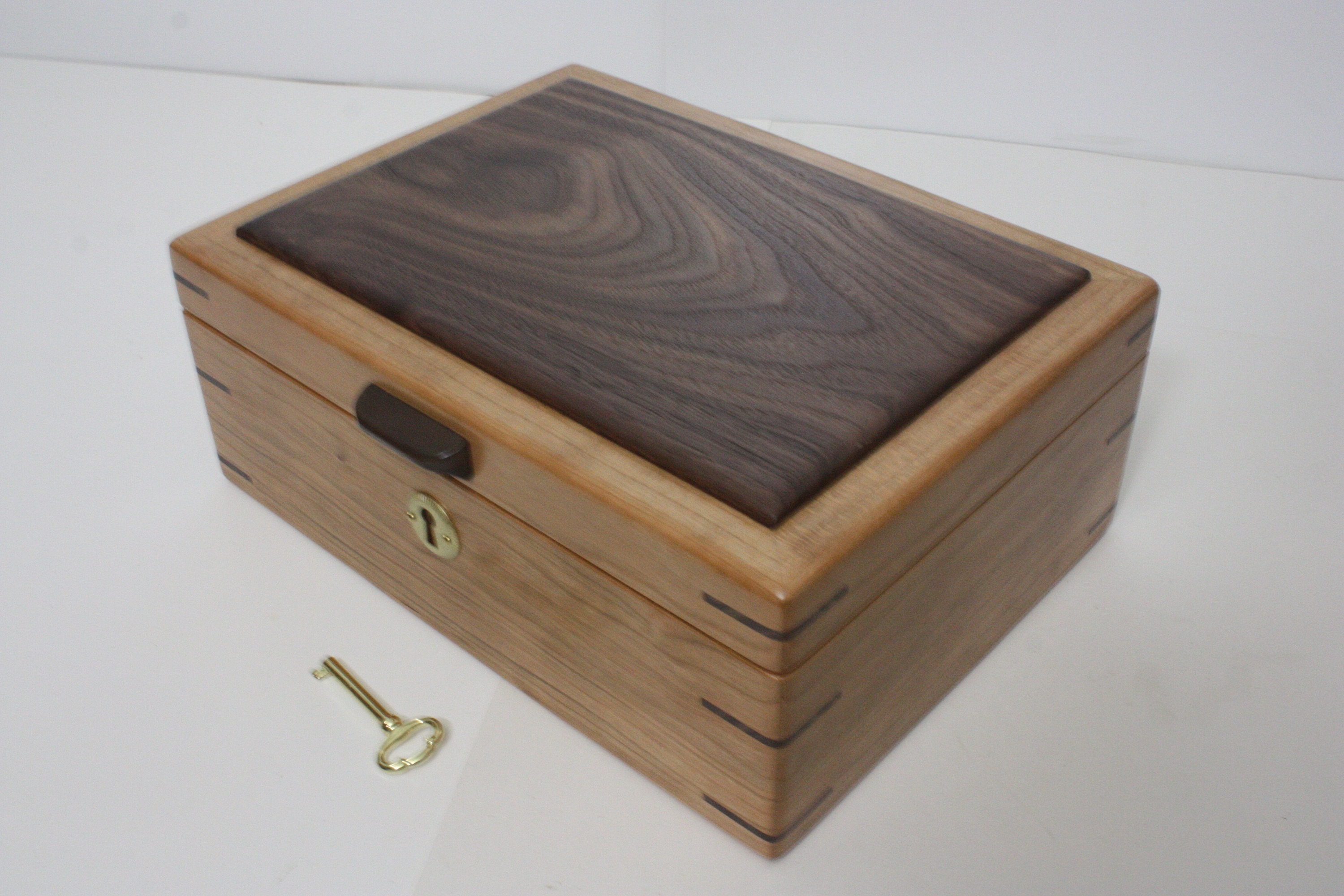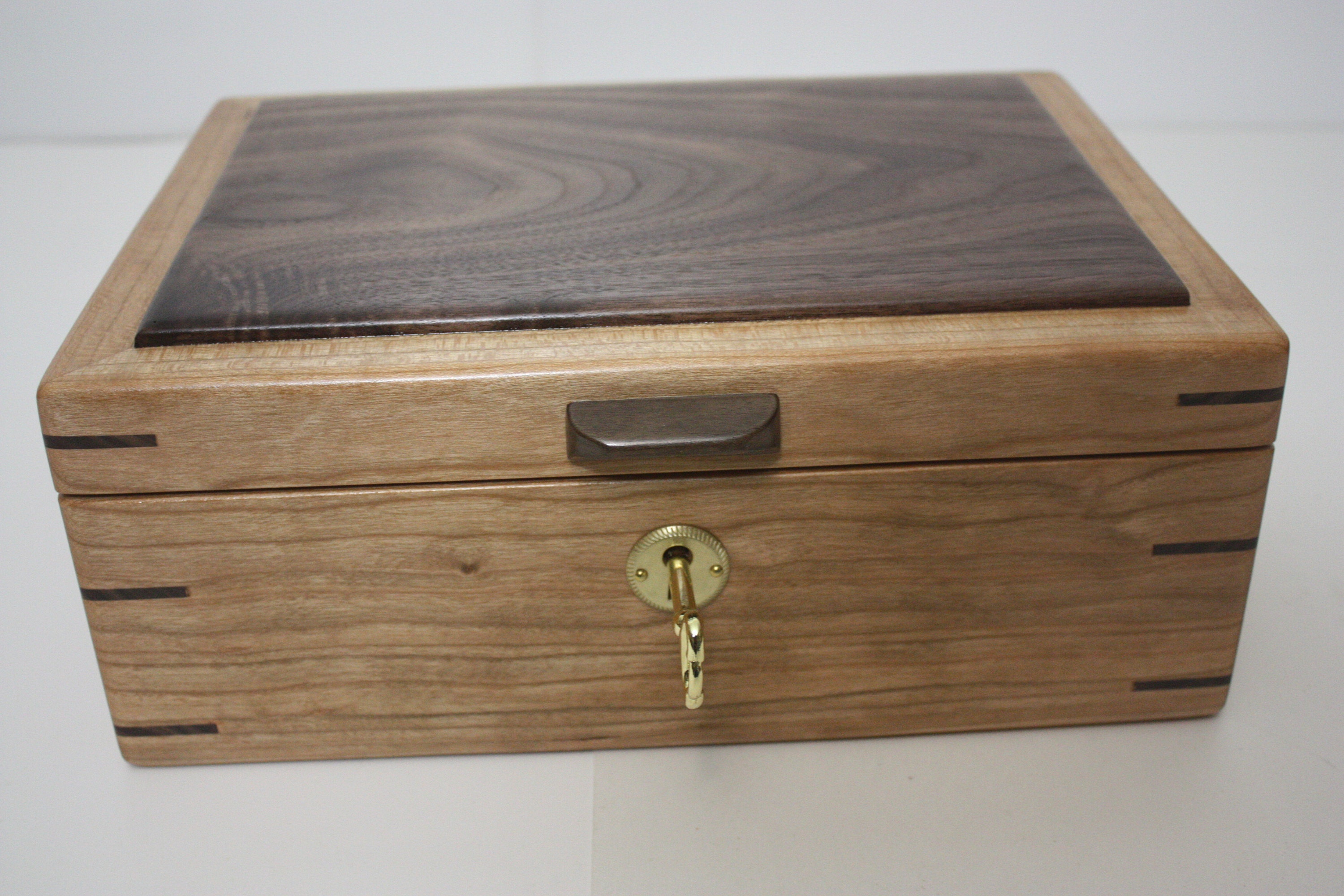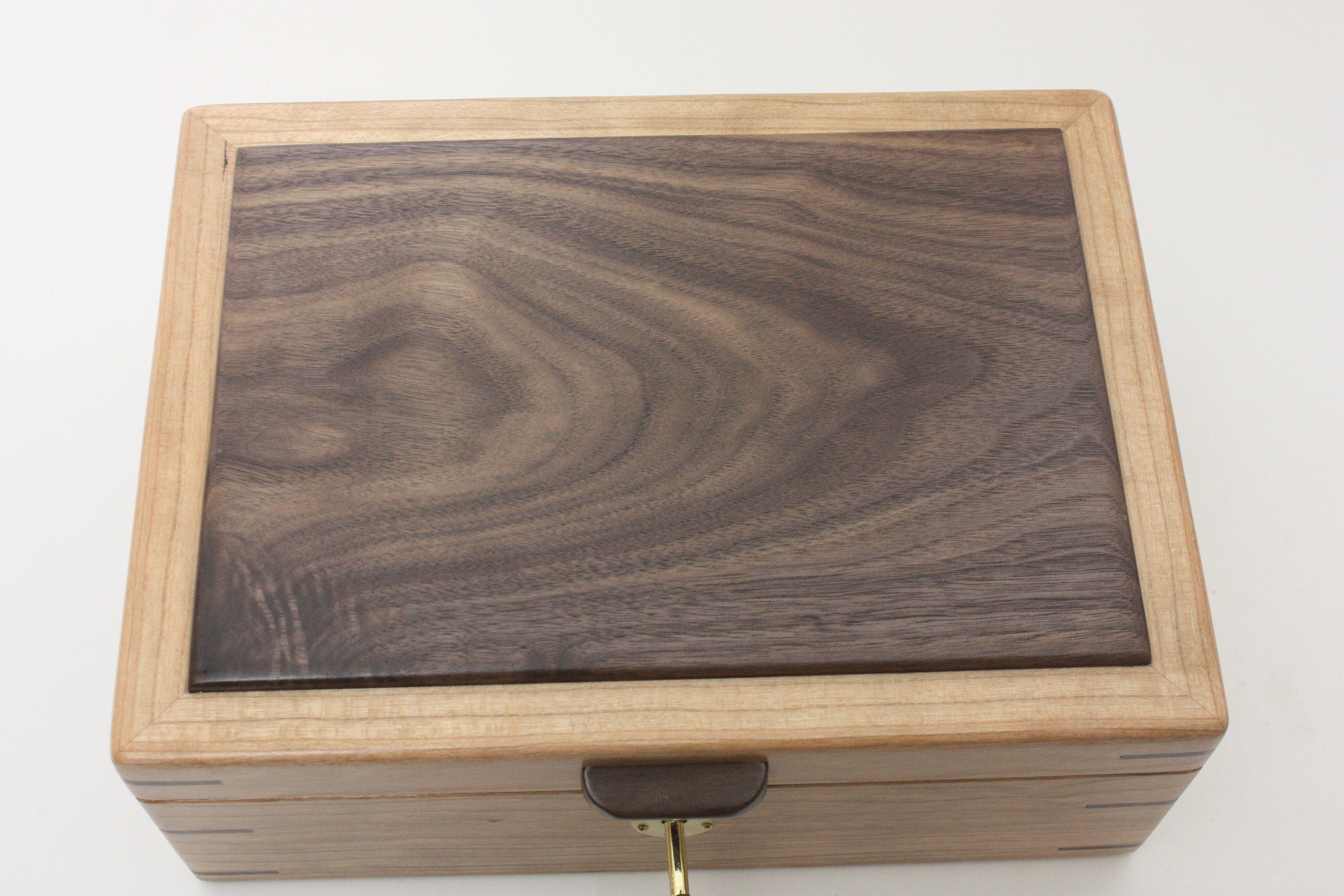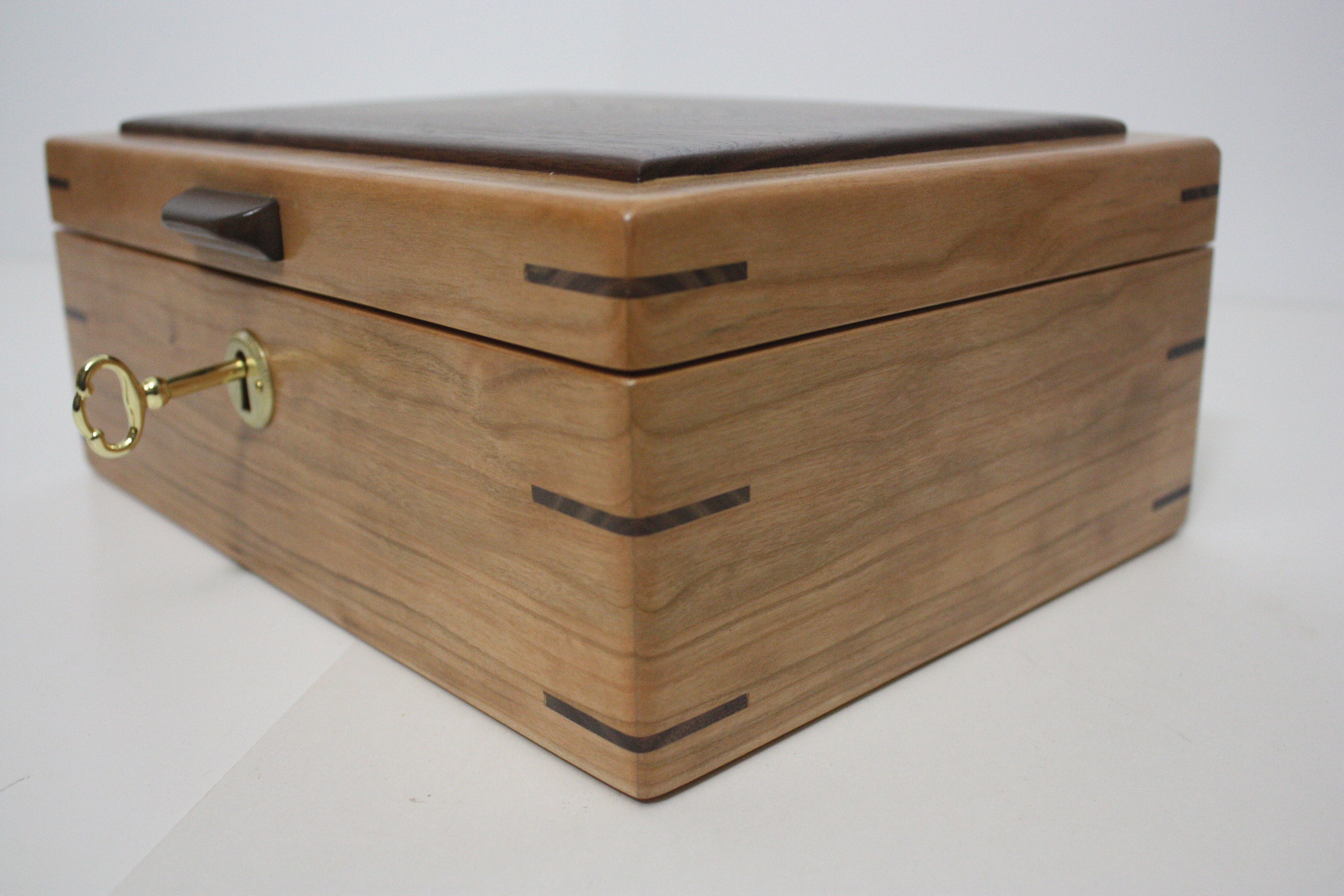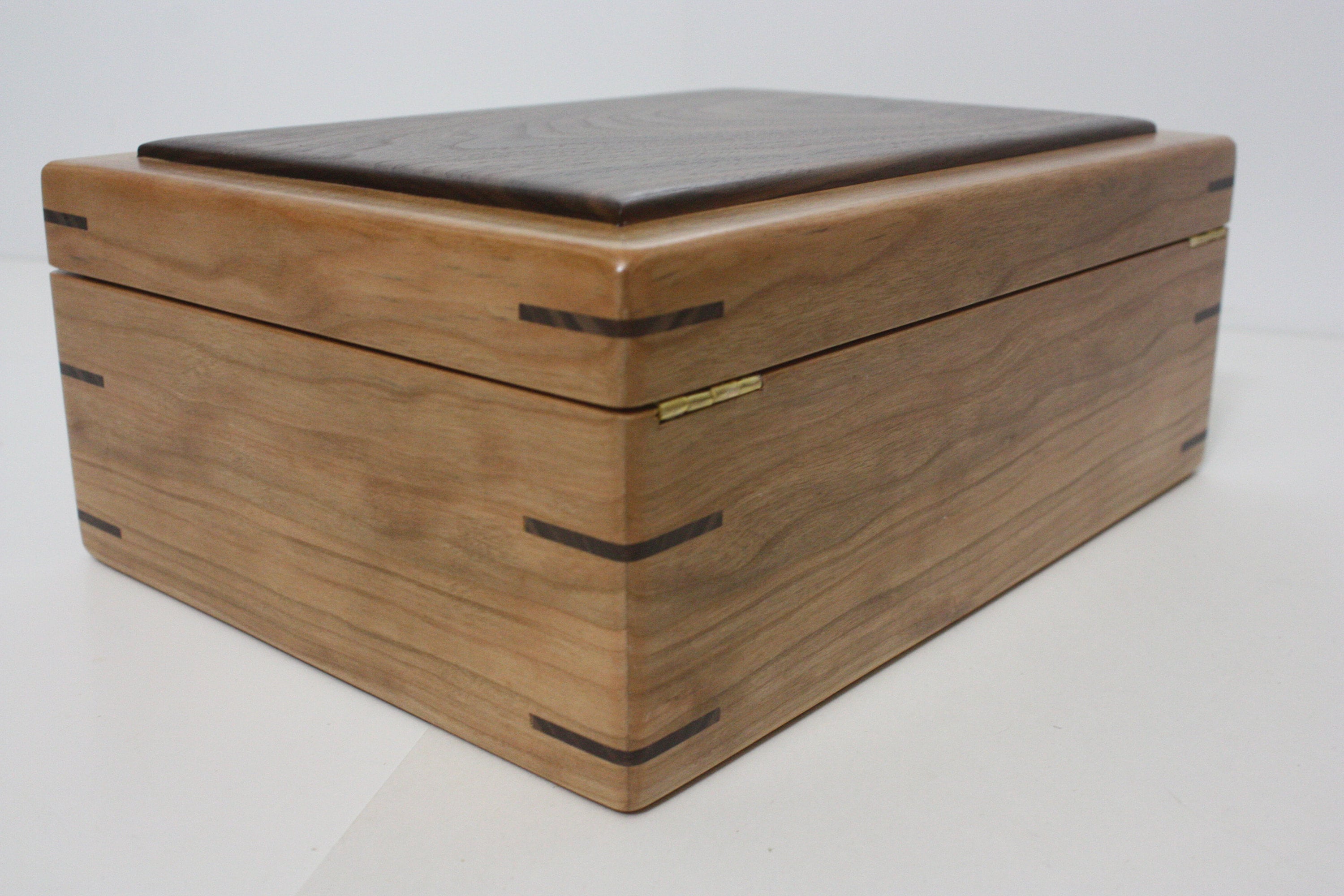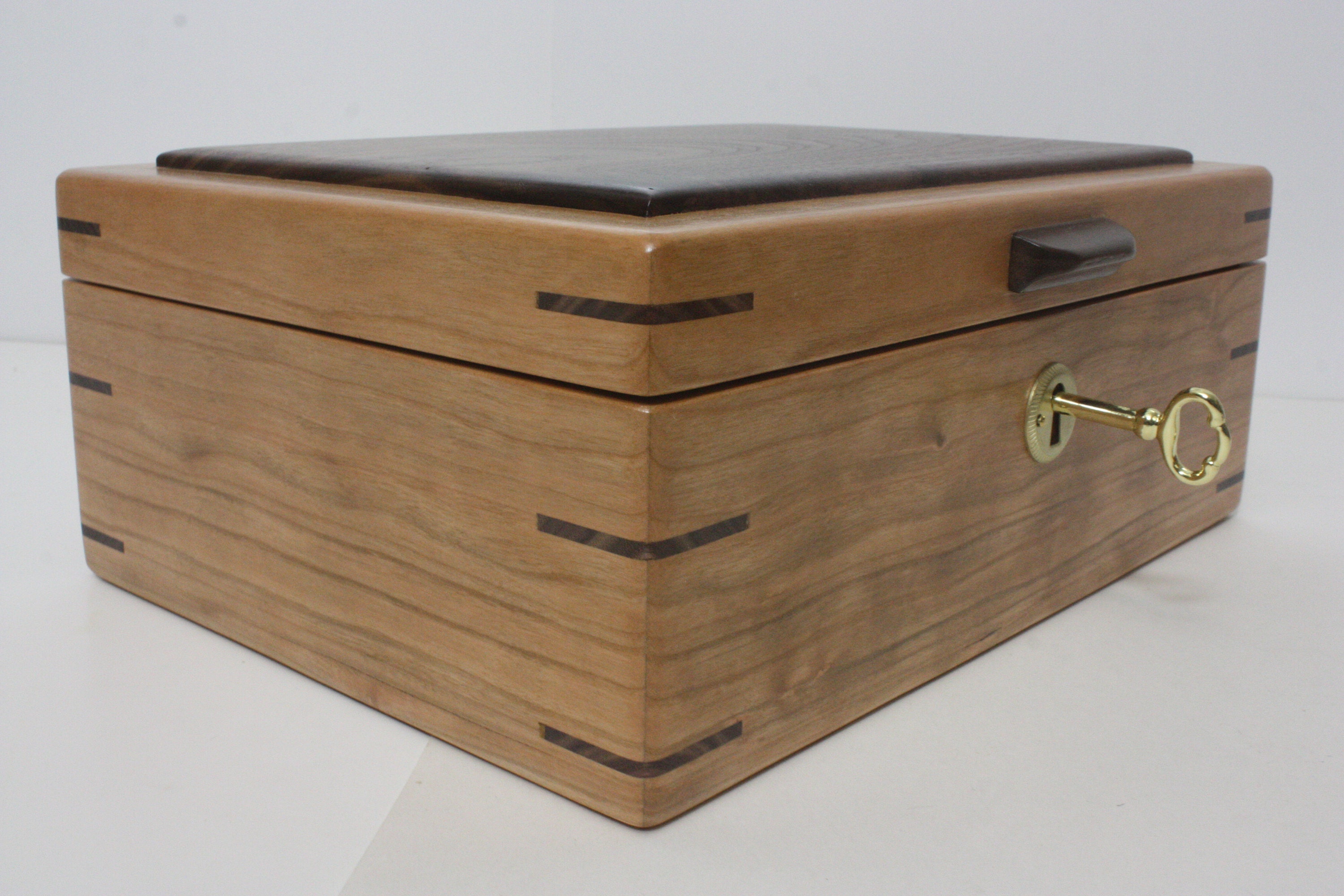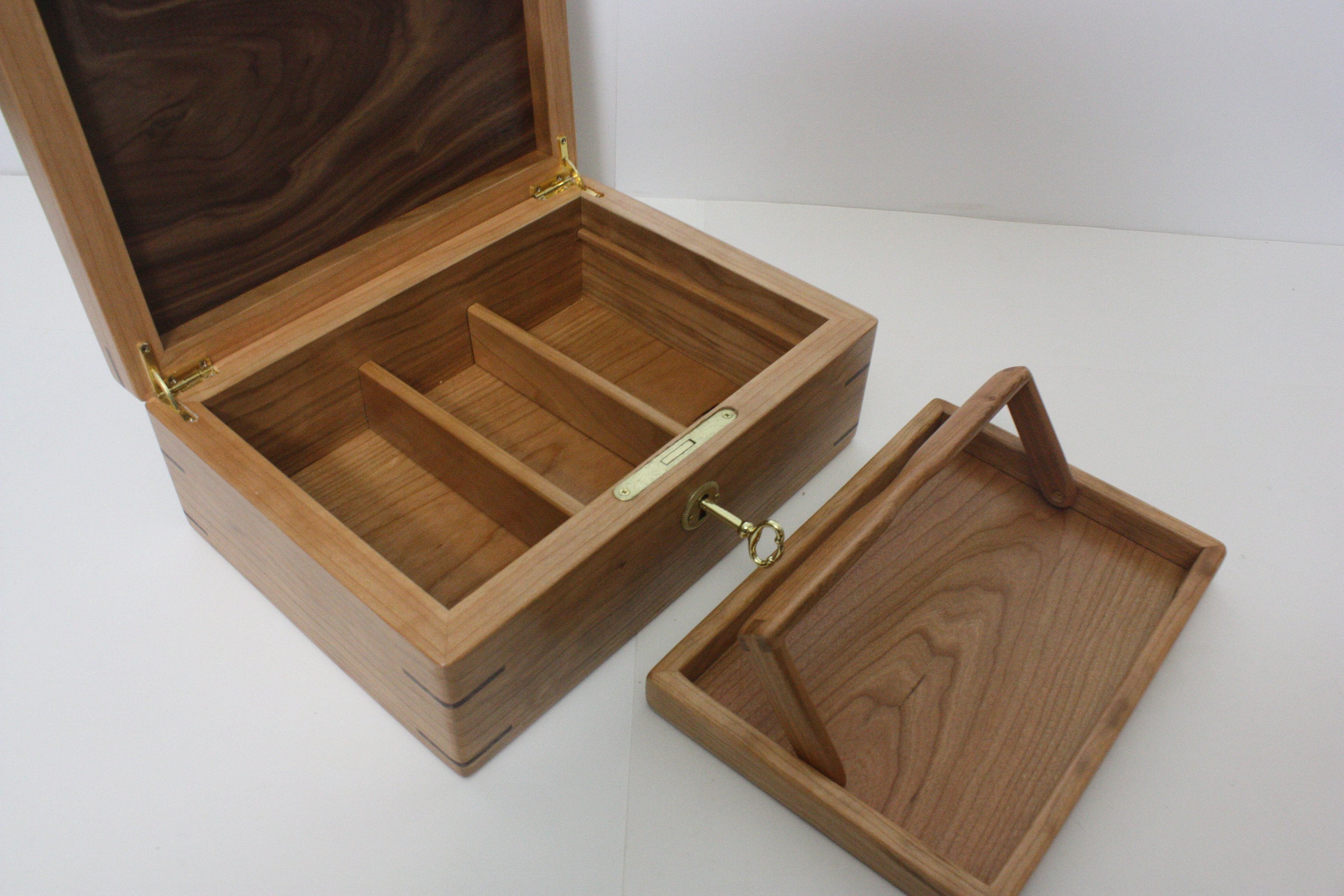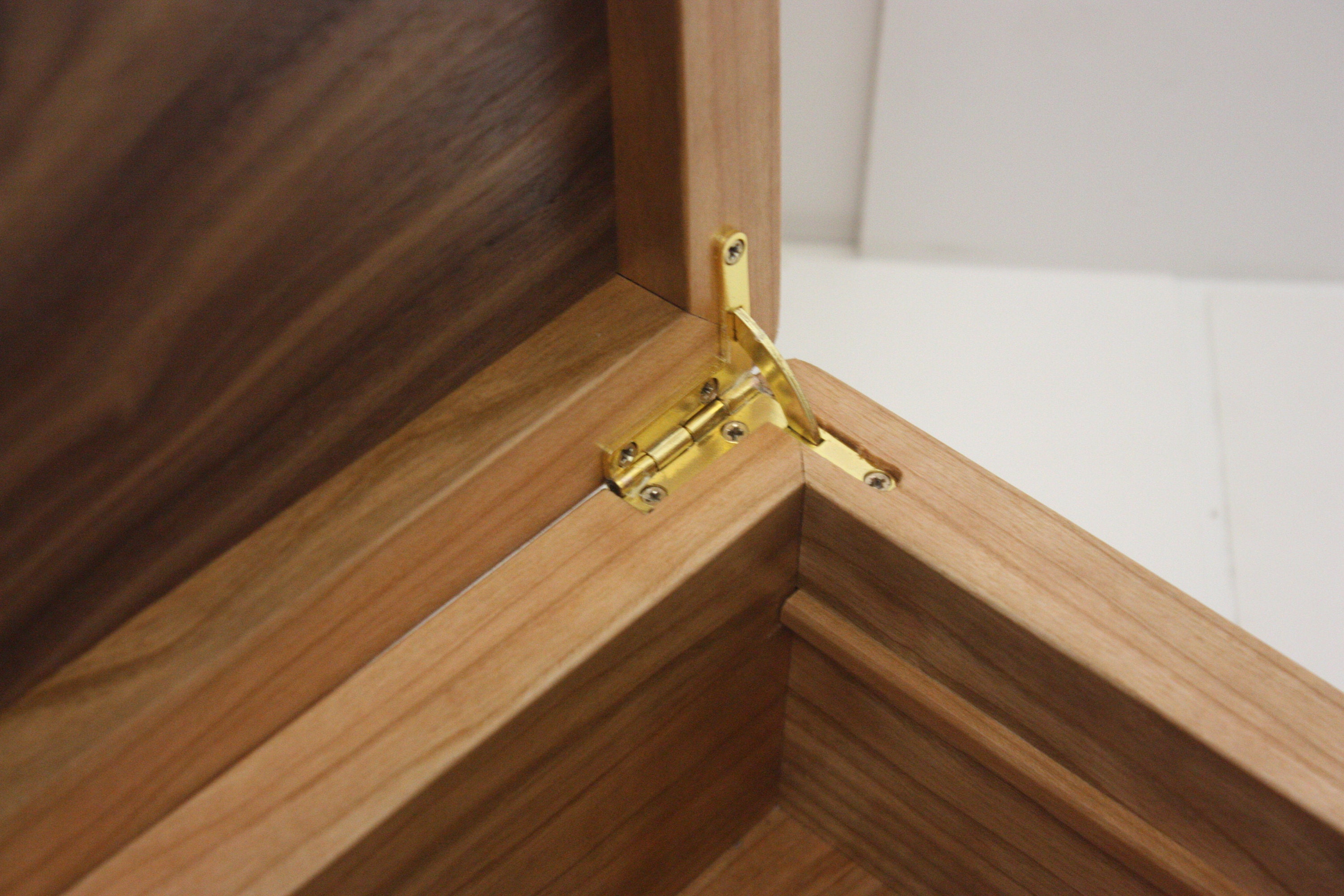 Find out more about these boxes and others at My Etsy Shop